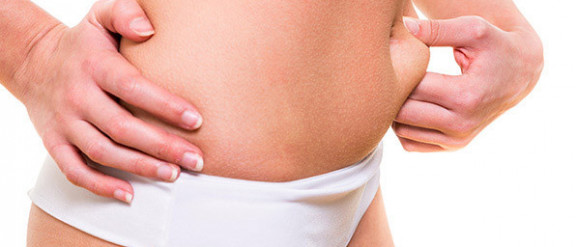 TOP TIPS FOR COOLSCULPTING 
CoolSculpting is designed to reduce exercise and diet resistant fat. The treatment uses a safe, effective, patented freezing technique to reduce fat without damaging your skin and there's no downtime. Dr Rita Rakus gives her top tips for CoolSculpting.
· There are lots of copycat treatments on the market sadly so to ensure you are treated safely and effectively by a reputable brand ask your practitioner for CoolSculpting.
· Discuss your expectations so your chosen practitioner can create a bespoke treatment plan for you to achieve your desired shape.
· If you're gearing up for a special occasion then you'll need to get an idea of how many treatments you'll need and the timeframe to achieve your perfect silhouette. Optimal results are seen 90 days post treatment.
· Ideal candidates for the CoolSculpting procedure are relatively fit, but have some modest-sized grabbable fat bulges that remain unaffected by diet and exercise. The CoolSculpting procedure is not intended for weight loss.
· Post treatment, ensure you eat a healthy balanced diet and keep active because although CoolSculpting can sculpt your body shape (as the name implies) it cannot prevent you putting on weight.