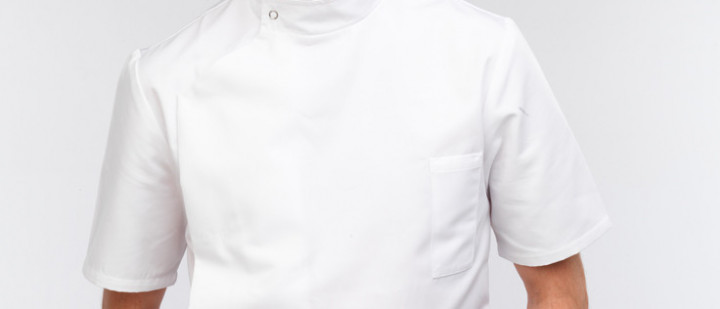 Dr Rogers became one of the first dentists to provide patients with the revolutionary Six Month Smiles teeth straightening treatment.  Here, he shares with us and answers some important frequently asked questions about the 6 month smile treatment.
Q How does it work so quickly? Surely it should take longer to straighten teeth?
A Six Month Smiles only straighten the teeth that show when you smile. Teeth are usually not taken out and there are no major changes to the way in which your teeth come together, and so the treatment times are much reduced.
Q Does it always take six months?
A No not always. Treatment times vary from between 4 and 9 months depending on the severity of the problem. Your Six Month Smiles dentist will give you an estimate on the treatment time before starting.
Q Is it safe for the teeth?
A Yes. Tooth straightening treatments usually result in a slight reduction to root length, but this is much less of an issue when using a short term system like Six Month Smiles. The enamel of the teeth is sometimes smoothed to allow for crowded teeth to move past each other, but this poses no risk to the health of the teeth and gums if done correctly by an experienced practitioner.
Q Will my teeth move back after the treatment?
A Your dentist will strongly advise life time retention of the straight teeth after treatment. Without adequate retention there is a high chance of relapse of the teeth back toward their pre treatment position. This is true for all types of straightening treatment especially short term orthodontic systems like Six Month Smiles. Both removable and fixed retention will usually be offered to you.
Q Is there anything I should avoid eating during the treatment?
A You should try to avoid hard/chewy foods like toffee, cereal bars etc as they tend to encourage bracket fracture. It is likely one or two brackets will break off during the course of your treatment. Also, the elastics on the brace can temporarily stain if spicy food is consumed.
Q How much does it cost?
A The price of Six Month Smiles treatment usually compares favourably to other tooth straightening systems. You can expect to pay from between £1100- £1950 for upper or lower teeth only, and £2200 to £3500 for both upper and lower.


And also very importantly Daniel suggests some questions that patients do not think to ask but should:

Is the dentist registered with Six Month Smiles and how experienced are they?
Can I see some of your patients before and after photo's?
Do you charge extra for retainers?
If the treatment comes with complimentary tooth whitening, what exactly is involved?
Is there a charge to repair/replace broken brackets?
Does the cost of the treatment include bonding to repair chipped or worn teeth once the brace is removed?
 To ask Dr Daniel Rogers a question of your own, follow this link>