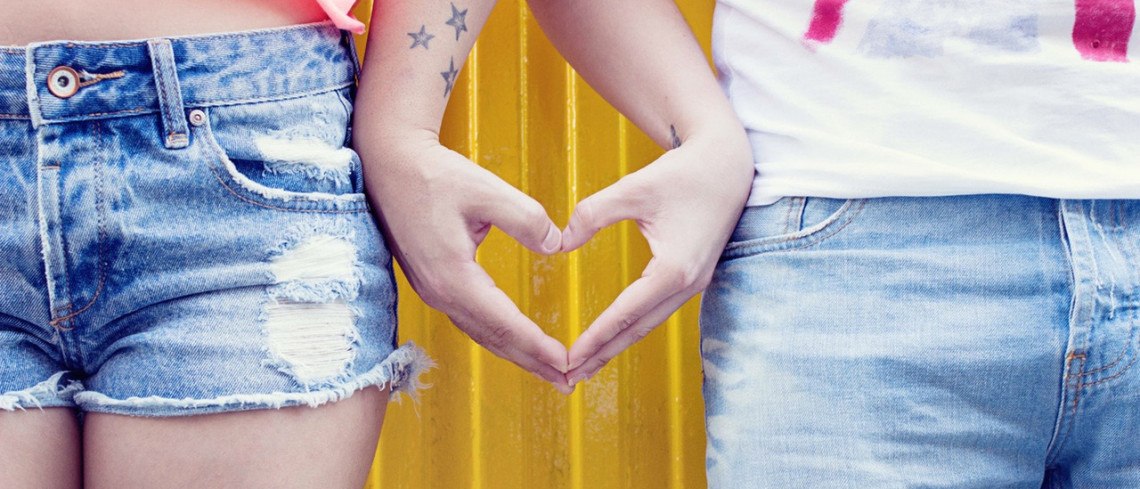 News is that with Brad Pitt and Angelina Jolie's divorced pending, the Hollywood actress is now looking to have her tattoos removed – only to join the increasing number of us regretting our inky tributes to ex partners.
It was only a year ago that Brad showed off his latest inking – a design dedicated to his wife and kids that involved a cross on his right arm with the letter A and the initials of his children intertwined.
Brad, 51, also has separate tattoos on his back, arms, calf and on his stomach and Angelina has a design on her upper arm of the birthplace coordinates of her children – a tattoo that at the time replaced the name of her ex-hubby Billy Bob Thornton.
Also this month, Eva Longoria documented the removal of her wrist tattoo on Snapchat, warning us all that although it may be painful having a tattoo inked on, it hurts more to get it removed.
And this serves as timely reminder for us all to think before we ink.
Recent figures reveal that revenue for tattoo removals has climbed 440% to an estimated $75.5 million over the last decade.
In fact, we are spending an increasing amount on tattoo removals with new technology in tattoo removal techniques driving up demand.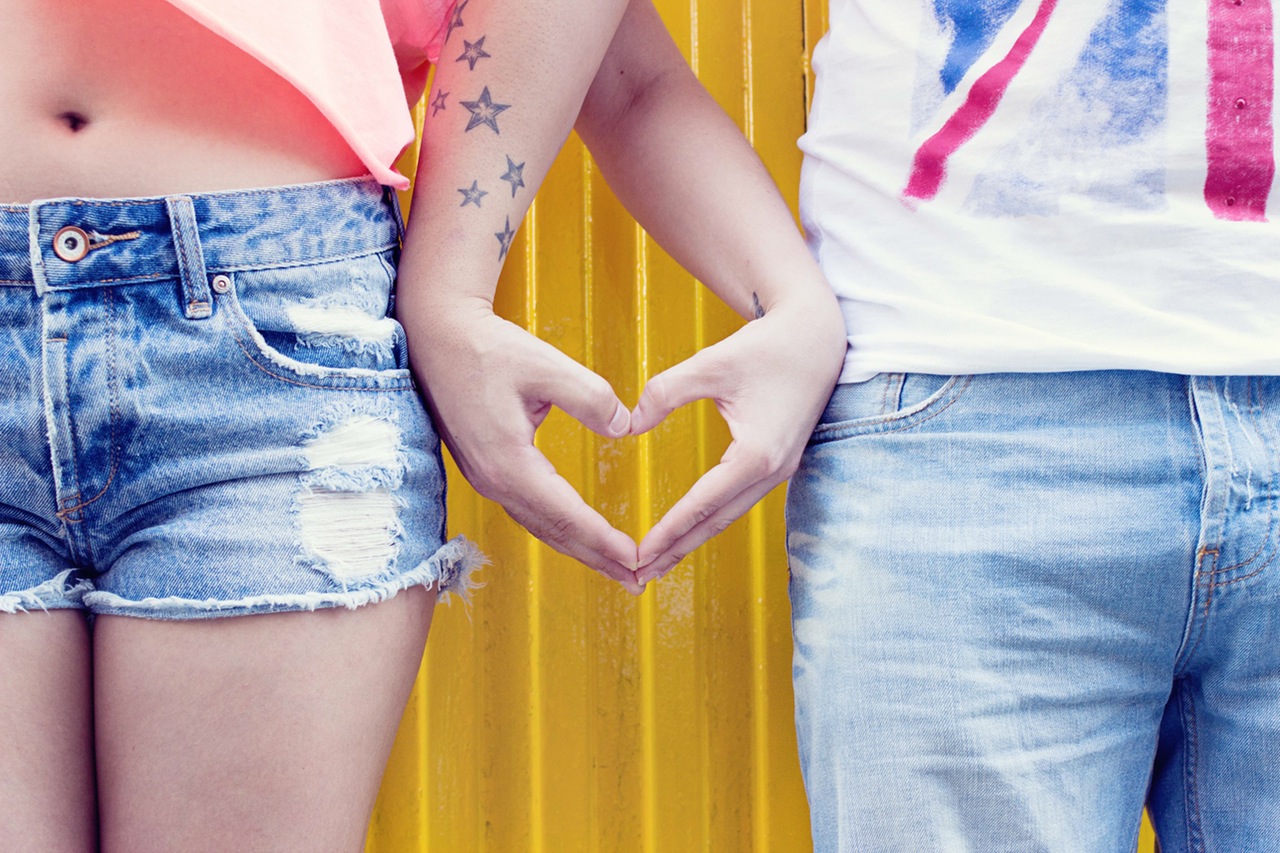 Anouska Cassano is a micro-pigmentation practitioner who specialises in chemical tattoo removal and is our resident comaprethetreatment.com expert.
She says: 'Relationship break-ups and job-hunting have led to a surge in tattoo removal – they're the two major reasons for regret. It's particularly important for those with job opportunities and I've had people people beg for removal in shortest time, without caring about potential scar damage.
'There are more tattooed people than ever before and the numbers are rising, particularly 23-45 age group – most of us will have family members or friends with tattoos and this helps normalise them – or can make it feel that tattoos are something most people have.'
However, she warns: 'My strong advice is that if you want a tattoo, do your research! Think about what you are looking to portray through your tattoo and, most importantly, make sure you can cover it with work clothes! Not every country, not every career and, maybe, not even you will want a visual permanent reminder of the time in your life you opted to have your tattoo or design.'
Despite new technology making it easier to remove tattoos, Anouska suggests that new trends for white or fluorescent tattoos make this impossible with laser.
She adds: 'There are also some colour tattoos that have a "shine" and which promise long-lasting vibrant colours – which they certainly deliver – but, be warned, it's the shine that makes laser removal virtually impossible.'
Related Treatment
Similar Articles