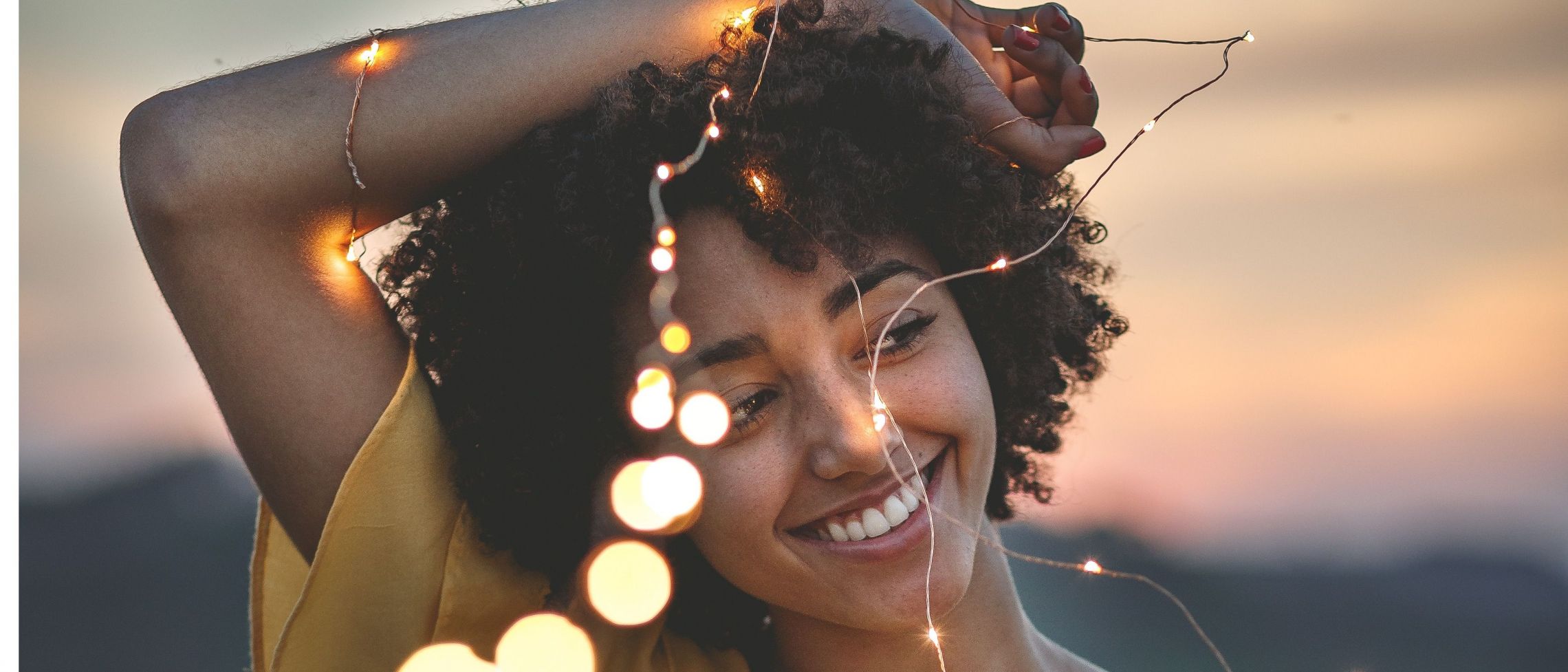 The X Factor continued with its live shows this weekend in its search to find THE latest singing star, who will no doubt be propelled into a life of fame and fortune.

With the likes of Alexandra Burke, Little Mix and One Direction in its stable of star finds, the show has certainly raised the bar when it comes to TV reality show successes.

But when it comes to standing out from the crowd, what are the factors that set apart the winners from the wannabes?
Whilst few of are blessed with the voice of an angel or get a shot at finding fame, we all have to channel our inner star quality at times in order to make a great impression.

Job interviews are a perfect example and, while we may have the skills the job requires, it is important to bear in mind that we have only a small window of opportunity to shine.

To ensure you're job interview ready, you need confidence in yourself from the moment you walk through the door.

Think big

Mind games play a big part in confidence building. Trick yourself into thinking you've already nailed it and approach the interview with a positive outlook. Your attitude to any task ahead can make a big difference to outcomes as well as the experience itself. A job interview is no exception!

Wear it well

Comfort is a key component of confidence and, when placed outside of our comfort zone, it's good to possess some inner self-assurance. If you're tugging at your hemline or pulling at your shirt collar, the fidgeting is only going to distract the interviewer(s). Wear something familiar that you know feels – as well as – looks good. A job interview is NOT the time to try out a new outfit.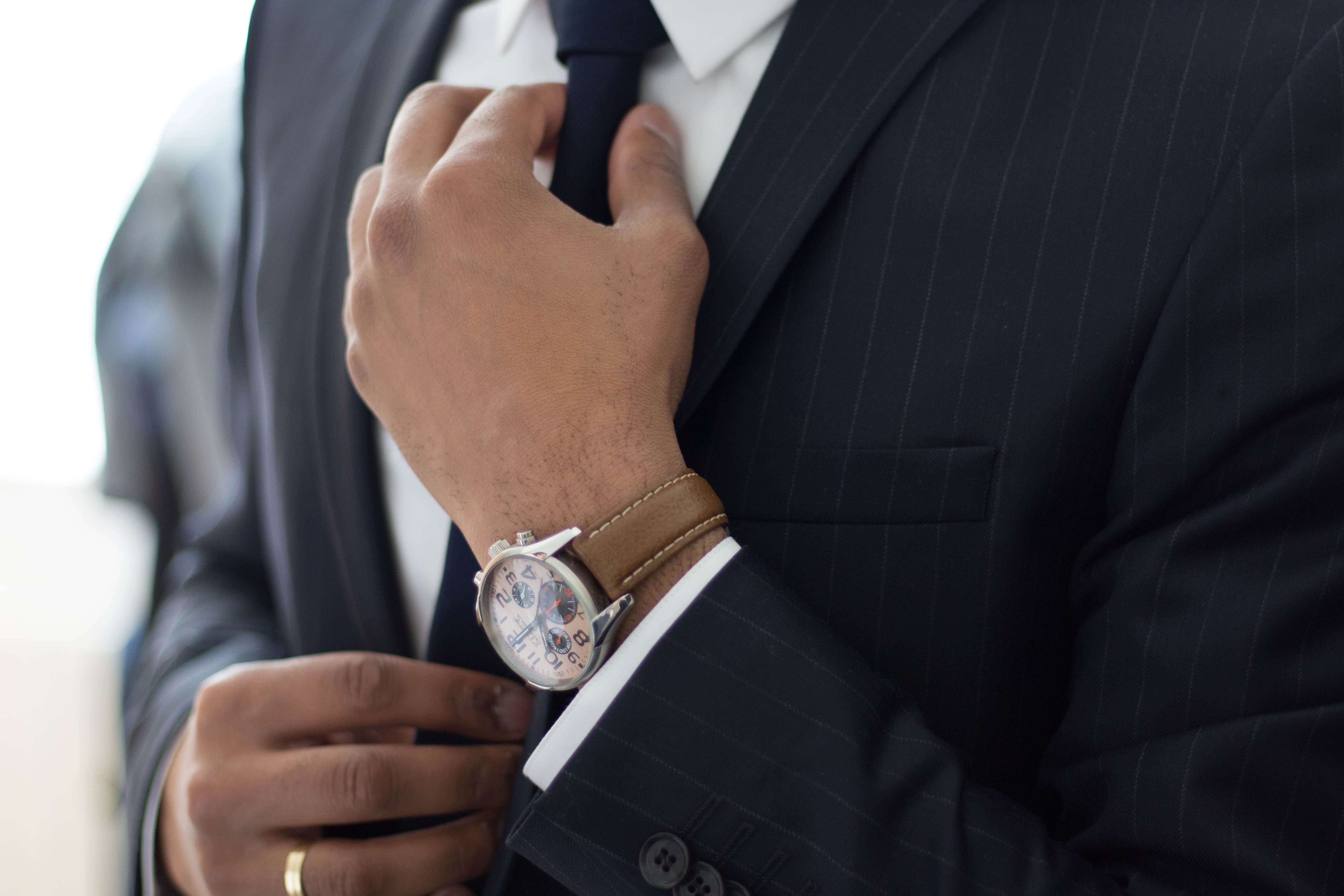 Discover your inner glow

The condition of our skin can have a major impact in our confidence. Nerves in the run up to any major nerve-racking event can also affect our skin so, if you're prone to stress break outs, be prepared. Thinks about have a chemical skin peel or some skin rejuvenation treatment, Just make sure you have it done a few days before the interview to avoid redness or tell-tale signs of procedures – should there be any accompanying downtime.

Face your fears

Competing in the job market has never been so tough and, with the age range of workers expanding, older interviewees can find themselves pitched against younger colleagues. Small tweaks can boost confidence and make us a better interviewing candidate. Botox and dermal fillers are obvious quick fixes, but the minimally invasive Silhouette Soft – dubbed the 'lunchtime facelift' – is fast becoming the 'go to' cosmetic treatment for those of us looking to rejuvenate our faces without the risk, cost and downtime of surgery.

Smile with confidence

Crooked teeth are notoriously difficult to keep clean and can ruin our confidence to smile or even speak. While careers might not be made or broken by our smile, the condition of our teeth are a key factor in how we all judge each other. And they matter up close and personal too – with food debris likely to get caught and lead to bad breath if our teeth are out of alignment. Invisalign is a discreet teeth-straightening system that requires patients to wear clear, removable aligners that are changed regularly as the teeth are moved into alignment. And, because they are almost invisible, nobody need know you are undergoing treatment.

Although there is a commitment in time as well cost, often patients find that the benefits are not only in fresh confidence in their smile but in their overall confidence, too.

Matt Roey, 23, says his Invisalign journey kick started his career and took him from a small retail shop managing six staff to managing 45 people at a large retail store – thanks primarily to renewed confidence.

Similarly, George Arthur opted for Invisalign after his teeth began to shift – he'd not worn his retainers after braces in his teens. He claims that having straight teeth has boosted his confidence that he hopes will give him the edge over fellow job applicants.
And sometimes, it's only after treatment is complete that patients might realise their smile was holding them back.

As businesswoman and former Invisalign wearer, Jill Boyce says: 'I notice now when looking back over old photographs how I covered my teeth when I smiled. I only wish I had gone ahead and had Invisalign earlier in my life.'
Related Treatments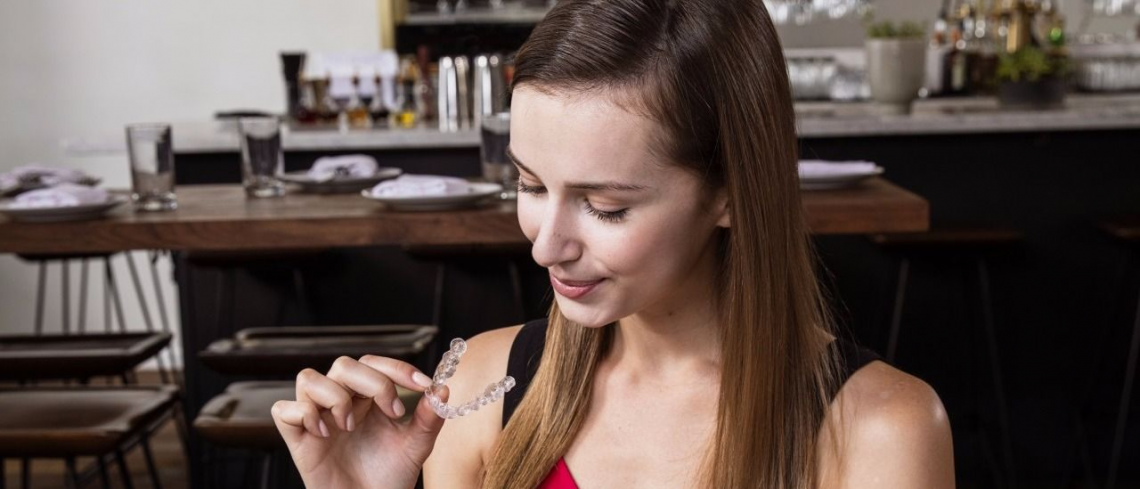 Invisalign
The Invisalign System straightens teeth using a se...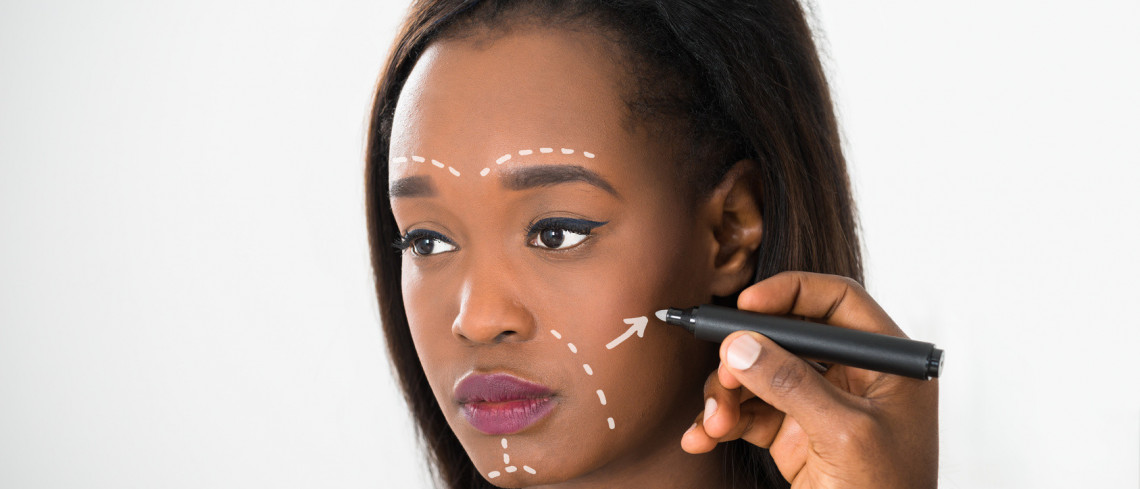 Similar Articles