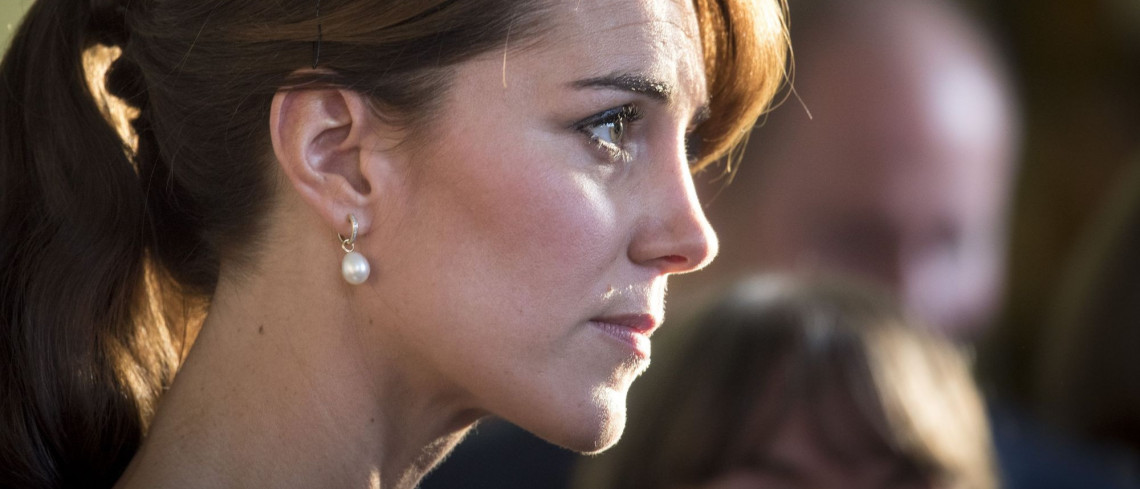 Kate Middleton is responsible for the surge in rhinoplasty as people undergo cosmetic surgery in a bid to copy her nose – but surgeons have warned patients to take care.
Reports by the British Association of Aesthetic and Plastic Surgeons show that there has been a 14% rise in rhinoplasty procedures since 2015.
And the most 'in demand' nose belongs to the Duchess of Cambridge whose facial feature has inspired women all over the country to go under the knife, according to the Mirror.
It also reported that Kate's nasal tip rotation lies in between 104-108 degrees – the measurement that a study suggested makes the 'perfect' nose.
Consultant Julian Rowe-Jones, nasal surgery expert at comparethetreament.com, says results may not live up to the patient's expectations and limitations should always be voiced before the procedure.
'There are limitations on what can be achieved,' he says.
'This should be discussed with the patient. The nose should also balance the patient's face and ethnicity.
'This must be explained – communication can be helped using image manipulation. I use both 2D and 3D images when I think it will help.'
He added that there is 'no such thing as a perfect nose' but that the Duchess has the angle that is considered 'ideal' for women.
Other surgeons have said it is both men and women that are keen to copy her nose and puts it down as one of the reasons for the hike in rhinoplasty.
They also warn their patients that the Duchess's nose may not be the best shape for their facial structure, despite their desire to replicate it.
In August, the 'world's most desirable female face' was pieced together – based on a number of surgery requests – which featured Kate's nose alongside Angelina Jolie's cheeks, Miley Cyrus' forehead and Penelope Cruz's lips.
Related Treatment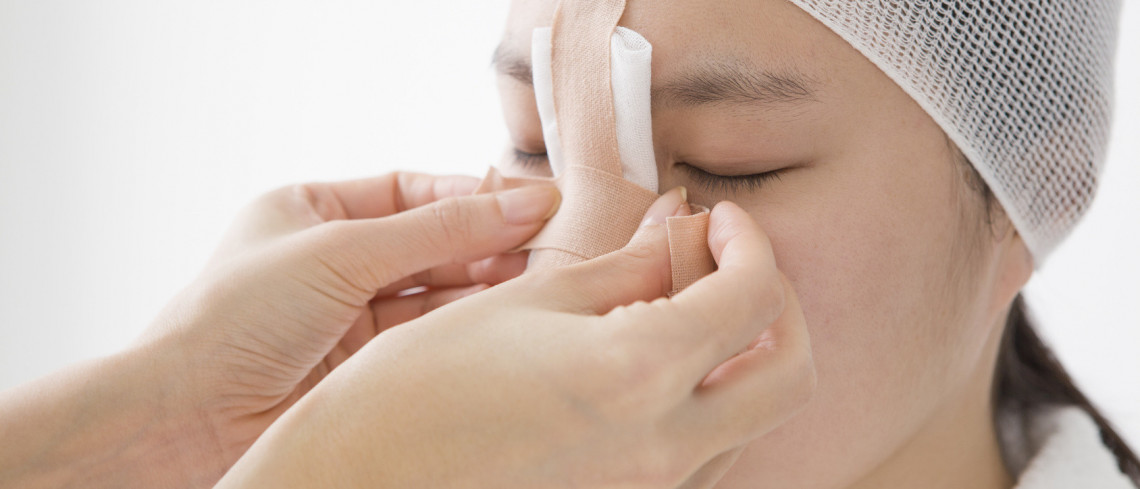 Similar Articles