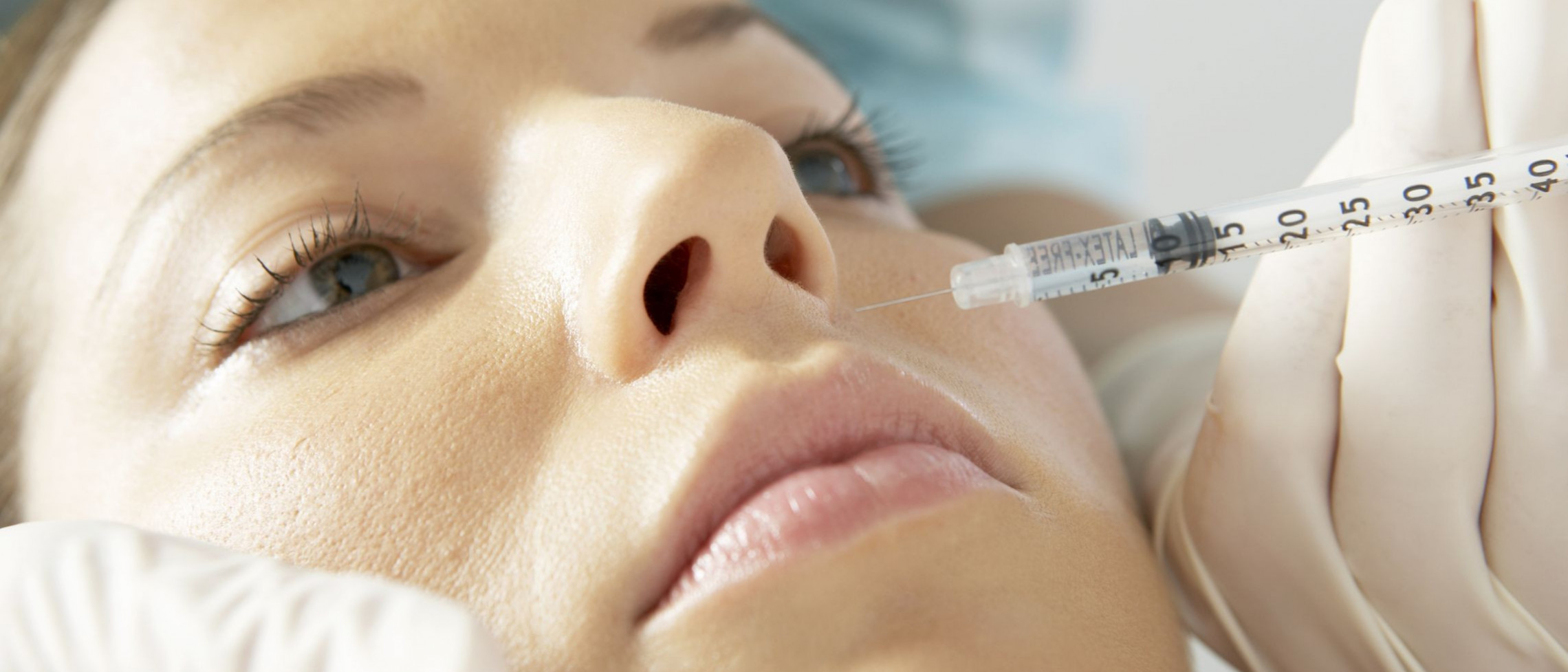 Treatment Reduction of nasal labial folds with Teosyal Deep Lines
Name: Laura
Age: 39
What prompted you to have the treatment?
"I felt very aware of my folds and it was affecting my self confidence. I wanted a treatment that was non surgical and very limited down time".
Medical History: All clear
Assessment
Initial treatment 1.0ml of Teosyal.
Deep Lines for both lines. The patient did not want a dramatic change and I said we could always provide more on review visit.
Follow up patient loved the new look and did not ask for anymore filler as she wanted a natural look.
Patient's comments:  "I am really pleased with the result; I did not want perfection and wanted to look as natural as possible. People have commented that I look refreshed which is fantastic. I had some redness for a few days after the procedure, but that was all the side effects I had"

Dr Singh's comments: "We are guided by the patient's wishes in terms of the final result they are after. We may feel that this patient requires more filler to reduce the lines, but she is happy the way she looks and that is her right and we must respect it. I always under treat on the first visit, giving the patient time to get used to it and we can always add extra at the top up visit".
Book a consultation with Dr Harry Singh
Related Treatments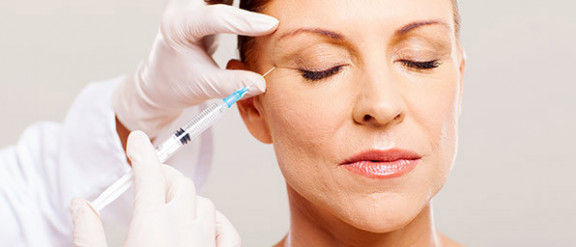 Similar Articles