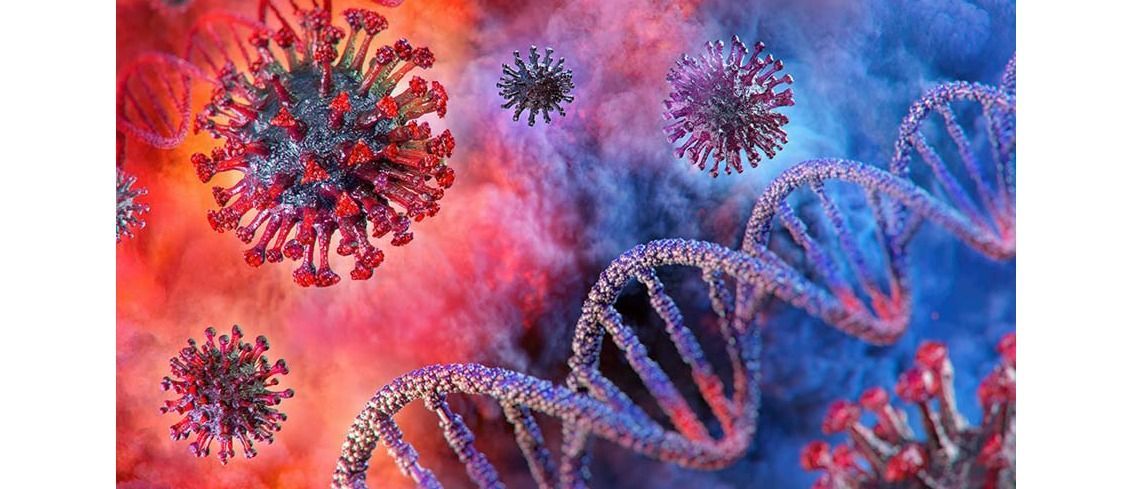 Dentists are less likely to contract COVID-19 than the rest of the population, a new study suggests.
Carried out at the University of Toronto and three additional Canadian universities, researchers were keen to assess how much risk a dental practice carried.
But the study, which looked at more than 640 dentists, discovered a significantly low infection rate among practices.
Looking at data from July 2020 to February 2021, only six people reported contracting COVID-19 during the period.
This is an incidence rate of around 1,084 per 100,000 dentists, compared to 1,864 per 100,000 people in the general population.
Protection measures
Michael Glogauer, a professor at the University of Toronto's faculty of dentistry, noted that dentists take many precautions to protect patients and staff.
'We have a rapid ability to upgrade PPE and have undertaken many other measures to protect all of these groups,' he said.
'This study further shows the safety of dental care. The profession's ability to adapt quickly is shown in this study and the data is there that we remain a very safe profession.'
Looking ahead
Reasons for such a low infection rate include PPE, increased awareness and the extra caution that may be taken outside of the practice environment.
Glogauer added: 'We can use the results as a starting point to determine what measures are actually necessary to continue to ensure the safety of the public, patients, office staff and dentists.'
The study was supported by the Canadian Institutes of Health Research as well as the COVID-19 Immunity Task Force.