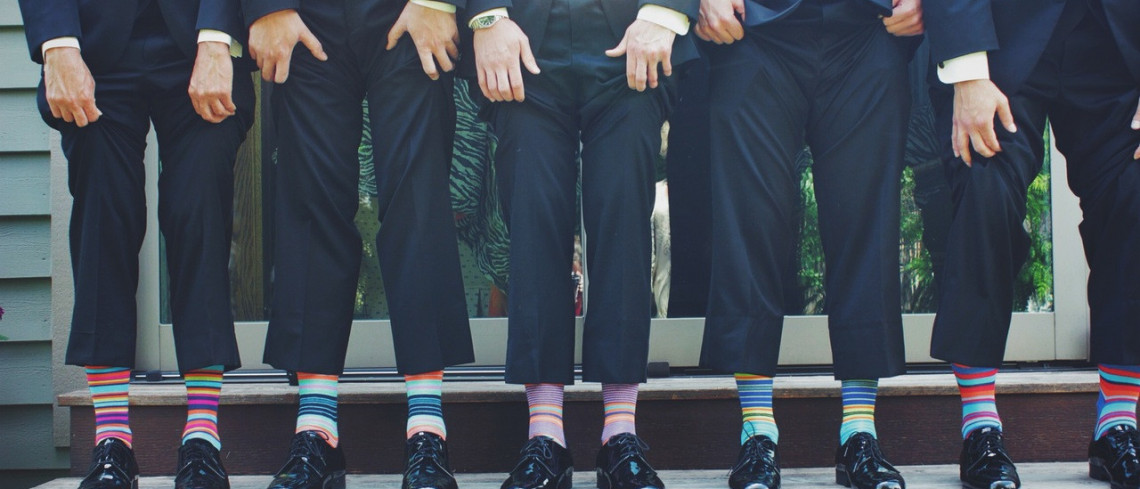 Men want plastic surgery for two reasons: to look good and stay competitive in the job market.
The UK's workforce is ageing and experts forecast that between 2012 and 2022, there will be an additional 3.7 million people aged between 50 and the State Pension age.
This, coupled with the trend of increasing numbers of people working beyond State Pension age, means there will be far more older workers active in the UK's job market.
And this has prompted an increasing number of blokes who believe that their appearance is one way to get a leg up on the much younger competition.
Although non-invasive procedures can help to turn back the ravages of time (and work stress) discreetly, many men are now opting for bigger ticket items such as tummy tucks to hide the signs of their ageing bodies, with some taking out short-term loans to fund their treatment.
The annual look at cosmetic surgery uptake in the UK by the British Association of Aesthetic Plastic Surgeons (BAAPS) suggests that men continue to have the smaller bite of the cherry when it comes to procedures.
While men's ops were 48% less than the previous year, they still accounted for the same proportion of all patients – around 1% of the total number.
Chemical peels, Botox, dermal fillers and microdermabrasion all help to make men feel much younger and more confident in the workplace, with very little downtime.
However, former BAAPS president Rajiv Grover reports that male demand for tummy tucks saw a huge spike, with more of them seeking surgery to tidy up paunches and love handles and other signs of that much-mocked middle-aged spread.
The BAAPS reports revealed that, at the same time there was a 50% drop in the number of blokes having surgery overall, the year saw a 47% increase in tummy tucks for men – quite possibly in the absence of a non-invasive alternative.
Gym bodies are popular, further fuelling the search for 'daddy do-overs'.
Last year, a fitness industry survey revealed that the popularity of health and fitness continues to boom, with member numbers exceeding 9 million for the first time ever.
This means that 1 in every 7 people in the UK is a member of a gym.
Honing their bodies – with exercise or surgery – isn't the only way men are improving their career prospects.
One study reveals that men will happily embellish their CV to get ahead on the career ladder – 42% of men admit to telling lies with 22% feeling no guilt about it.
The highest earners who are London based were more likely than anyone else to lie to get a job interview.
Media has a lot to do with how we look – which impacts on men in the same way as it does women – and cosmetic treatments can make them feel more competitive, particularly if they are looking to future proof their career prospects.
Find your nearest Tummy Tuck practitioner
Related Treatments
Similar Articles