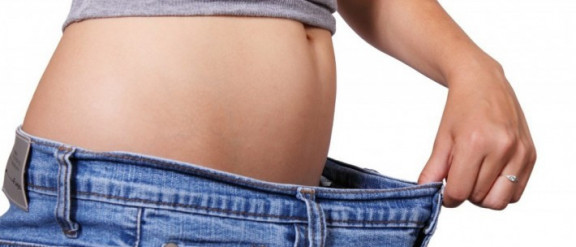 According to data from the American Society of Plastic Surgeons (ASPS) an increase in the number of weight loss surgeries in the US is starting to have a ripple effect on the number of plastic surgery cases.
Last year nearly 45,000 patients who experienced massive weight loss opted for procedures such as tummy tucks, breast lifts, upper arm lifts and thigh lifts in order to reshape their bodies.  This is the biggest single increase in nearly 5 years and mirrors the similar increase in Bariatric surgeries.
ASPS President Dr Scot Glasberg said "We think there is a correlation between the two types of procedures, and we expect that trend to continue.  Post-massive weight loss patients are the number one growth area I have seen in my practice, and I'm sure that's the case in many doctor's offices across the country."
If you would like to find out more about Bariatric surgery or other related cosmetic treatments, search Comparethetreatment.com today.