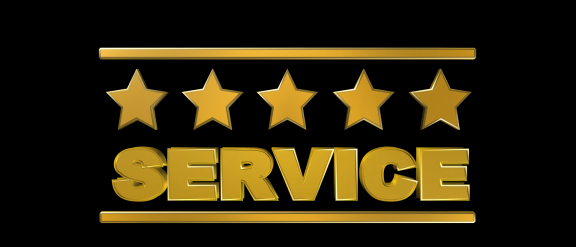 Cosmetic surgeries are to be rated on a scale of 'outstanding' to 'inadequate' that will be published online in a government bid to crack down on rogue clinics.
The Care Quality Commission (CQC) — the body that inspects all health outlets (including those providing cosmetic surgery) — is to be given new powers to rate them, too, following calls to tighten up regulations.
Despite the introduction in June of these GMC guidelines, industry experts have continued to put pressure on the government to protect Brits from poor practice.
Cosmetic treatment clinics will join other medical institutions to face the CQC's rating system of 'outstanding', 'good', 'requires improvement' or 'inadequate'.
Health Secretary, Jeremy Hunt, said the changes will 'end the lottery of poor practice'.
A survey for the British Association of Aesthetic Plastic Surgeons (BAAPS) recently revealed that 35% of patients who want cosmetic surgery are not suitable candidates, fuelling concern that they may be being taken advantage of by some clinics.
In a response to the General Medical Council's recent 'cooling off' guidelines, Rajiv Grover, consultant plastic surgeon and former President of the BAAPS, said: 'Cosmetic surgery has for too long been seen as a commodity but unfortunately once an operation is done — it can't be taken back to the shop!'
More than 50,000 people went under the knife last year for cosmetic procedures, with breast augmentation the most popular surgery. However, some cosmetic procedures, such as Botox and dermal filler injections, remain largely unregulated.
Consultant plastic surgeon and comparethetreatment.com expert Marc Pacifico said: 'I think it is a very good idea that the CQC will rate clinics and hold them to account — this should ensure high standards are maintained
However, it's just a shame that they do not have oversight of the many cosmetic clinics that carry out injectables and non-surgical treatments, which therefore will continue to fly somewhat under the radar.'
Comparethetreatment.com aims to help patients make informed choices by matching them up with the right clinician for the appropriate treatment.
Dr Husein K. Salem is founder and CEO of the Precious Cells Group that aims to 'put patient choice at the heart of its ethos'.
He commented: 'Comparethetreatment.com, for want of a better term, is the Ronseal for patient information — it does what it says on the tin. The concept developed by some very clever and passionate people, aims to improve knowledge and increase trust. This can only be a great tool for the British public.'
Antonia Mariconda is a Comparethetreatment.com expert, who founded the Safety in Beauty Campaign in order to help safeguard the public and promote awareness of the risks and dangers of cosmetic treatments.
She added: 'Cosmetic procedures have become less taboo and more mainstream, with hundreds of thousands of people seeking enhancements daily to look and feel better for themselves and, whilst this is a positive aspect, we must remember that safety comes first.
'The key to a successful outcome is research, research, research, do not be influenced by cut-price offers or make impulsive decisions. Your face and body is the most precious investment you can make for yourself.'