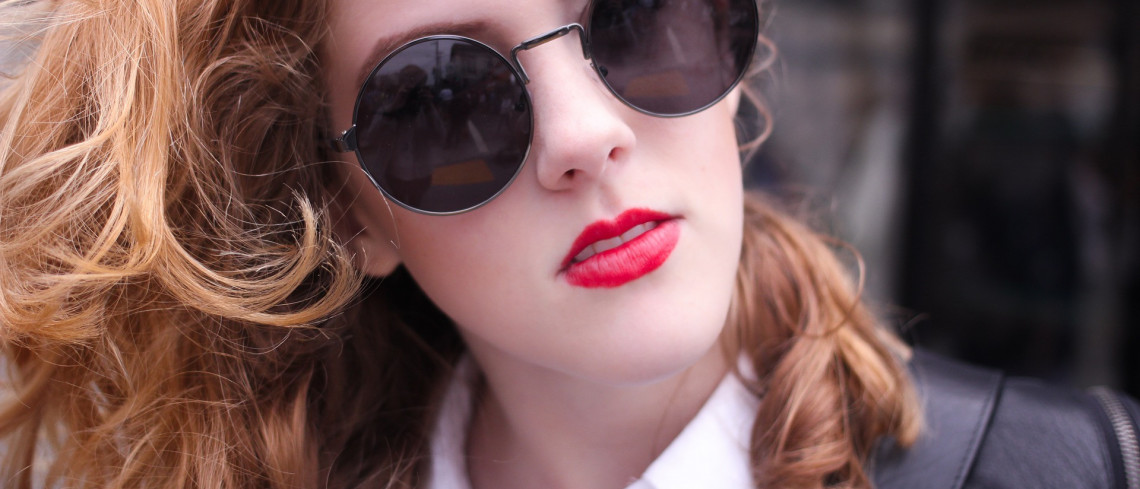 Many women are having cosmetic surgery behind their partners' backs.
That's according to a New York plastic surgeon, who reveals that an increasing number of wives are confessing to having procedures done on the sly — and never telling an unsuspecting spouse.
Plastic surgeon Norman Rowe suggests it's not difficult to keep it a secret when treatments are simple — such as Botox and fillers — but it can get tricky with other procedures that involve longer recovery time.
Here in the UK, consultant plastic surgeon Marc Pacifico admits he too knows of women who haven't told their husbands that they have had both surgical and non-surgical procedures.
He explains: 'The reasons are often complex and varied. Sometimes, it is because they feel their husband might not be supportive and sometimes they want to look their best, without revealing their "secrets".
'At the end of the day, anyone having any procedure has to be doing it for themselves, so it is a very personal decision. However, I would always encourage anyone undergoing a surgical procedure to discuss it with a family member or friend.'
He adds: 'I think it is a challenge, particularly for the surgical procedures. I would usually hesitate to operate on anyone who had not shared it with anyone else — partly for the aftercare and support side of things, but also for the emotional and psychological support.
'I once had a patient who underwent a breast and abdominal procedure, taking four to five hours in the operating theatre. She had only told her husband she was going in for a caesarean scar revision procedure! I strongly encouraged her to explain the full extent of what she was having done, as I imagine she would have had little sympathy for taking the required recovery time for the real procedure! She did so, and was very glad to have done so.'
However, for those seeking subtly in their age-defying treatment choice, he suggests that one of the most discreet cosmetic treatments, from a surgical perspective, is an upper eyelid lift.
He says: 'It's a great operation — relatively straightforward with low risks — and, if done well, offers a result that looks natural, stimulating comments such as: "You look well, have you just had a holiday?". It simply provides a refreshed, bright look.
'Other discreet procedures include a lateral brow lift to elevate the tail of the brow and subtly open up the upper eyelid area. Scars are in the hairline so are inconspicuous. Also, non-surgical treatment with filler and wrinkle-relaxing injections can appear very natural if done well.'
Hailed at the most discreet and effective facelift ever (and so quick you can have it done in your lunch hour!), Silhouette Soft is a 'one stitch facelift' that offers women a real no-knife option to reverse effects of early facial ageing.
Silhouette Soft is a procedure for younger women in their 30s and 40s who are unhappy with the effects of early ageing and want natural looking rejuvenation, without long recovery times (and maybe without anyone else knowing).
There are no incisions and it promises to give immediate and natural results in a space of 30 minutes, with the unique threads also having a dual effect — they lift and plump thanks to the stimulation of collagen production. So not only is the face lifted a little, lines and wrinkles are helped, too.
Encouraging a more honest approach, comparethetreatment.com expert Dr Leah Totton suggests brides-to-be should consider a Silhouette Soft treatment three months before the big day.
She writes: 'It's a two phased non-surgical face and neck lift for brides (and their mums).  The initial skin lift is immediate, but the results are progressive and, after three months, the body will react by producing its own collagen to rejuvenate the face.'
And fellow cosmetic surgeon and comparethetreatment.com expert Angelica Kavouni recently dubbed these non-surgical no-downtime facelifts and procedures 'the Career Lifts' for those women looking to hold back the years and remain at the top of their career ladder.
For those of us noticing signs of early ageing — deepening nose-to-mouth lines, jowl formation, loss of cheek definition and flattening eyebrows — subtle rejuvenation procedures just might be what we're looking for.
In an interview with The Telegraph earlier this year, Dr Kavouni said she'd noticed a sharp increase in high-earning, international female patients who tell fibs about their age at work.
She said: 'They tell me that it literally helps buy them 20 more years in their career. It's almost like a survival kit. Certainly, it's not a happy situation, but they are very realistic about the world they inhabit'.
Ask Dr Marc Pacifico a question today >