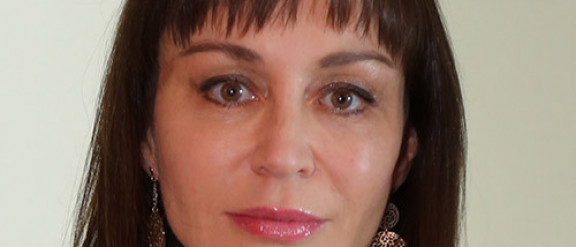 Tissue sagging is one of the most prominent signs of ageing skin on the face.
During the last 15 years, practitioners such as Dr Verner have made great advances in improving tissue laxity, which now appears to not be the only factor that leads to tissue sagging. Dr Verner tells us that both our soft tissue and skeleton change and that deflation together with tissue laxity lead to descent. An understanding of tissue descent can ensure that cosmetic procedures are altered to produce the best results.
Dr Verner recommends the following plastic surgery methods:

Volumising fillers: Fillers, with their different characteristics and high safety profiles enable use to volumise and restructure the face. We can volumise changes in deep tissue by injecting around the bone. Correction of volume in the right place will lift the soft tissue giving us the "injectable" or "filler" facelift.
Tissue tightening by energy based devices: Further lifting of tissue can be achieved by tissue resurfacing or by heating the tissue with energy based devices. Until 2004, we were only able to provide resurfacing through lasers and peels which were complicated, had long recovery times and there was high risks of complications. We now have the possibility to treat the skin with new technologies such as radio frequency that achieve remarkable results after skin rejuvenation without the side effects. Over multiple treatments, this technology is proven to tighten and improve skin texture. It does this by shortening and inducing collagen fibres which triggers new skin formation after the treatment. Nearly no downtime is required as only minor redness (which can be covered up by make-up), appears on the skin. With a combination of fillers before or after to resurface the skin, it is seen to be one of the most popular non-invasive procedures for high customer satisfaction.
Skin hydration by hyaluronic acid: Popular within the last year, hyaluronic acid has been introduced to restore the hydration and structure of the skin. The process is carried out with multiple treatments of tiny superficial injections on the face, décolletage, neck and hands.  The hyaluronic acid in the skin attracts water which leads to better skin hydration.  The skin looks healthier, has a beautiful glow, and there is an improvement in wrinkles.
Thread lift: During the 30 minute procedure, two-way cones are threaded under the skin. As these stay in place, it is possible to lift the tissue.  The cheeks, jawline, neck and brows can see immediate lifting results.  It is possible to redefine the jawline and lift the face without the need for surgery. After the procedure, there is new collagen production at the treated area which leads to better looking, firmer skin with visible lifting results up to 18 months after the treatment.


For more information on Dermal Fillers >
For more information on Botulinum Toxin Injections >