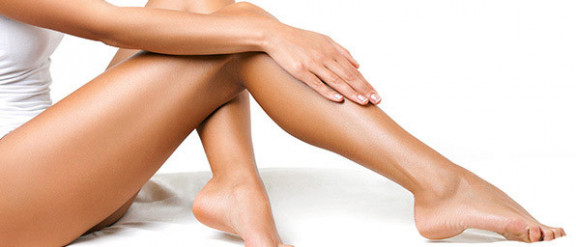 What is Electrolysis?
Electrolysis is a cosmetic procedure, carried out by specialists called electrologists. They are trained to insert fine needles into the natural opening of the hair, delivering micro pulses of electricity to the base of the follicle. Hair regrowth is eliminated, making this procedure the most effective for permanent hair removal.
Are there different Electrolysis methods?
There are three different methods that are used in Electrolysis, the one that is selected for you will depend on your specific case. These are:

Galvanic or direct current.
Thermolysis or alternation/short wave current.
The Blend which is a combination of alternating and direct current, delivered in a sequence or simultaneously.


Does Electrolysis hurt?
Generally patients claim Electrolysis feels like a mild warming sensation or slightly uncomfortable heat. This varies according to the area treated, previous hair removal treatments and hair and skin type of the patient.
Which areas can be treated with Electrolysis?
Any area of the body can be treated with Electrolysis, except from the inside of the nose and inner ear. The most common treatment areas from women are facial (top lip, chin, neck, cheeks, eyebrows), breasts, abdomen, underarms, bikini line, fingers and toes. In men, these common areas tend to be the upper arms, around the ears, top of the nose, eyebrows, top of the back, cheeks above the line of the beard, around the edges of the beard and any ingrown hairs that are problematic.
What are the chances of scarring from Electrolysis?
If strict aftercare instructions are not followed properly there is a very small risk of temporary marking. However, provided the treatment is carried out correctly there is no risk of scarring.
To find an electrolysis practitioner near you follow this link>