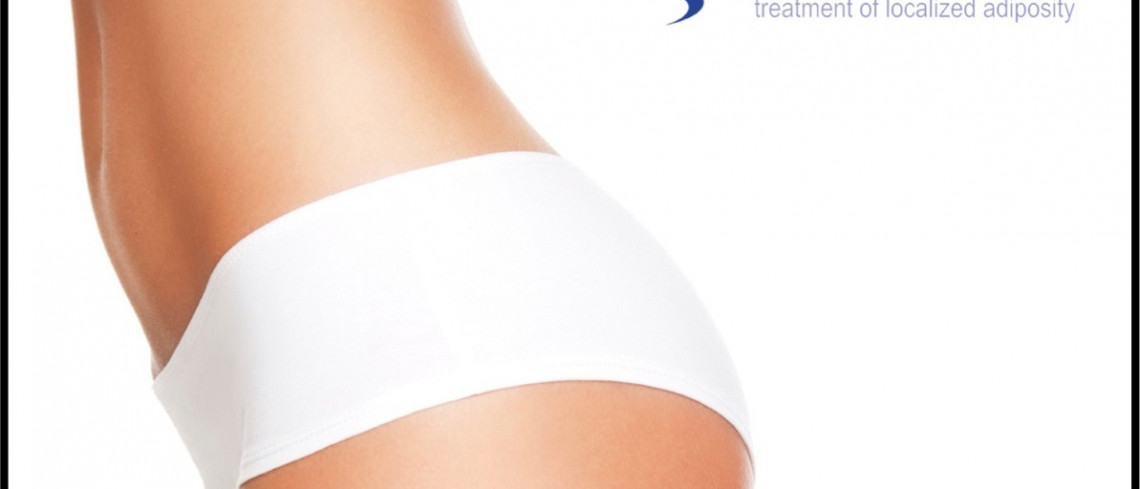 What is Aqualyx?
Aqualyx is used as a part of a non-invasive Aqualysis or Aquaplasty procedure. It is an injectable, gel-based aqueous that dissolves fat in a biodegradable manner. This treatment is ideal for localised, stubborn fat deposits in areas such as the chin, stomach, outer and inner thighs, hips and knees.
How quickly will I see results from Aqualyx?
A reduction in fat can be seen after one treatment, however it is advised that three to eight sessions are carried out to see optimal effect. Result time varies from patient to patient, depending on the stability of the cell membranes. Younger patients are more likely to see results later in the treatment process.
Who is Aqualyx treatment suitable for?
Aqualyx is suitable for patients who do not want invasive liposuction or any form of laser lipo treatment. If you do not have any large amounts of fat to remove and are over 18 and under 60, you will be suitable for this. Aqualyx is not suitable for pregnant or lactating women or those with a pathological condition.

Is Aqualyx suitable for overweight patients as a weight loss method?
Non-invasive procedures are never advised as a weight loss method to overweight people. Aqualyx and Aqualysis are designed to target certain stubborn pockets of fat.

How much does Aqualyx cost?
Depending on your choice of practitioner, treatment plans can start from approx £395. Payment plans are generally offered for those who cannot afford the procedure in full.
To find an Aqualyx practitioner in your area follow this link>