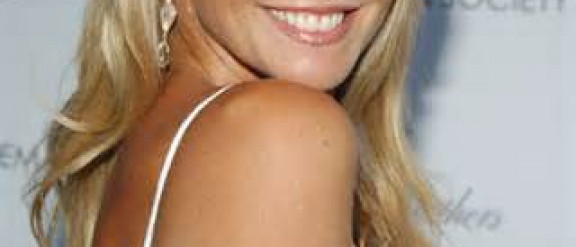 Supermodel Christie Brinkley always had perfect teeth that she cared for very well. Unfortunately, an accident during a country skiing trip left her with two fractured back molars.
Christie was advised to fix her teeth by having the molars removing and replaced with dental implants. Christie said that the implants feel and look natural. Replacing a missing tooth is imperative to oral health. Individual may think that losing back molar is not a cause for concern because they are not visible when you smile but that is a misconception. Besides chewing, posterior teeth are vital in maintaining appearance. Christie believes that her smile is one of the features that has driven her success in modelling and keeping it has always been important. Dental implants are also perfect for visible front teeth. With recent technology, dental implants look very real.
Christie also shared her secret to maintaining one of the best smiles. She practices excellent oral hygiene and never misses her appointments with her dentist.
Search for a treatment on Comparethetreatment.com today.