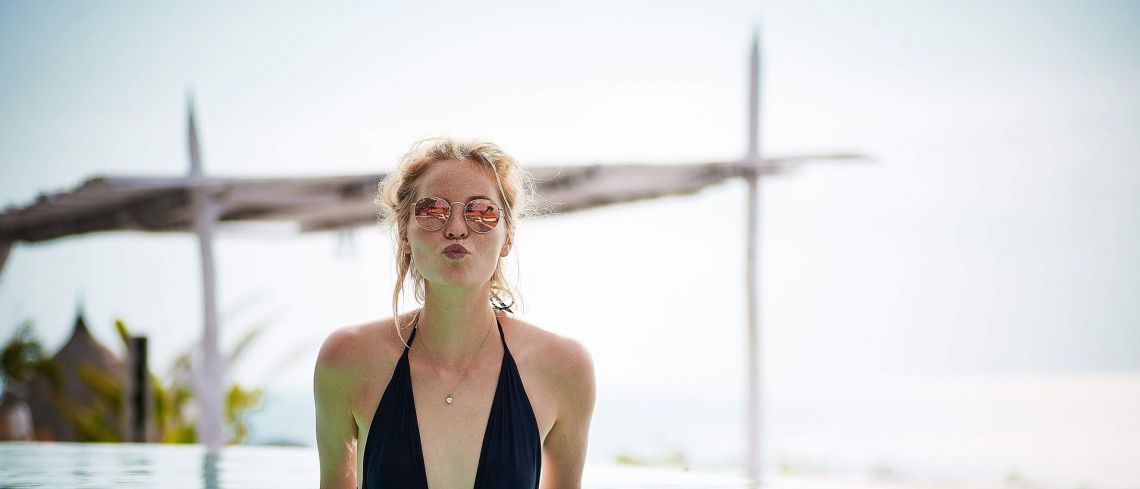 An American comedian has revealed she is unhappy with her breast size – and is now looking to get them reduced.
Chelsea Handler spoke out about her body troubles on social media site Instagram, complaining that she struggles to find clothes that fit.
The 43-year-old posted a video of herself in a bathing suit to demonstrate her frustration over the size of her chest.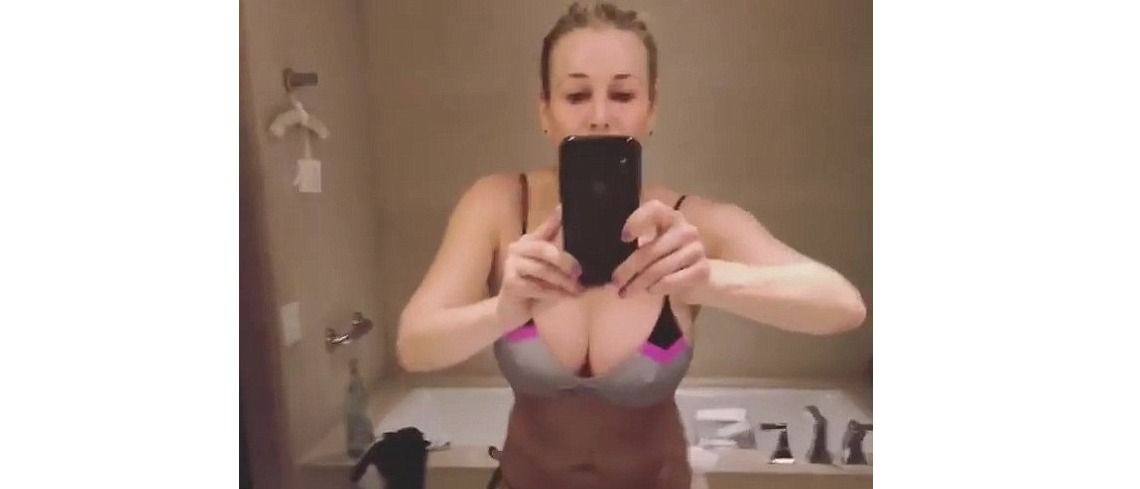 (Photo @ChelseaHandlerinstagram)
She can be heard saying that a breast reduction is 'officially on the table'.
It is often forgotten that breast augmentation is not just for enlargement.
Also known as reduction mammoplasty, the surgery can help to ease back pain and discomfort in women.
It involves removing excess fatty tissue while also uplifting the tissue to guarantee firmer and more natural looking breasts.
Another celebrity that opted for breast reduction surgery was Modern Family actress Ariel Winter.
According to the MailOnline, the star went from a 32F to a 34D after admitting that even standing up for too long would cause her back pain.
After the procedure, Ariel said she automatically felt much happier and more comfortable in her own body.
This comes as statistics show that breast reduction surgery increased by 11 per cent in the US last year.
Around 43,600 breast reduction procedures were carried out in 2017.
But breast reduction aside, Chelsea Handler is no stranger to the cosmetic world.
She has also undergone ProFractional laser treatment, which helps to resurface the skin.
She showed off the results with a before and after photo on Instagram, describing her experience as 'awesome' – and adding that nobody was paying her to compliment the treatment.
In the after photo, her skin appears glowing and youthful.
One perk of the procedure is that rather than removing the entire surface of the skin, ProFractional laser treatment can pinpoint specific areas that the patient wants to treat.
The body's natural healing process is then triggered, with fresh collagen being produced to create a fresh and youthful appearance.
And because of this, healing and recovery time is minimal – making it an ideal choice among busy professionals who have little time to spare.
Prices usually begin at around £800.
Related Treatments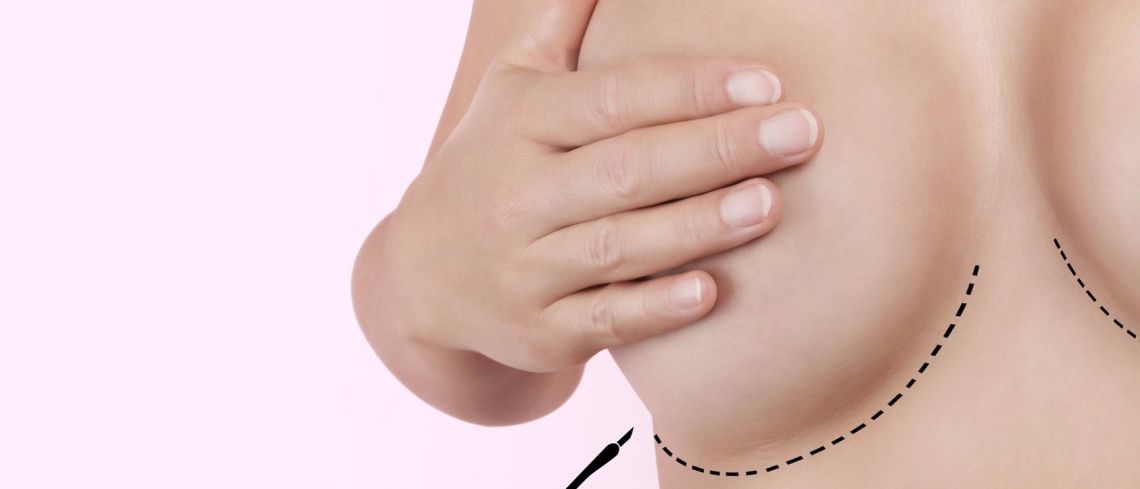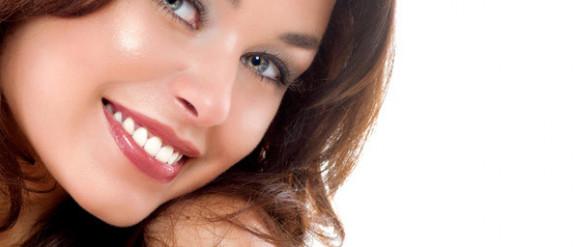 Similar Articles