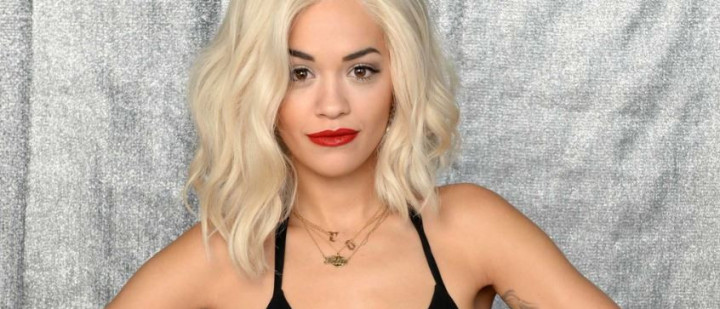 Almost a quarter of Brits (24%) say that a celebrity would influence their decision to have cosmetic surgery.
That's according to a new survey that also reveals nearly half of all Brits (48%) have had or have considered having cosmetic surgery.
Cosmetic Surgery – The Road To Reform: working together to restore patient trust examines the current 'health' of the industry and takes an independent overview, charting its rise in popularity as well as analysing the impact of historical issues, such as the PIP breast implant scandal.
Despite the rise in demand for aesthetic surgical procedures in recent years, consumer confidence is at an all-time low, with the opinion poll revealing that over half of Brits (57%) have a negative attitude towards cosmetic surgery, with more than one in six (16%) describing their perception as wholly negative.
The survey, commissioned by Fitzroy Surgery and MYA Cosmetic Surgery, coincides with the launch of the new report.
The main reason Brits have had or have considered cosmetic surgery is to increase body confidence and self-esteem – with twice as many women (33%) compared to men (16%) admitting this.
Additionally, 9 in 10 (92%) don't think that celebrities are always honest about cosmetic surgery.
A quarter of us are influenced by celebs and their treatments – however, younger people are more likely to be swayed, with 44% of 16-24 year olds and 46% of 25-34 year olds saying a celebrity would influence their decision to have surgery.
These findings conclude that, although there are many examples of best practice, with excellent surgeons and providers, as well as the introductions of new regulations, there are still gaps in the provision of patient care and a need for greater scrutiny.
Patient confidence needs to be restored and enable consumers to make informed choices about their providers and treatment options.
Consultant plastic surgeon Marc Pacifico commented: 'Comparethetreatment.com provides an invaluable source of reliable information for patients researching their options when considering cosmetic surgical procedures.'
For more information, go to www.fitzroysurgery.co.uk/about/media-report/