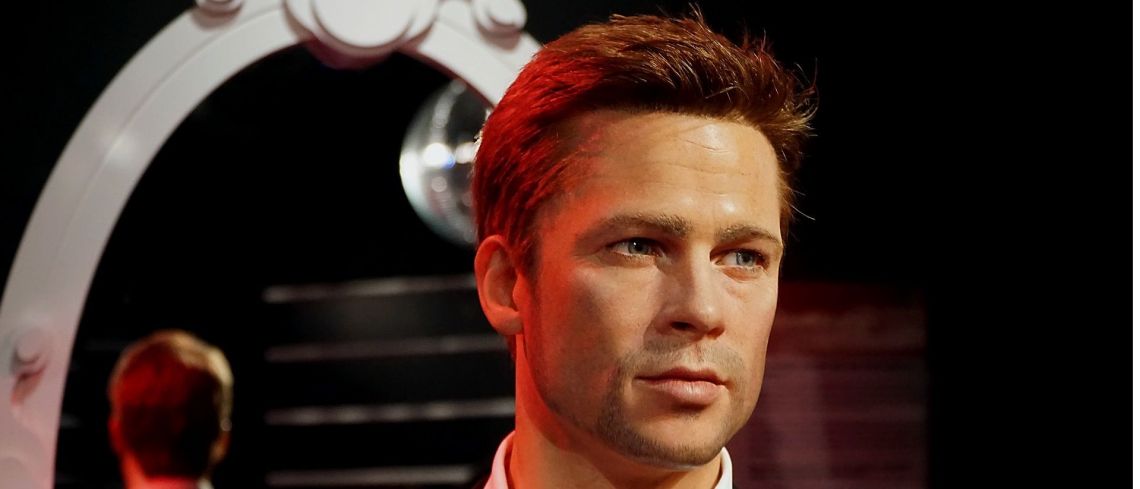 Celebrities such as Harry Styles and Brad Pitt are inspiring men to opt for lip injections in a bid for a fuller mouth.
It seems that females are not alone in their desire for a pouty mouth as the cosmetic world sees an increasing amount of men turn to lip augmentation procedures.
Figures show that the number of men undergoing cosmetic surgery has surged in recent years.
In 2016, the number had rocketed by 28% since 2005, according to the Independent.
London lip queen and comparethetreatment.com expert Dr Rita Rakus said contrary to popular belief, men regularly visit her clinic for lip treatment.
She says: 'I regularly have male clients that request lip treatment and it is far more common than people might think.
'There has always been a steady demand for men's lip augmentation procedures however there does seem to be some unfounded stigma surrounding it, and people do not assume that men get this treatment as often as they do.'
And she said there has been a clear hike in numbers over the last few years – putting this largely down to an increasingly changing attitude towards male cosmetic surgery.
'This is as a result of changing perceptions of male grooming which is now seen as more acceptable, and is therefore encouraging more men to get these lip treatments,' she says.
'This effect has been contributed to by male celebrities who are more open to discussing the treatments they have had, including lip augmentation, also making it seem more appropriate for men to get them.'
She adds: 'Cosmetic treatments were also previously seen as a feminine activity. However, as male treatments become more socially acceptable, many men are encouraged by this shift in attitude as they will feel judged less.
'There is no reason why men should not be interested in cosmetic treatment – everyone wants to look their best. Men face the same pressure as women in terms of insecurities; men might feel the pressure as a result of competition within the office domain in order to rival their younger counterparts, and so it is almost certain that popularity of male treatments will continue to grow.'

And lip augmentation procedures are not the only popular treatment among the male population.
Botox is also a hit, with many men opting for this quick procedure – and other anti-ageing treatments – in a bid for younger looking skin.
Dr Rakus adds that body contouring treatment is also popular, as it often means that men can get their desired look without the burden of a strict gym routine and diet.
She says: 'Botox is a popular treatment among men, and its increasing popularity is indicated by the term 'Brotox' which has recently arisen and the simple fact that many men wish to combat the signs of ageing just as much as women.
'Increasing numbers of men are also seeking non-invasive facial toning and anti-ageing treatments such as ULTRAcel to combat the signs of ageing; many executives and CEOs are now working into their 60s and 70s and face increasing pressure to look younger and refreshed.'
She adds: 'Men also tend to be more inclined to get body contouring treatments. Instead of a strict gym routine and diet that few can maintain, these treatments offer more immediate results which is an attractive option.'