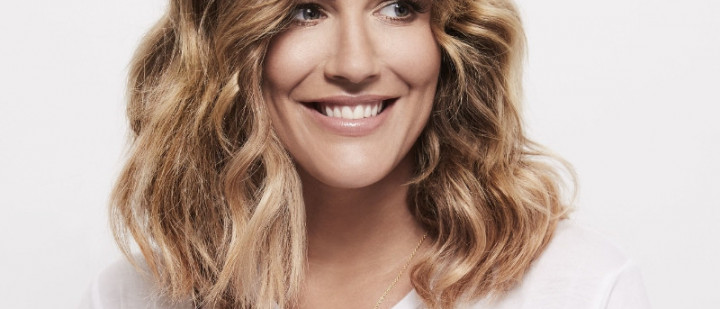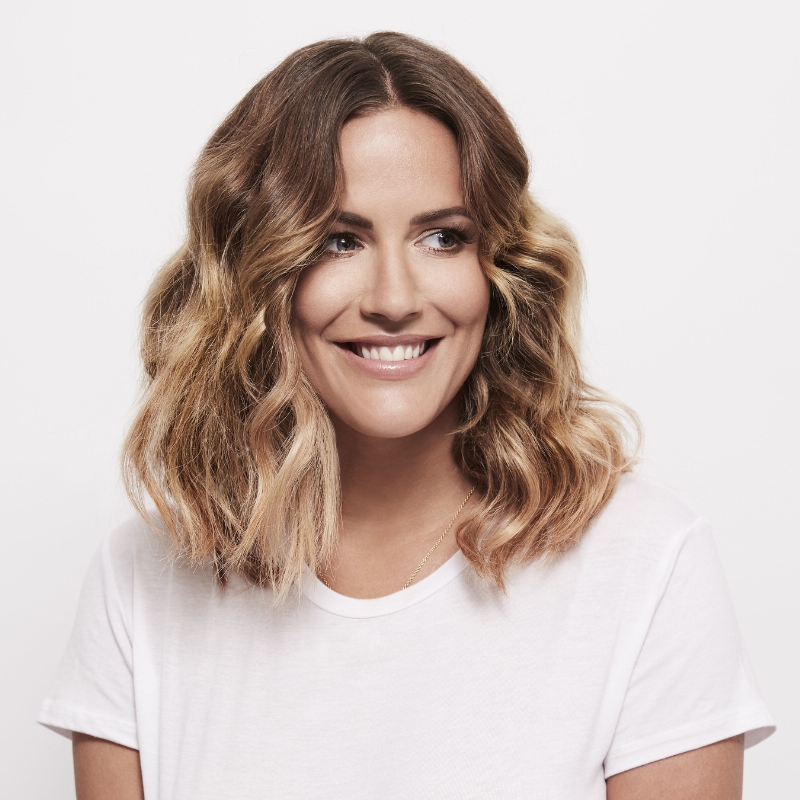 TV presenter Caroline Flack reveals that exercise and a healthy outlook on life – and her body – are two of the secrets to her glowing skin.
The 36-year-old celeb is spilling the beans on her regime that maintains her flawless look as she becomes a brand ambassador for skincare giant, Cetaphil.
Hot yoga and cutting out sugar and dairy from her diet both help, drinking two litres of water a day does, too – and her advice is grab that beauty sleep!
She says: 'Regular exercise is great, not only does it help you feel fit and healthy, but it also causes a release of endorphins to help boost your mood. Following a regime you enjoy rather than one you don't look forward to is a good idea, you'll stick to it. I'm a big fan of hot yoga.'
She also advises: 'Switch off your phone, laptop, and TV to make sure your bedroom is calm and peaceful for a good night's sleep. Cutting out sugar, drinking two litres of water a day and eating smaller portions have all helped to make me feel healthier recently. Allowing treats is important, too, though!'
A healthy outlook on life – and your body – is so important, she says. 'It sounds clichéd, but nobody is perfect and you should always focus on the positives! As someone who has had incredibly sensitive skin all my life, I appreciate the importance of a skincare regime that is simple to use, gentle and that really works. Since using Cetaphil cleansers and moisturisers I've noticed a real difference in the appearance of my skin; it looks and feels healthier.'
In the UK, skin complaints are common. One in five people are estimated to have dry or sensitive skin, and one in three people have oily or combination skin.
Skin can also change over the seasons, and may be drier during the upcoming winter months, which can make it difficult to keep skin looking its best.