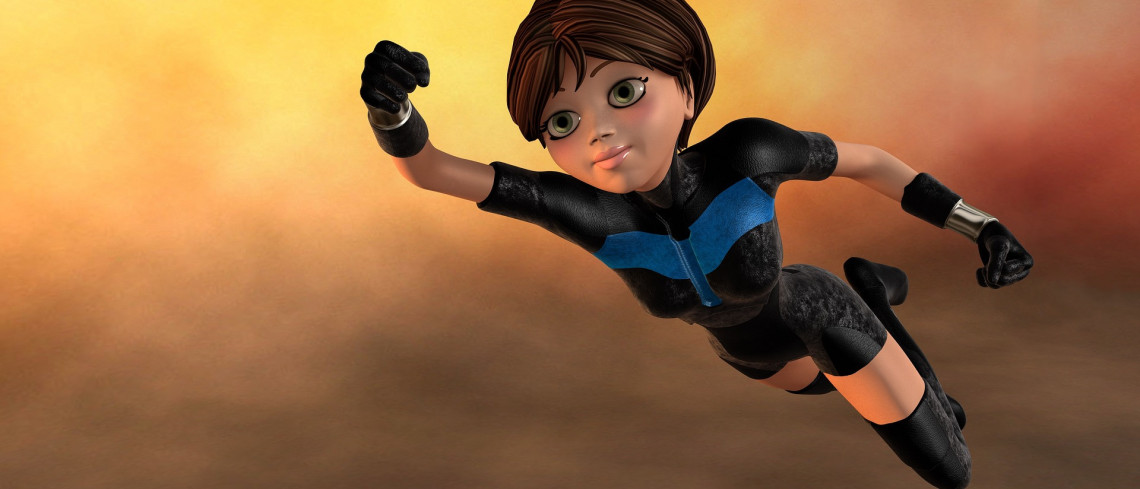 Are women who enhance the way they look anti-feminist and frivolous?
Research reveals that nearly half of women in the UK (45%) reckon we can be a feminist and enhance our beauty – and 88% agreed women should have free choice to seek treatments.
However, more than a third (38%) confessed they'd keep it a secret, whilst almost half (47%) feared they'd be judged for it.
The debate, which delved into the world of cosmetic procedures to explore women's attitudes and the quest for beauty and anti-ageing treatments, was hosted by Cosmetic Executive Women and supported by Allergan.
Panellists were Polly Vernon (author of Hot Feminist), Bryony Gordon (author of Mad Girl), journalist Sarah Vine and aesthetic practitioner, Alison Telfer.
Allergan's research with 1,507 UK women revealed that the current levels of secrecy surrounding having 'work' done wasn't helped by those celebrities who hid the fact they had undergone treatment – Alison Telfer commented: 'The biggest betrayal of the sisterhood is secrecy i.e. not telling each other when you have had treatment and therefore allowing other woman to think you look that way naturally.'
Polly Vernon commented: 'What I find profoundly uncomfortable is attacking a woman who decides to have treatment, on the grounds that it is anti-feminist. Surely, a definition of feminism includes feeling empowered to age the way you want to, without criticism or judgement.'
Sarah Vine added: 'Lying about your treatment is the modern equivalent of lying about your age.'
The panel discussed why stigma around treatment exists and the perception that those who take an active interest in how they age are deemed vain or anti-feminist.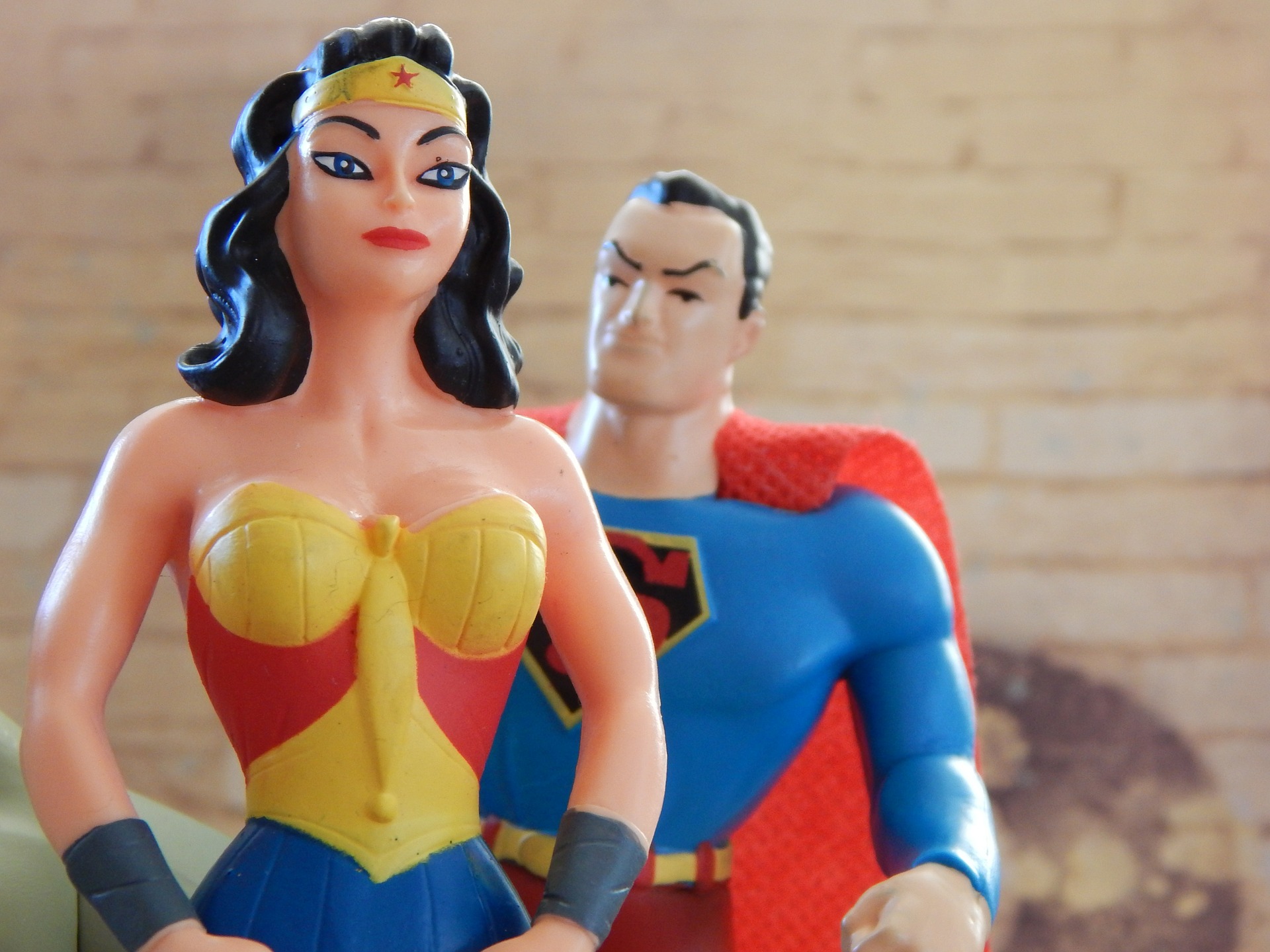 Hideous and hairy
Sarah Vine commented on the difference between radical feminism and postmodern feminism: 'Some feminists from the 70s felt they had to look "hideous and hairy" in order to take a stance against the view that women had to be perfectly preened for men. It was OK for feminists back then to think they wanted to look that way and it's OK now for feminists to say I'm taking control of the way I look and the way I age.'
Both Bryony Gordon and Polly Vernon agreed that many people believe they have a right to judge the way people in the public eye look.
Caroline Van Hove, senior vice president, International Medical Aesthetics at Allergan says: 'In recent years, the topic of feminism has generated lots of conversation. At Allergan, we want to empower women to age the way they want, so it felt like the right time to have a candid discussion about women's desire to express their beauty in a way that is right for them. Women are united by an increasing desire to control how their looks evolve with time. This shouldn't mean they are judged negatively – especially when 74% say they are primarily making an effort to look good for themselves, not for others, which closely aligns to a feminist viewpoint.'
Caroline Neville, president of Cosmetic Executive Women who hosted the debate said: 'How we choose to look and how we choose to age is a decision each woman must make for herself. Judgement amongst women has led to an environment of fear and secrecy, and does nothing to support feminist ideals. This debate has revealed the need for women to start being open, honest, and supportive of one another's choices.'
You can find out more information about cosmetic injectable treatments and find a reputable practitioner below.
Find a treatment
Know your treatment? Find a practitioner near you