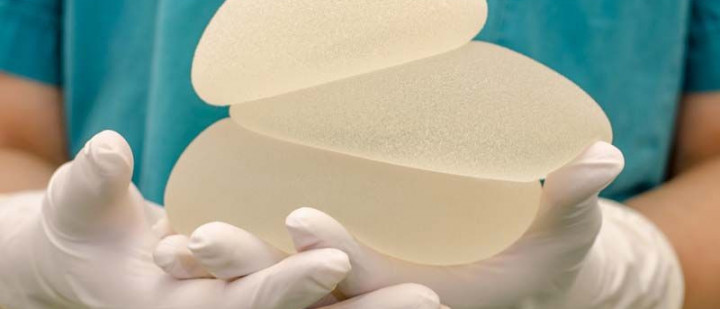 It seems it doesn't matter what shape breast implant we choose, plastic surgeons cannot always tell the difference.
The latest breast augmentation procedures now offer patients the opportunity to opt for a more natural-looking shape but following surgery, even the experts struggle to decipher what type has been placed.
That's according to new research that reveals neither plastic surgeons nor their aesthetic nurses were able to spot the difference between the two – with a 50/50 chance of them getting it right in a survey of 30 women who had undergone a boob job.
The poll was carried out in a bid to test plastic surgeons opinions on which breast implants they were more likely to recommend based on outcomes but, seemingly, there was little difference when it came to appearance.
Dr Carlos Rubia, the study's author, noted that, although anatomically shaped implants were thought to give a give a more natural result than the traditional rounded implants, the survey suggests this wasn't necessarily the case.
Shape trumps size when it comes to successful results of breast surgery, too, with perky smaller breasts favoured over larger sizes.
Ask an Expert
Find a breast augmentation practitioner
Related Treatments
Similar Articles