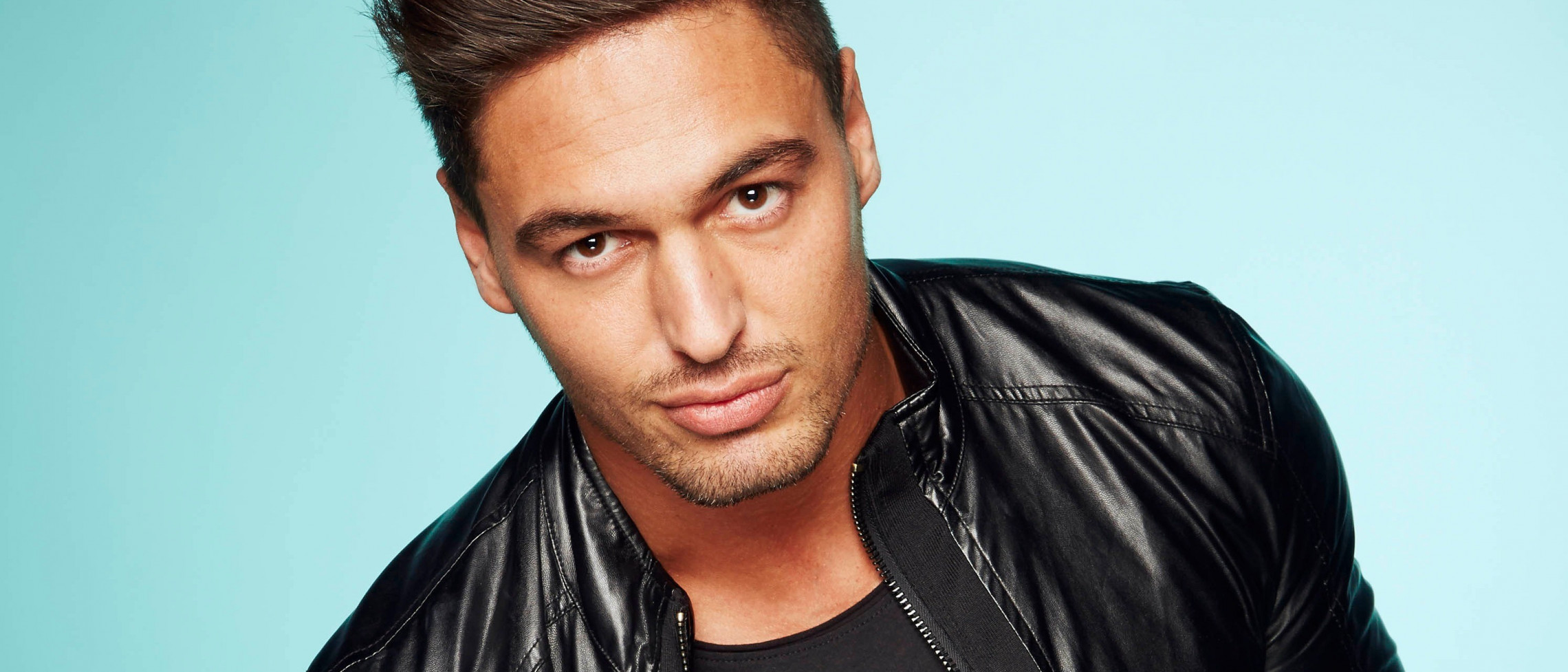 TV reality star who faced jibes is not alone, reveals plastic surgeon
Ex-TOWIE star Mario Falcone is not alone in being bullied into having a nose job by cruel jibes posted online.
That's according to consultant facial plastic surgeon Julian Rowe-Jones who's a leading expert in nasal plastic surgery.
The TV reality star recently confessed, on ITV's This Morning, that social media taunts about the size and shape of his nose – which was broken during a game of footie – led him to seek cosmetic treatment.
He said that Twitter posts got to him – and also revealed that even a Twitter account called 'Mario's nose' had been created and joked that the account had more followers than him.
Some months ago, he posted a message online himself letting the so-called bullies know that years of torment had meant he was planning to book in for a consultation with a plastic surgeon.
And Dr Rowe-Jones says the 'Essex boy' is not alone.
The plastic surgeon said: 'Surgery is becoming more acceptable and therefore social media is a trigger more than it used to be, with more people now looking to have cosmetic treatments.
'People who were bullied before may not have considered surgery, but the consequences of bullying through social media are perhaps greater than ever.
As appearance on social media is 'traded' and perceived as a criteria for popularity, more people now think about changing their appearance.'
However, he cautioned: 'It is important for people to understand that their appearance in a selfie, for example, is not necessarily a true likeness and may distort their features. They should also be aware they cannot trust the appearance of others on social media as the photos may have been Photoshopped.'
Sports accidents are also a common cause of broken noses, particularly amongst men but, at his clinic, the number of women seeking rhinoplasty procedures still outnumbers that of men, with 75% of operations being carried out on the ladies.
However, we all need to be aware that, before undergoing any cosmetic procedure, there should always first be a thorough consultation with the surgeon of your choice
Dr Rowe-Jones said: 'For those who seek help due to bullying, we will always explain that surgery may not be the answer to their unhappiness.
'Additionally, I would not perform surgery for someone requesting an unnatural appearance; this to me, would indicate a body image disorder.'
Related Treatment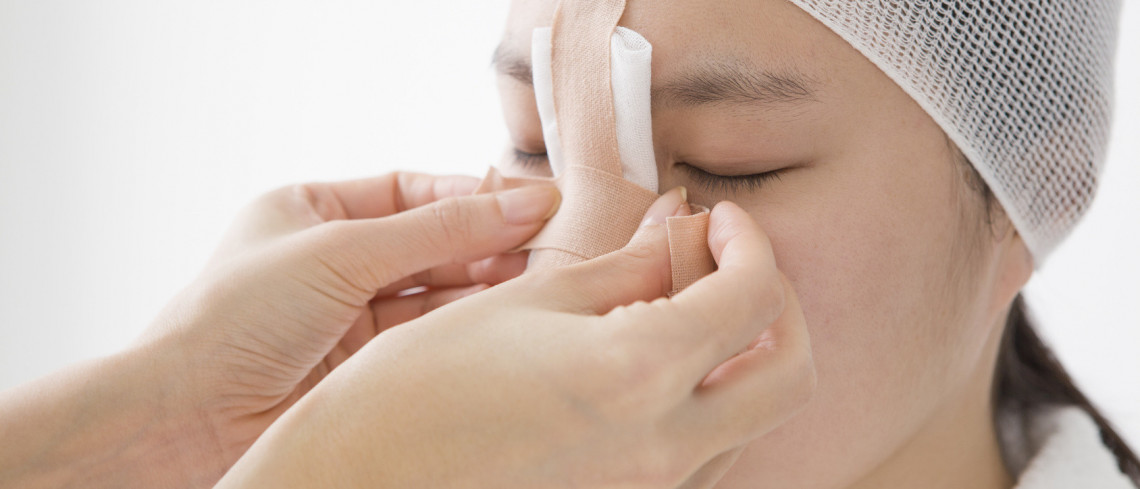 Similar Articles