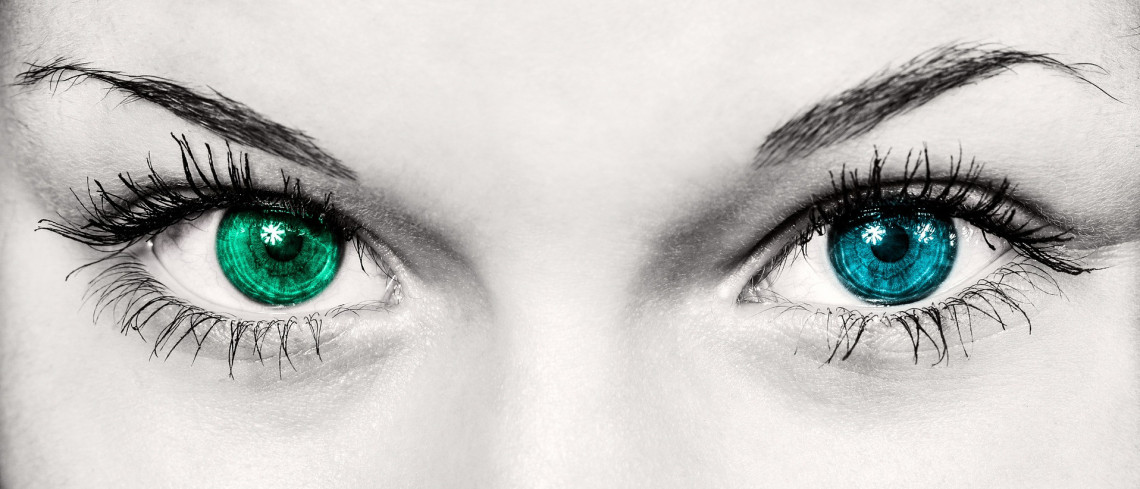 Prince Harry's girlfriend Meghan Markle has the world's most desirable eyes, according to a new survey.
The 35-year-old actress tops a new poll in which Hollywood beauty Megan Fox's peepers came second and royal favourite, the Duchess of Cambridge, came third.
David Beckham was the only man to make the list in a survey poll conducted on behalf of cosmetic surgeon, Dr Julian De Silva.
Want to enhance those 'windows on your soul'? You'd be joining a long list of Brits who do.
According to stats, eyelid surgery is the second most popular cosmetic surgery procedure in the UK for men and women but THE most popular treatment for men alone.
Eyelid surgery – or blepharoplasty, to give it its proper name – is cosmetic surgery to remove excess skin or fat from the eyelids. The aim is to improve hooded or droopy eyelids or eye bags.
With a 12% rise in the number of blepharoplasty operations taking place in the last year, more and more of us are seeking to get rid of the tell-tale signs of ageing.
Dark circles, heavy bags, deep creases and hooded eyelid skin are hard to disguise with make up alone – and even a good night's sleep cant turn back the hands of time.
Upper eyelid excess skin and fat can create puffiness, too, and may even tamper with our vision, and surgery can correct this ageing process.
Meanwhile, laser skin resurfacing can be get rid of wrinkles and improve skin texture.
With age, the muscles weaken and the skin's elasticity loosens as collagen degrades, leading to wrinkles.
The treatment can make a patient look and feel at least five years younger and restore confidence, too.
Did you know that 67% of business owners cited failing to make eye contact as the biggest body language mistake in any job interview?
Having an increased self-esteem aids our ability to make greater eye contact with other people in all areas of our lies, boosting our attractiveness and trustworthiness as well.
And, according to researchers in Australia, 91% of women who underwent nose surgery, eyelid surgery and a facelift said they were more satisfied with their job, including attitudes to co-workers and pay.
Meanwhile it lifted the hearts of 93% who reported feeling less emotionally drained by work.
The authors of the study said that the results suggested any improvement in self esteem following these cosmetic procedures also influenced they related to their work, both in the short and longer term, with the study also noting that Job satisfaction and burnout are important motivating/demotivating factors for employees.
With a western world hooked on the 'nine to five, five days a week' work culture, we reckon a little pick-me-up with some cosmetic treatment can only help to make our careers a happier experience!
Find a blepharoplasty practitioner near you
Related Treatments
Similar Articles