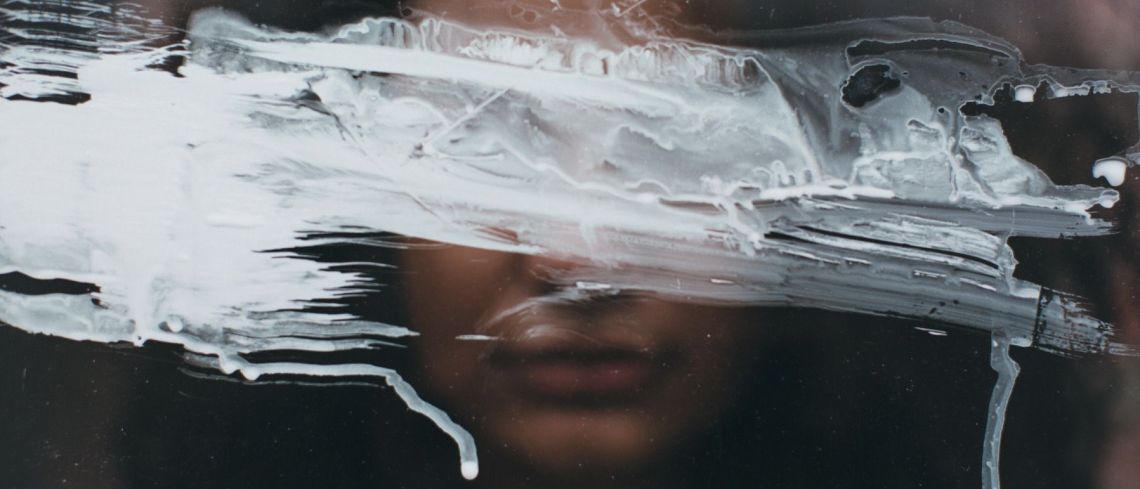 Comparethetreatment expert and leading aesthetic practitioner Dr Leah Totton has slammed the 'cowboy' practices of a unqualified man exposed for offering Botox and dermal filler treatments in his garden shed.
As a qualified doctor, Leah Totton is a passionate advocate for safe and ethical cosmetic treatments and was appalled at the news that an unregistered DIY Botox clinic was discovered by reporters in Cambridgeshire.
The newspaper investigation into the questionable antics of a beautician inside his shed took place following a tip-off from a concerned client, highlighting yet again the need for stricter regulation.
In June, it was revealed that botched procedures by non-medically trained practitioners, who are administering Botox and dermal filler treatments, are costing the NHS in pounds and patients with their health.
Done badly and without the necessary hygiene protocols in place, poorly administered cosmetic treatments can leave unsuspecting victims with burns, bloated lips, facial swelling – or an allergic reaction if they have not been assessed by a qualified medic beforehand.
In response to the news, Dr Leah tweeted: 'Who goes to a garden shed to have a prescription medication injected into their face? I just despair', adding: 'Botox is most popular cosmetic procedure globally for a reason, it is safe and gives great results WHEN performed by a medic (not in a shed).'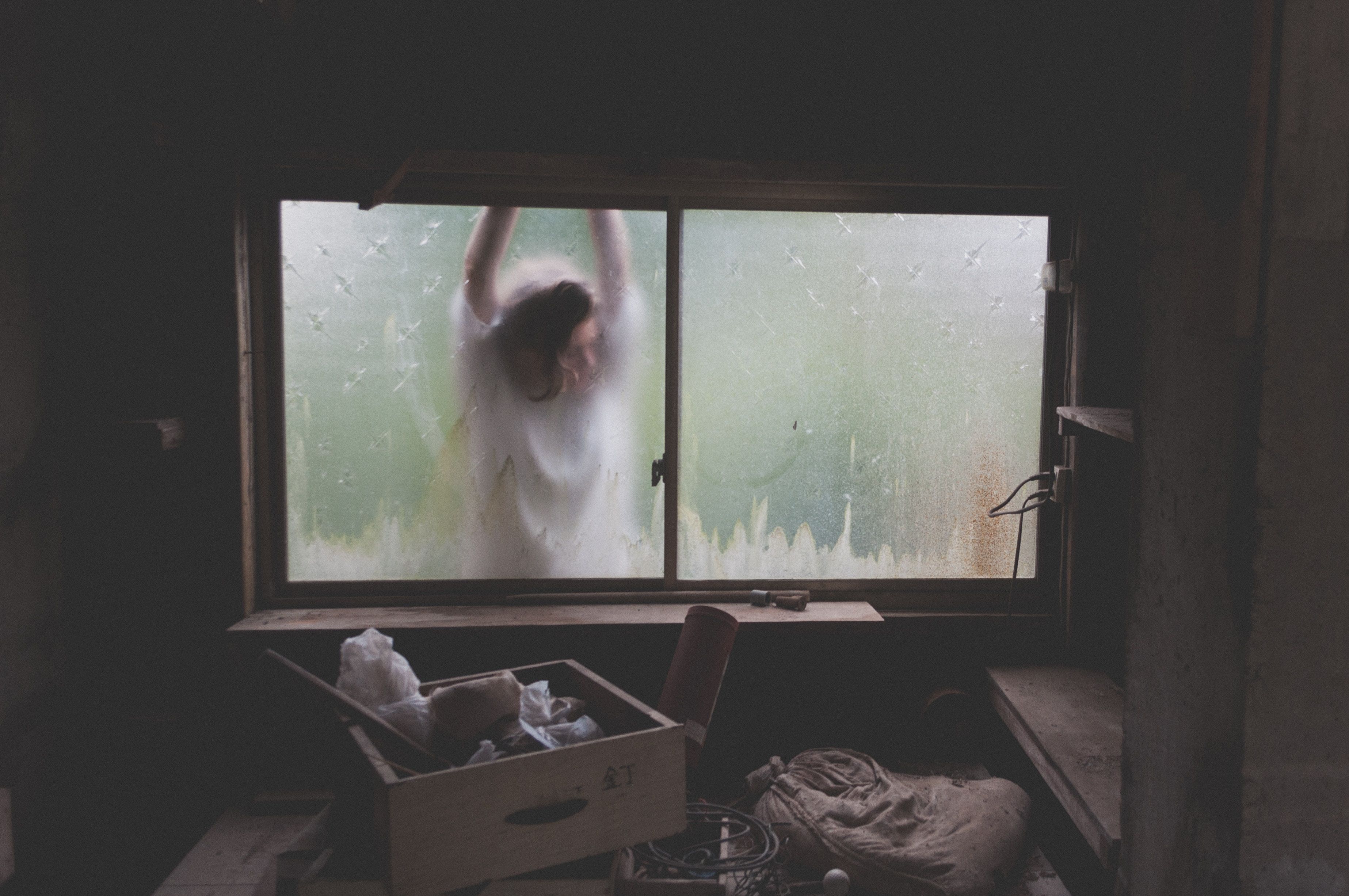 She says: 'The primary driver for Botox treatment amongst my patients is improving their self-confidence.'
However, she adds that she has to review around 20 botched lip cases per year at her clinic.
They tend to be patients who have gone elsewhere first and want her to 'sort out their lips' – something she can do by dissolving the dodgy filler but, on occasion, will need a plastic surgeon referral for surgical removal.
The beauty industry has become increasingly concerned about the number of incidents, illustrating how easy it is to fall foul of bogus practitioners.
Earlier this year, a woman was rushed to hospital with lips that looked like 'raw sausages' after she was given dermal filler treatment in her own home.
The young mum could neither ear nor drink properly after the botched procedure and cited poor hygiene and infection control protocols and lack of a consent procedure as key issues.
At the time, campaigners renewed their call for authorities to crack down on poor practice that risks our health, as figures showed that most complaints about treatments are related to poor treatment and poorly trained individuals who have no clinical skills to carry out the procedure.
Botox and dermal fillers are big business – and have become the anti-ageing treatment of choice for those people who yearn to roll back the years without going under the knife.
With their wrinkle-smoothing properties, cosmetic treatment is almost always considered to be elective in nature.
However, dermal fillers are not 'prescription only' devices and they are, therefore, not subject to the legal restriction on who can inject them, unlike botulinum toxins.
Prior to any treatment, clinicians should always obtain valid and informed consent, which means you only give consent after the practitioner has provided you with information on the material risks, benefits and alternatives to treatment.
The treating practitioner should also manage your expectations as to what can be achieved through treatment, and how long the effects can be expected to last.
Before having treatment that uses botulinum toxin products and/or dermal fillers for cosmetic treatments, Dr Leah recommends the following to anyone considering lip enhancements:
Use a reputable clinic that can address complications and manage risk.

Never share syringes of dermal filler.

Be wary of low prices. I use a high quality dermal filler, which I know is safe, has been formulated and manufactured correctly, stored correctly and can be traced.

Check credentials. Ask about their aesthetic training and experience.
Dr Leah's business was launched with the help of Alan Sugar when she won TV's The Apprentice in 2013. She is clinical director of her Dr Leah Skin Clinics that are based in city of London and in Essex.
Statistics show that demand for non-surgical treatments, such as Botox, peak in these areas at key periods in the year – with a spike before Christmas and around bonus time in the New Year.
Botox is now the single most popular drug in the field of aesthetics with more than 4.5 million injections performed worldwide in 2015.
Facial injectables give quick results with very little downtime, and this is one of the reasons why we are seeing more and more people having these treatments, as they are so pleased with the outcome. When patients have Botox, it normally takes around two weeks to see full results.
Whilst the aesthetic uses of Botox for smoothing lines and wrinkles are well known, recent research has shown that Botox may not only help people to look better, it may also help to them to improve positivity and boost low mood.
It is thought that as Botox freezes facial muscles, it helps people to tackle difficult situations with increased ease, as it is harder to react with visibly negative emotions. A recent study found there was a 52% reduction in depressed patients injected with Botox, compared with just 15% of those treated with a saline placebo.
Another study looked at the treatment of Botox for frown lines. The cosmetic effect of this treatment is a smoother forehead and no scowl.
Anxiety and depression scores showed that for those who had frown lines Botox treatment had more positive moods than those who had not had treatment.
Frowning is associated with sadness, anger, fear, distress and pain, and so it is thought that the inability to express these emotions means that a negative mood is harder to maintain.
Dr Totton is not only a skilled Botox clinician, but is also an award-winning exponent of other non-surgical treatments including Silhouette Soft which allows a discreet and immediate non-surgical face lift.
Related Treatments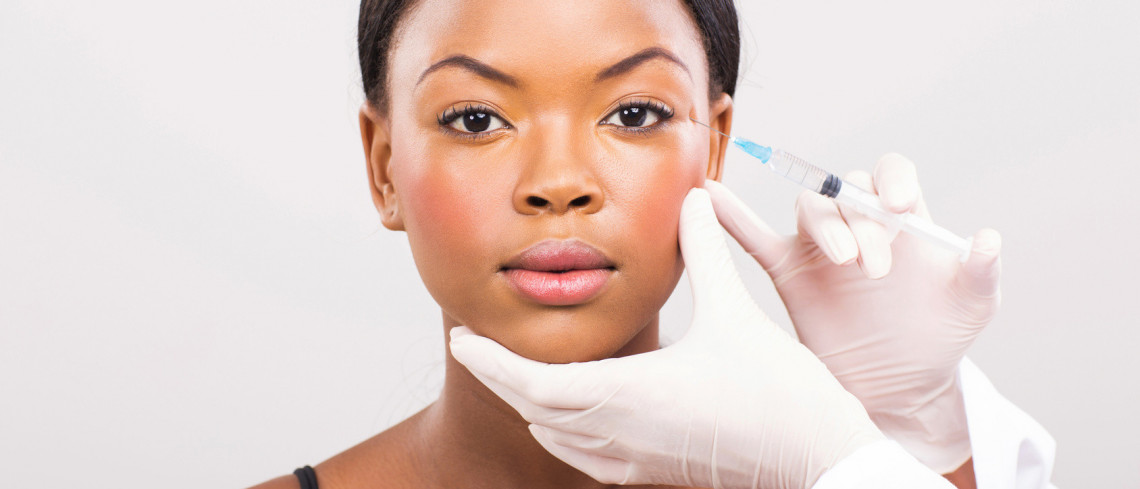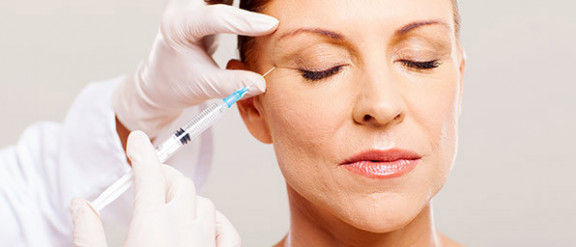 Similar Articles