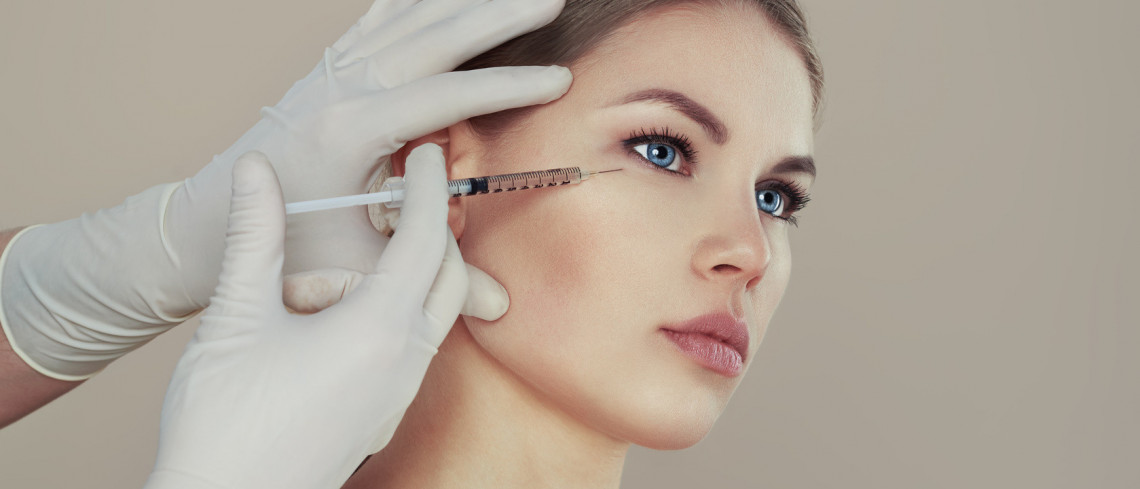 A nurse who appeared on Geordie Shore was the focus of an investigative programme this week after allegedly leaving patients with damaged lips following Botox.
Claire Wilde, from South Shields, featured on BBC1's Inside Out North East and Cumbria, which reported that a number of complaints had been made against her.
The programme says that a string of patients were left with damaged lips after the registered nurse carried out dodgy treatments.
Robin Hassan paid £150 to undergo Botox – but claimed the practitioner left her with a lump in her top lip.
'I hate it. I can constantly feel it on my tooth when I talk,' she said.
'The lump sometimes goes white so I can't wear lipstick now because it looks like I've got a cold sore.'
The programme reports that Claire Wilde had dissolved six businesses and was declared bankrupt two years ago – but decided to keep on working.
The show said that celebrities have also been victims of these botched jobs.
Claire Wilde's insurance firm had to cough up £8,000 after complaints filed by TV personality Kerry Katona in 2013 following a vampire facelift.
Although it is not clear which Geordie Shore stars she treated – and if any of them have complained – the cast of the reality show are not shy when it comes to anti-ageing treatments.
Last year, the MailOnline reported that Chloe Ferry, 21, has undergone lip fillers, veneers, Botox and eyebrow-lift injections.
She told the news outlet that she feels like she looks 'a lot better' following treatment, before adding that she does not like the 'natural' look.
She added that prior to cosmetic surgery, she classed herself as 'ugly'.
And fellow TV star Charlotte Crosby is also no stranger to cosmetic treatments.
Botox, lip fillers and a nose job have all been opted for – with the latter making her the 'happiest girl in the world', according to OK! Magazine.
Choosing a safe, registered and competent cosmetic surgeon is key prior to undergoing treatment.
The NHS recommend talking to your GP before checking a potential practitioner is registered with the General Medical Council.
Visiting the practice also allows you to get a feel for the environment and ask any questions that you may have.
Find a botox practitioner near you