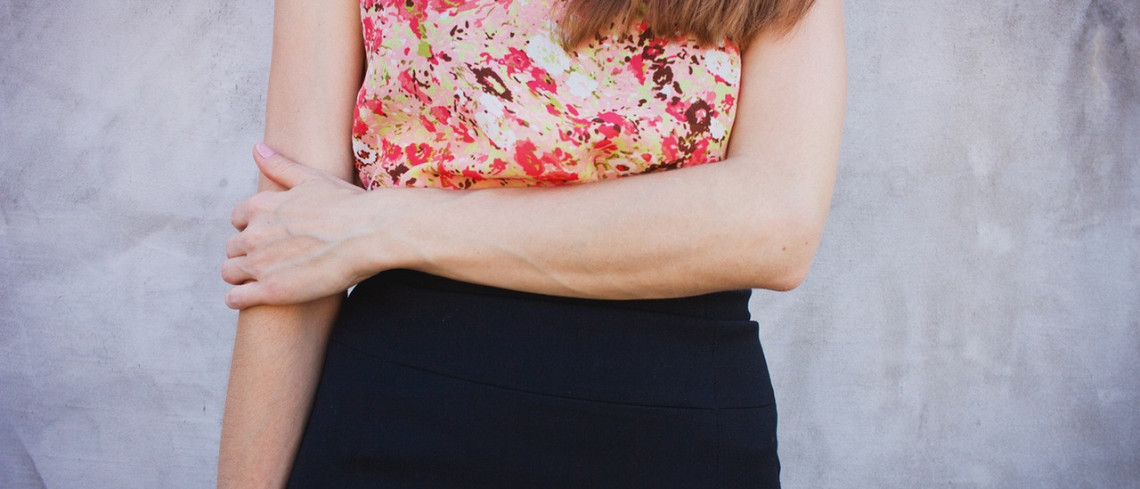 Botox isn't just an aesthetic cure-all.
That's according to a recent study that suggests botlinum toxin may also offer relief to women who suffer with poor bladder control.
The research suggests it may solve urinary incontinence, a common problem for many middle aged and elderly women.
Experts suggest the Botox bladder jab – which can be offered after any lifestyle changes or prescribed medication has failed – may work where other treatments have failed.
The alternative is an implanted device that sends electrical pulses to a nerve affecting the urinary system.
In the study, patients' problems were reduced and the respondents in the study were more satisfied with the results than they were with the implant.
The downside, however, is that the Botox treatment comes with a 'higher risk of infections'.
Botox is also used to control excessive sweating, migraines and even muscle spasms.
According to recent reports, Botox is seen by many of us as the 'no guilt' option in cosmetic treatments and the 'first step in preserving a youthful look'.
Now, we can add another medical reason for considering it!
Related Treatments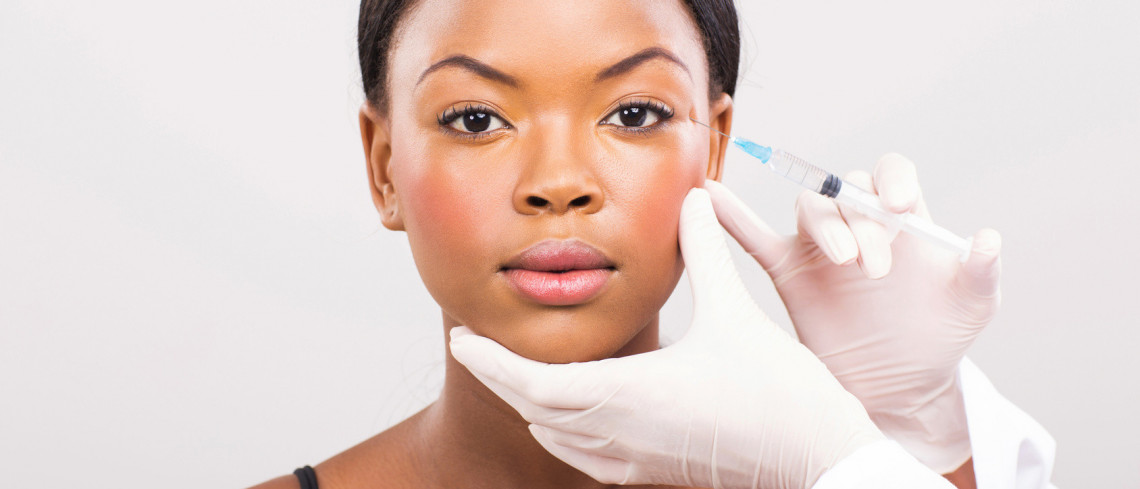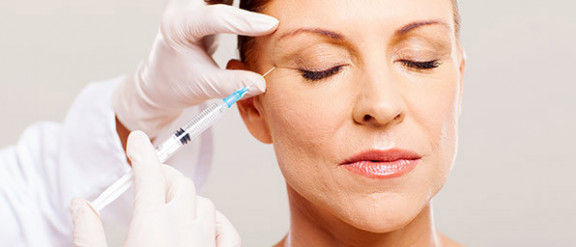 Similar Articles