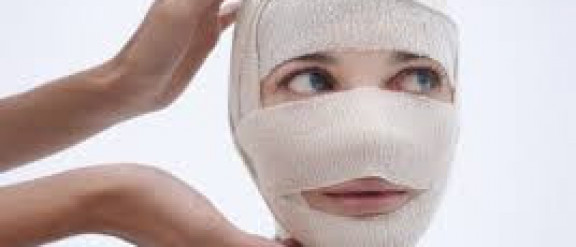 As cosmetic surgery is becoming more popular, it was only a matter of time before reality shows started appearing from the ever-growing industry. Although most focus on surgery disasters and addicts, E! Entertainment's "Botched" helps patients who are unhappy with their surgery results and aims to alter them.
Airing on ITVBee, every Sunday sees a new selection of patients booked into consultations with Dr Paul Nassif and Terry Dubrow. Viewers get a glimpse into the difficulties of reversing and fixing operations which did not offer the results initially promised. This week's episode introduced Mike, a personal trainer who had opted for a hair transplant that had left an unappealing scar, Michelle a victim of cosmetic tourism with an unwanted chin cleft and Cynthia a breast cancer survivor who's breasts were left webbed, unsymmetrical and low. The doctors are dedicated to helping each patient, even if this is not to perform any additional surgery in the interest of the outcome.
Dr. Nassif and Dubrow have built a long term friendship where both are experienced in cosmetic surgery and television. They claim that "Botched" is devised to be different from other shows as it wishes to be "a cautionary tale" to new patients whilst helping those effected by bad surgery.
Both doctors claim that certain issues must be addressed before any corrective surgery is carried out, including the patient's physiological state, their expectations and their understanding of the risks of further operations that cause more damage.
The moral of the story - always research your surgeon, use our helpful tips >