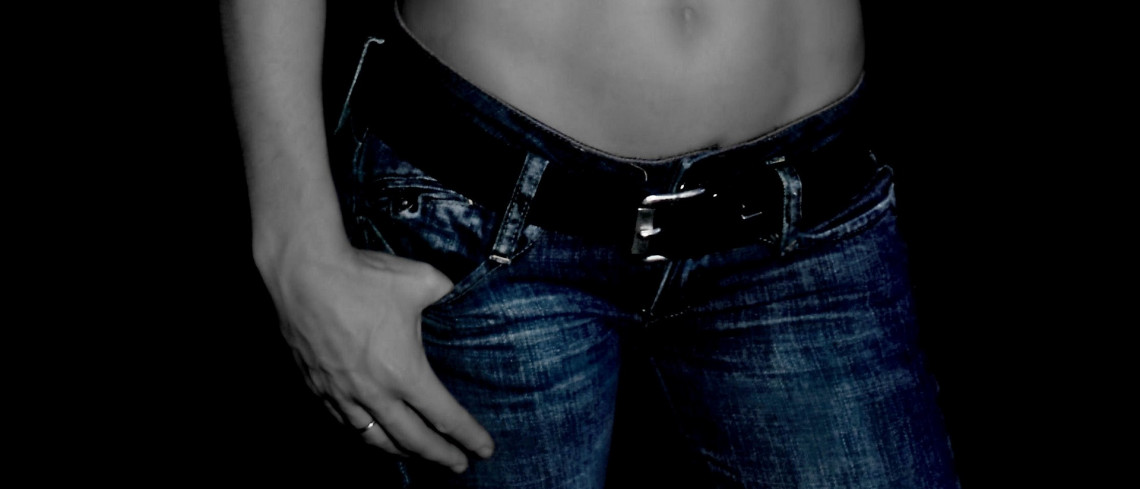 A new survey suggests that women are seeking surgery to reshape their labia due to more exposure post-hair removal.
The poll reveals that more than 80% of US women groom their pubic hair for many reasons, but researchers suggest it may be driving more women into having genital cosmetic surgery, such as labiaplasty.
They say that pubic hair grooming might have a role in this trend 'because women are able to visualise their labia more easily now than in the past and are thus more motivated to change their appearance'.
Some women consider having a labiaplasty because they don't like the look of their labia, and others because the labia cause discomfort, but this report claims that, in most cases, women are motivated by aesthetics rather than functionality.
Many women shave, wax or trim, with 60% of those polled saying they groomed for hygiene and cleanliness.
About 46% said it was part of their routine and 32% thought it made their vagina 'look nicer'. Around 56% said they groomed for sex.
About 46% said they groomed for holidays and 40% said they trimmed for a healthcare visit.
Overall, about 84% reported ever grooming their pubic hair, and nearly all said they trimmed it themselves. Removing the hair around or above the vagina was most common followed by trimming the hair on the inner thighs, according to the results in JAMA Dermatology.
Cosmetic surgeon and comparethetreatment.com expert Angelica Kavouni said earlier in the year that she saw 'between two and nine women every week who want labiaplasty specifically for cycling'.
She suggests it's often more to do with discomfort than a desire for a so-called 'designer vagina'. She told marieclaire.co.uk:' 'Some of my patients are professional cyclists, but the majority are women in their 30s or 40s who just want to cycle to work. For them, this might be a last resort, but it's life changing.'
SOURCE: bit.ly/29a2QQH JAMA Dermatology, online June 29, 2016.