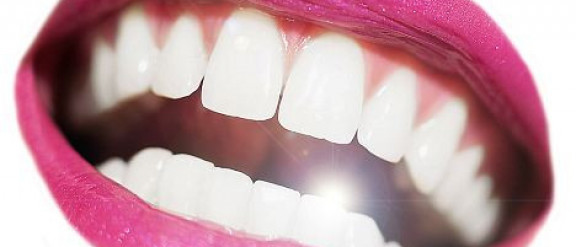 Thanks to a dazzling Hollywood smile being the latest 'must-have' in the beauty world, Teeth Whitening has become a £1 billion a year business in the UK.
However, the quest for those perfect pearly whites can come with serious health risks such as laser burns and hospitalisation.
High street clinics are being flooded with thousands of teeth-whitening 'cosmetologists' who have no dental qualifications but who have simply paid £699 for equipment and just 6 hours of training!! The industry is so unregulated that shady business men are able to offer this type of package which can lead to blunders such as burnt gums, blistered lips and the dangerous swallowing of bleach.  These packages are even said to include tips on how to avoid prosecution for running an illegal practice.
The high price of teeth whitening is what tempts people to risk unregulated clinics but they are seriously gambling with their health.
The General Dental Council has received over 1,600 complaints in the past year about botched of substandard teeth-whitening, 1,270 warning letters have been sent out threatening legal action and 33 have been prosecuted.
Katie Spears, head of illegal practice prosecutions at the GDC, said: "The law is now very clear that tooth whitening can only be carried out by registered dentists and dental hygienists, dental therapists and clinical dental technicians working to a dentist's prescription.
"We are concerned about the risk to the public."
To find a qualified teeth-whitening provider near you follow this link>