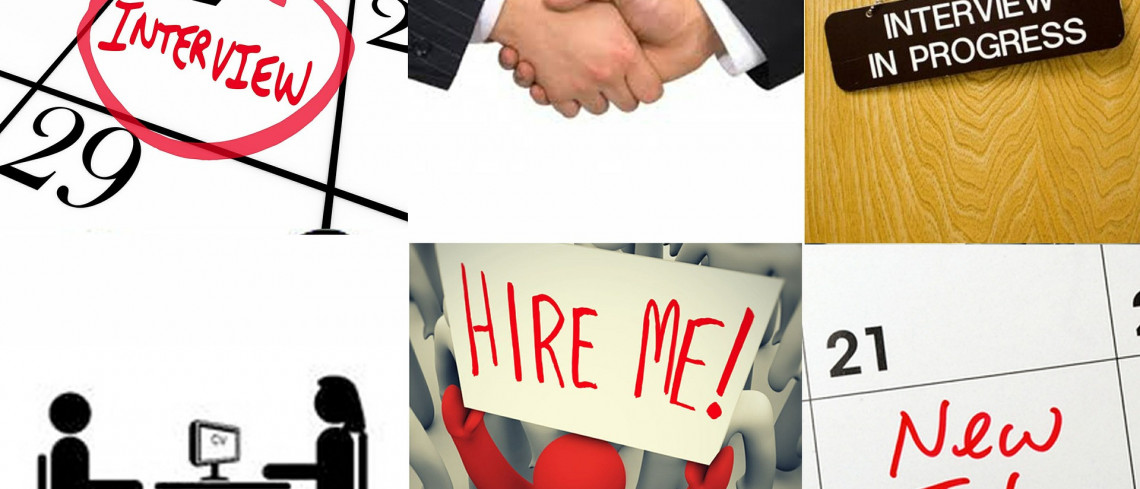 People with bad teeth are less likely to get a job at an interview that their obese or badly dressed competition.

That's according to a new survey published today (Wednesday 15 June) that reveals 77% of Brits reckon terrible tooth decay is as big a turn-off as scruffiness when it comes to nailing a new job.
The YouGov poll, conducted on behalf of the British Dental Association, reveals that 77% of respondents felt that decayed teeth or bad breath would hinder a candidate's chances of securing employment in public or client-facing roles — while only half that number (38%) felt the same about being overweight.
Some 62% felt applicants with visibly decayed teeth, missing teeth or bad breath would be at a disadvantage securing any role, with 6 in 10 believing it could hinder promotion prospects.
With the British Dental Association recognising that this new poll serves as a 'stark reminder that a winning smile isn't just for fans of selfies, it's for anyone who wants to get on in life', cosmetic dentist and Comparethetreatment.com expert, Rahul Doshi, knows only too well about the benefits of good oral health on a smile.
He says: 'There have been so many patients over the last 20 years who, on improving their oral health and hygiene — and therefore, the appearance of their teeth and smile — have acquired no only highly competitive positions, but also promotions in the workplace.
'This is not only due to the prospect of looking smart to the interviewer, but the improved performance in an interview, due to an increased confidence because of a nicer smile.'
Cosmetic dentist, implantologist and Comparethetreatment.com's bad breath expert, Thomas Norlin, adds: 'Are bad teeth excluding individuals from the workplace? The answer is "yes", if we are to believe this recent YouGov poll, where twice as many would agree that you are less likely to get employed if teeth are rotten or bad smelling compared to those with a healthy smile.
'Weight and looks were less important but, adding the factors together, we can see a pattern that probably does not surprise many of us.
'Are the high sugar consumers who are overweight with visible decay standing any chance of competing with the average weight candidate with a healthy smile? Probably not. Many times it has been shown that people who are confident with their teeth and smile are perceived as more successful and outgoing than people who do not smile as much.
'Any employer would like to hire the best applicant — and a smile can be a big asset when it comes down to the final few.'
He concludes: 'With more and more people seeking the best smile they can get, the trend for cosmetic dentistry and short-term orthodontics continues to increase, demonstrating the nation's need for nice gnashers.' 
Search for a treatment on Comparethetreatment.com