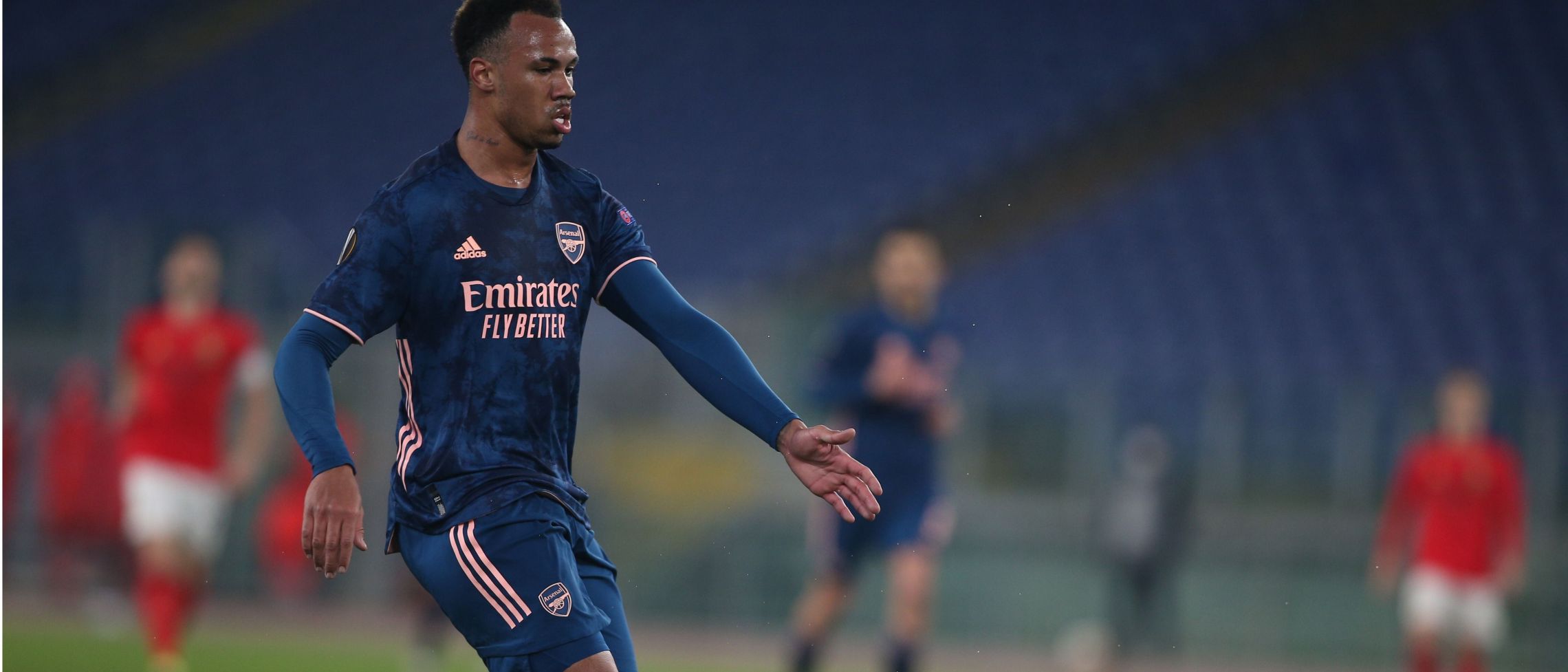 Arsenal footballer Gabriel had to make an emergency trip to the dentist after losing a tooth during a game.
The defender collided with goalkeeper Robert Sanchez when Arsenal played Brighton on Saturday.
It was reported that the 23 year old jogged over to the touchline to hand over his broken tooth to a coach.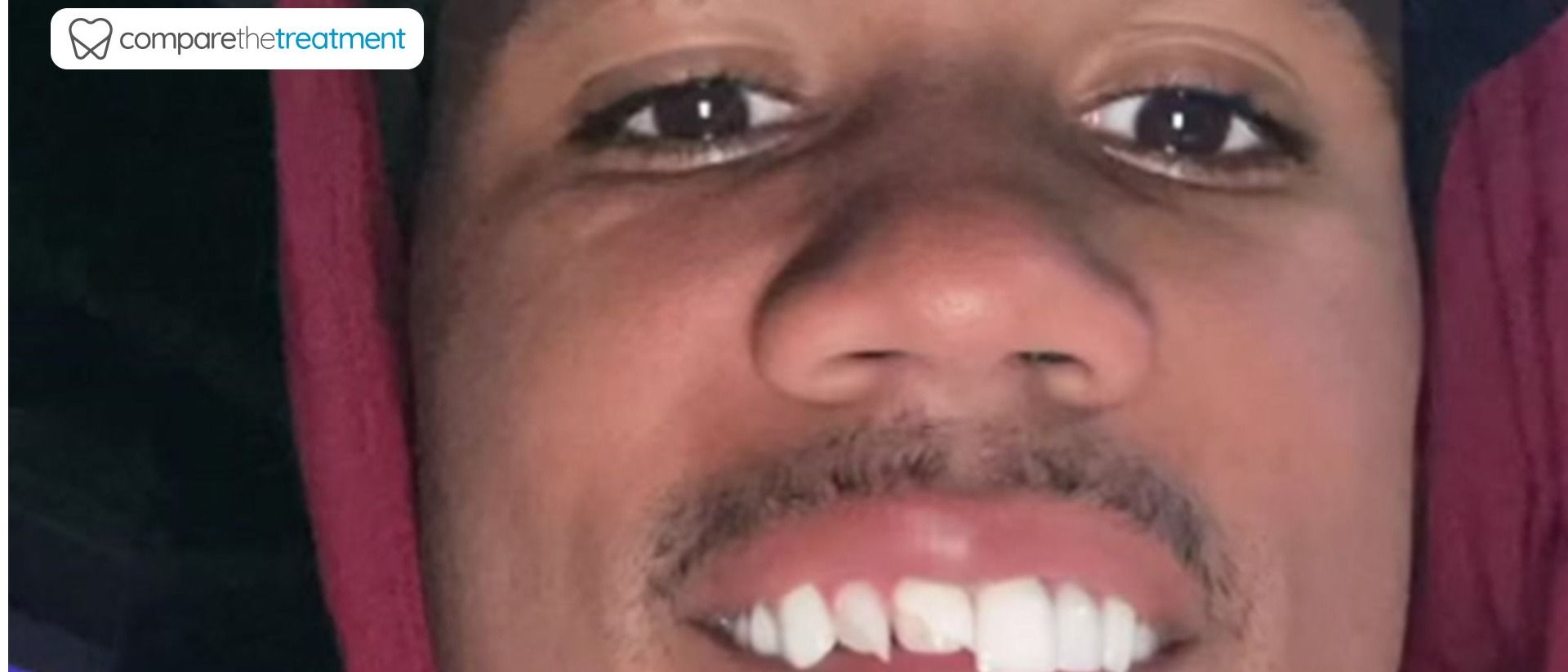 Top results
As a result, he was forced to book in a late night appointment to get the damage repaired.
Taking to Instagram, he thanked his dentist and posted a before and after photo so his fans could see the difference.
He is not the only footballer to show off his dental work on social media.
Earlier this year Jack Grealish visited a practice to get his teeth whitened before jetting off on holiday.
The England player opted for Halesowen Dental in the West Midlands, where he had his whitening topped up by dentist Dr Simon Rana.
Whitening needs
He encouraged fans to choose the practice if they wanted to undergo teeth whitening
'Just had my treatment done – I had teeth whitening – with Simon looking after me as always,' he says.
'So if anyone wants any treatment done make sure you get yourself down.'
Photo credit: Instagram @_gabrielmagalhaes

Related Treatment
Similar Articles