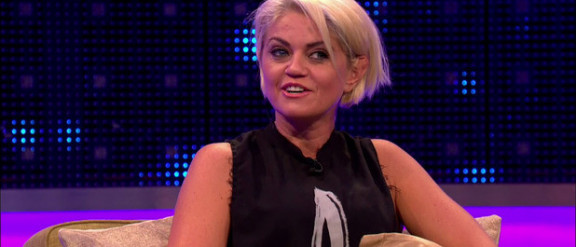 News this week is that actress Danniella Westbrook is suing TV's Celebrity Botched Up Bodies for £750,000 after suffering blood poisoning following the placing of dental implants.
The ex EastEnders star claims she lost earnings as a result and blames the infection on the cosmetic dental procedure that was organised by the Channel 5 show.
Having left with dentures following a car crash, The Sun reveals that she wanted dental implants, although there was some doubt her bone was strong enough and she also had gum disease due to her smoking habit.
She was then forced to quit Celebrity Big Brother in pain following the dental implant placement, the paper reports.
But for those of us planning on looking to recreate a fantastic smile with dental implants, what do we need to know about their care – and how can we ensure they will be a success?
Dental implants are an increasingly popular option for replacing missing teeth.
Statistics suggest half a million of us in the UK have at least one dental implant.
Before you undergo surgery, your dentist will assess your suitability – and placing dental implants requires healthy gums and bone mass in order to support their placement.
This means that you may need to consider your lifestyle habits. If you're a heavy smoker, for example, this will inevitably impact not only on your health but the longevity of the dental implants, too. If you're looking to maintain a lovely new smile, perhaps now is the time to quit!
And, like our natural teeth, dental implants rely on good oral hygiene in order to survive so as well as looking after the health of your teeth and gums you may need to take a little time caring for those implants, especially the gum area surrounding them that can be prone to plaque build and bacteria.
That long-term commitment to care will also mean regular dental check ups as well so that your dentist can spot any troubling signs of possible disease – or peri-implant mucositis, a common inflammatory disease that is treatable.
Be sure you take time out of your busy schedule to factor those all-essential visits and see your dentist as often as he or she suggests to avoid any infections, soreness or discomfort as a result of neglect.
Ask an Expert
Find a dental practitioner