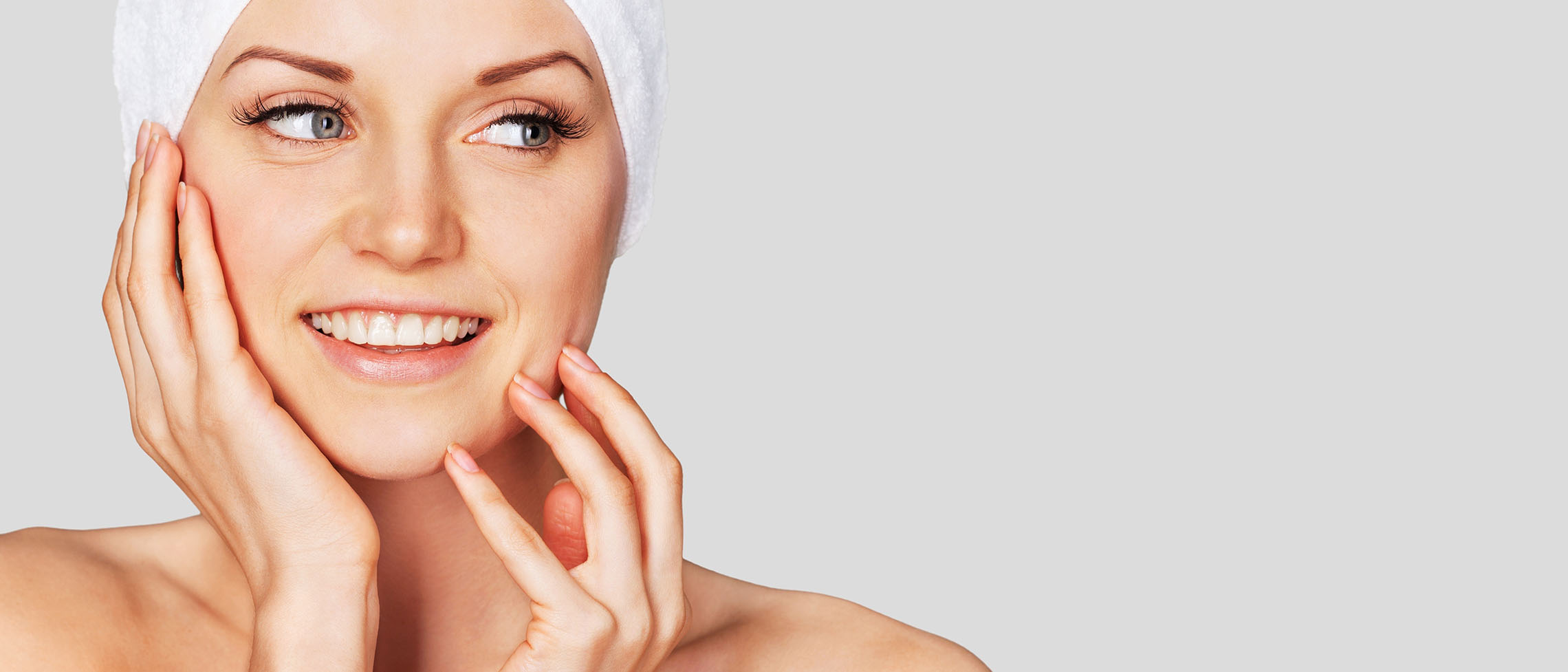 Are natural-looking breast enhancements the new cosmetic trend for 2015?  
Transform Cosmetic Group, have reported a growing number of patients requesting more modest sized implants over the last five years, with the average cup size depleting to a C. These statistics seem to follow through with celebrity figures. Sienna Miller, Jennifer Aniston and Jennifer Lawrence have all been seen gracing the red carpet with a natural silhouette.
Victoria Beckham also revealed to press in 2014 that she had undergone breast augmentation after giving birth to her first son Brooklyn in 1999. However, she then reversed the procedure, scaling down from a 34DD to a 34B.
After releasing these new statistics, Mark Norfolk, Director at Transform said: "We've seen a real trend in people requesting more natural looks when opting for cosmetic surgery and non-surgical procedures. Over the last four-five years, requests have evolved significantly. For instance, we are seeing an increasing number of women opting for more modest breast implants."
In addition Mark believes that: "Celebrities have a huge influence on ladies' fashion and beauty choices and they are certainly influencing this trend. With the likes and popularity of Victoria Beckham and the Duchess of Cambridge, who both have a more natural look, it seems that the women of the UK are following suit and going for a more sophisticated kind of beauty."
Compare the Treatment's panellist Dr Patrick Mallucci from the Cadogan Clinic has noticed an increase in the natural look stating that "Natural breast enlargement is the new buzz word. All of the research I have done on breast beauty indicates that the natural breast is universally preferred by both men, women and across cultures. It is changing the way in which women are approaching the issue of breast augmentation and how we are encouraging surgeons to approach the way they deliver their surgery. It is a healthy change which is long overdue."
For more information on Breast Augmentation and alternative treatments, follow this link >