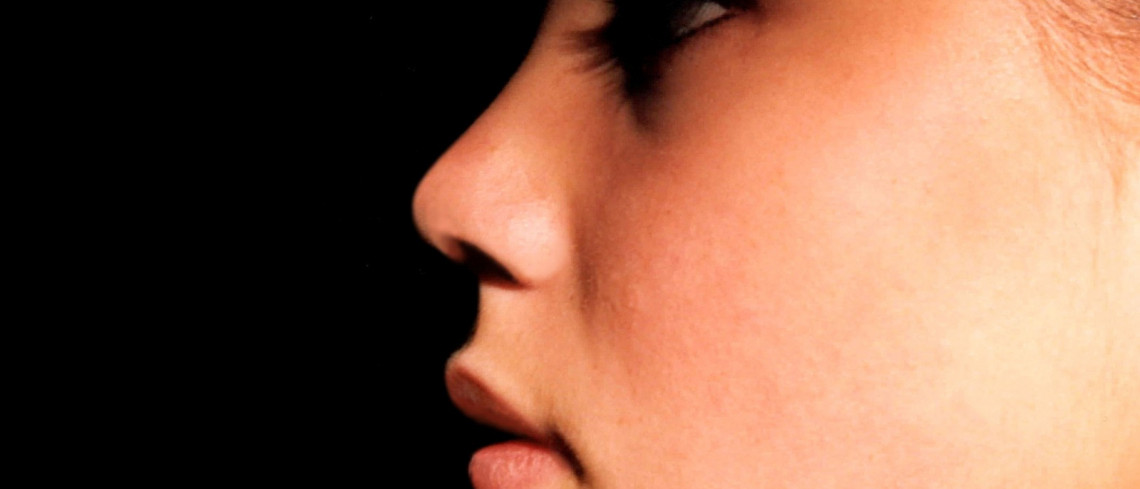 We hear from plastic surgeon, Marc Pacifico, on these and more…
What are the top 6 most-wanted cosmetic procedures — in your clinic?

Breast augmentation — without doubt, breast enlargement continues to be the most sought after plastic surgery procedure. This is across a wide age range too. I recently performed a breast augmentation on someone in her 60s. However, the most common age range is 25-40.
Facelift
Rhinoplasty
Breast lift (with or without implants)
Tummy tucks
Breast reduction
 Just why are we so much more body conscious?
There are a number of factors influencing the increase in popularity of plastic surgery and cosmetic medical treatments. Treatments are far more accessible and, perhaps, more affordable than they used to be. There is also a much greater public awareness of what can be done, fuelled by the television programmes and newspaper articles that appear every day. There is a possibility that 'selfies' have given rise to a wave of people seeing their faces in a different way, and noticing features less obvious when looking in the mirror. This may lead them to enquire about whether they can alter certain areas of concern.
Psst… got any anti-ageing secrets? I want to appear more youthful
Prevention is always better than cure! The all-essential combination is:

Not smoking
Keeping well hydrated
Ensuring good sun protection.
After that, toxin treatment, such as Botox, performed carefully and subtly, is an excellent first step, alongside medical grade skin care, such as the Obagi range, to improve the quality of your skin.
Summer is almost here. Can you recommend any treatments to disguise or get rid of sunspots, psoriasis and acne scarring?
Personally, I have had great results with the Obagi skin care range. These are well-established anti-ageing medical grade creams and lotions that can dramatically improve skin quality, pigment marks, fine lines and acne.
Media coverage of cosmetic treatments — is it a bane or boon?
This is a double-edged sword. On the one hand, the media can provide a useful source of patient education. However, on the other hand, the media is unfiltered and many stories end up being reported that are simply marketing or PR exercises for a particular device, treatment or company. This can skew a patient's view of the landscape, and I spend many consultations unpicking the misinformation that a patient is convinced must be true as they read or saw it in a popular media outlet.
How good is the legislation that oversees cosmetic treatments?
In a word, terrible! There is such little regulatory oversight and what there is has no 'teeth'. I would like to see all the recommendations made in the recently outlined GMC guidance, as well as the report by Sir Bruce Keogh, introduced formally. These would stamp out the inappropriate time pressured and financial incentive offers that try to induce the public into making rushed decisions about procedures. There should never be any pressure of any kind to make a decision about any cosmetic procedure!
And finally, how key is a good 'honest and open' relationship with patients?
As for any doctor-patient relationship, trust and confidence are key. Honesty and openness are therefore implicit in this. This is crucial in every step of the journey — from assessment, to clinical recommendations and being open about a complication or an unsatisfactory result.
For more about Marc, go to www.marcpacifico.co.uk He can also be found tweeting @MarcPacifico
For more about the skin care product he mentions, go to http://obagi.uk.com
You can ask Marc or one of our other experts a question here.