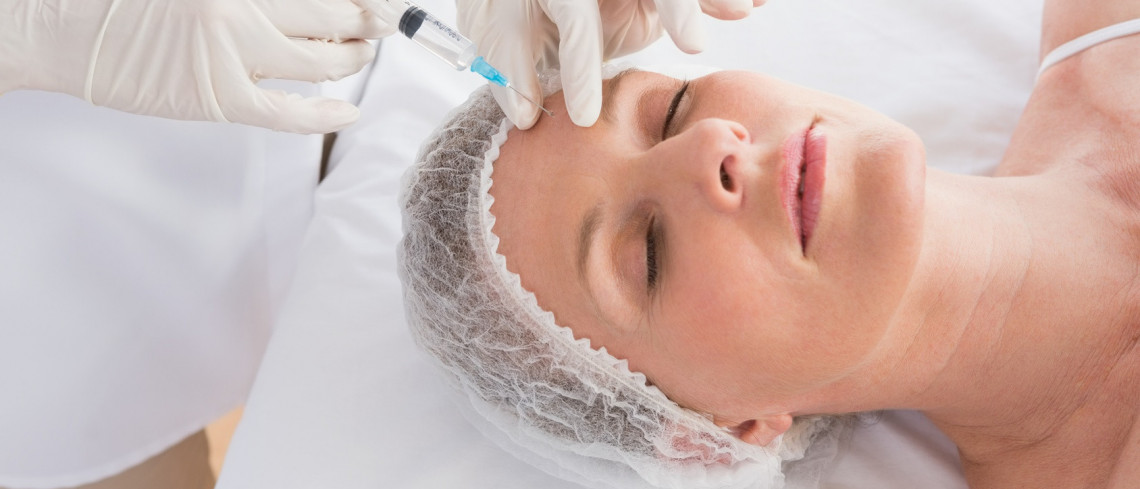 What is your clinic's USP?
I have undertaken global training in Monte Carlo, Nice and Paris. I have extensively trained in Harley Street. I provide a bespoke care package from consultation, treatment and through to all important after care support. With a great attention to detail and an artistic approach to natural beautification. My clients are very important to me and I do all I can to meet their aesthetic needs.
Who is in your practice team?
I work independently as an Aesthetic Nurse Prescriber with full prescribing privileges with almost 10 years aesthetic practice.
What is your practice ethos?
To value all my clients and to put their health first always. This may mean there are occasions when treatment is not appropriate. I treat my clients as I would want to be treated.
What are your 5 most popular treatments?
Skin Boosters
Do you have a patient success story you can share?
Having suffer with acne myself in the past, I am passionate about skin problems. One client came to me with extensive acne scarring on both cheeks. Her self-esteem was much affected and most interactions with others were found to cause embarrassment and stress. When I first met Jigna she was quite shy and not feeling confident. She would wear considerable make up to conceal her scarring and would have her head bowed quite low. We discussed micro needling and that it may help with the scarring. I explained that I could not offer any guarantees of success. We commenced treatment and the improvements were astonishing. We were delighted to see dramatic improvements over time as I conducted a protocol of derma roller micro needling and then introduced Restylane Vital, skin boosters to hydrate and stimulate collagen production. The skin became luminous and vibrant. At the end of the treatments Jigna was confident and happy. It was my absolute pleasure to help her and to change her skin.
"Having suffered with acne most of my life and left with severe to moderate pitted acne scars which no amount of expensive makeup, microdermabrasion or chemical peels could help. I decided to have the genuine derma roller and it was the best thing I have ever done. Initially I was a bit apprehensive about the pain factor but once I saw the results after one treatment, it is definitely worth it. My face remained red on the day of treatment and dry for a few days after. I decided to combine Restylane vital with the derma roller as suggested by the excellent and highly trained aesthetic Nurse Carly Pearce, I begun to see even more improvement on my cheeks. I also had 2 derma stamp sessions to target deeper scars. My expectations from the outset was to hope any level of improvement however small that may be, only to find my skin has improved 95%. Not only has it reduced the scarring greatly, it has improved the tone and health of my skin, removed a couple of milia & reduced further outbreaks. My face is glowing and everyone compliments me on how great my skin looks. I am so happy with the results and never thought such results could be achieved. If price is an issue for you, your face is definitely worth investing in as the results speak for themselves.
I would highly recommend the genuine derma roller and Nurse Carly Pearce for a consultation/treatment, not just for acne scarring, for any   type of scarring" Jigna, London.
Do you have any before and after images?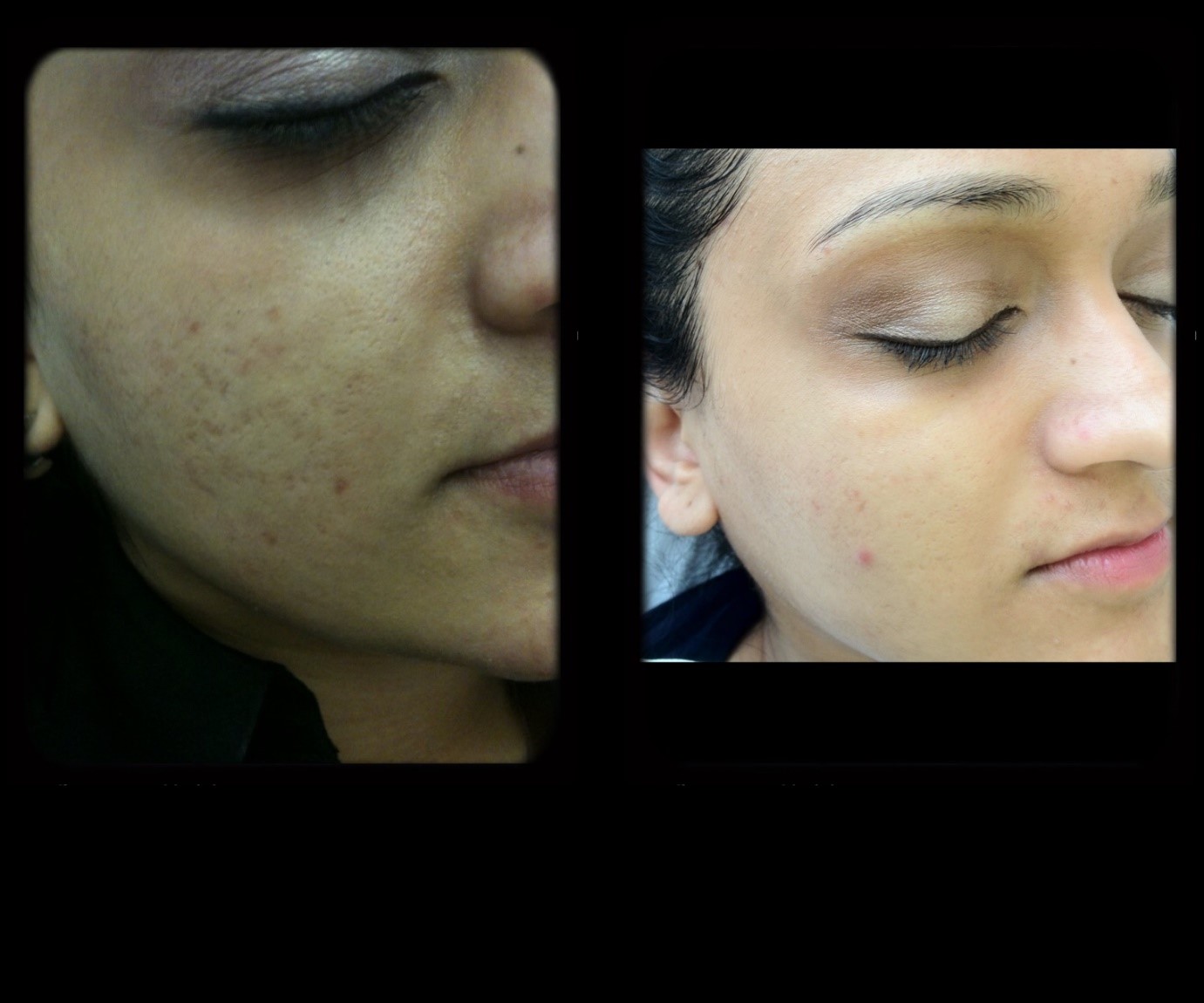 Do you have anymore before and after pictures of your treatments you can share with us?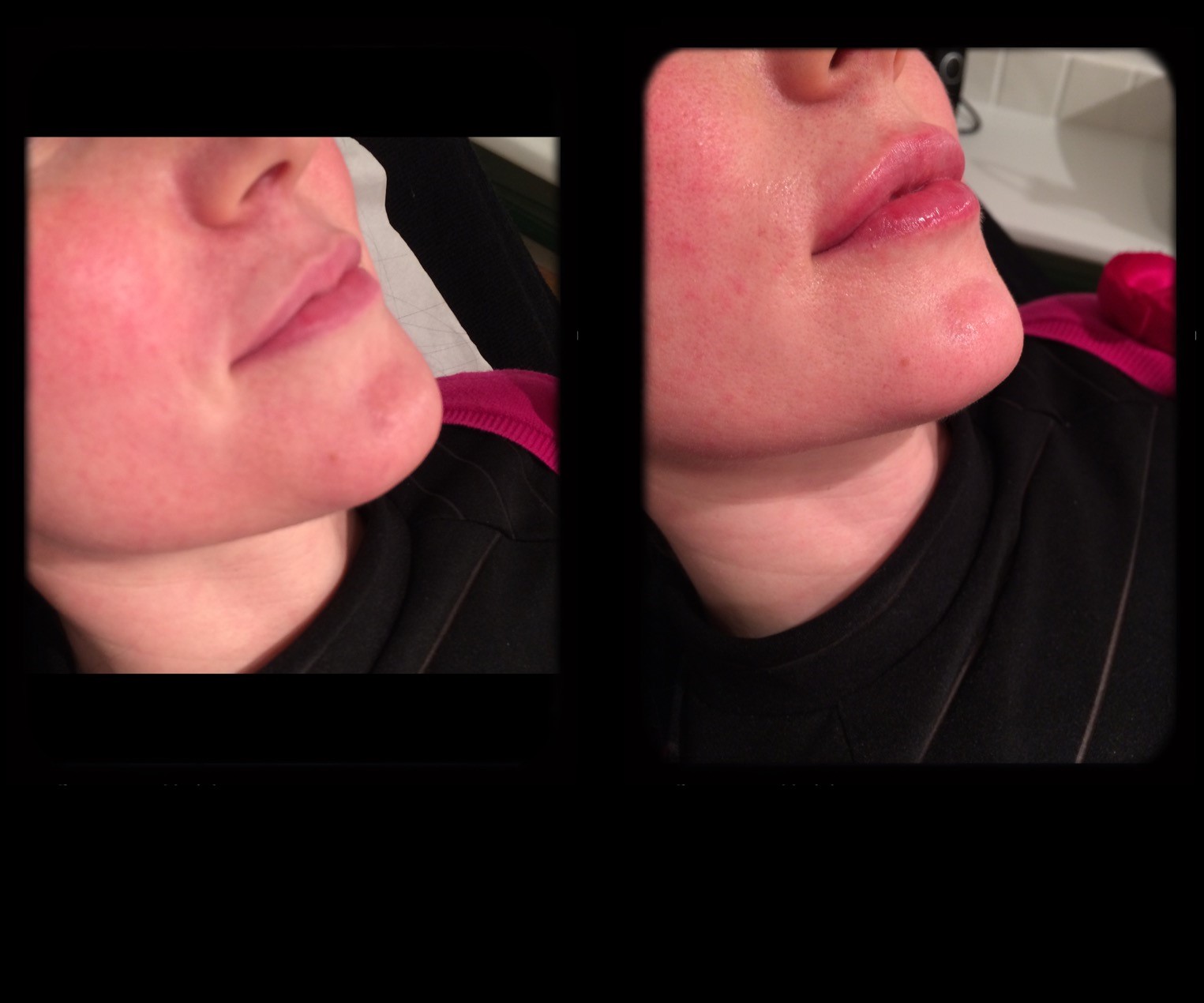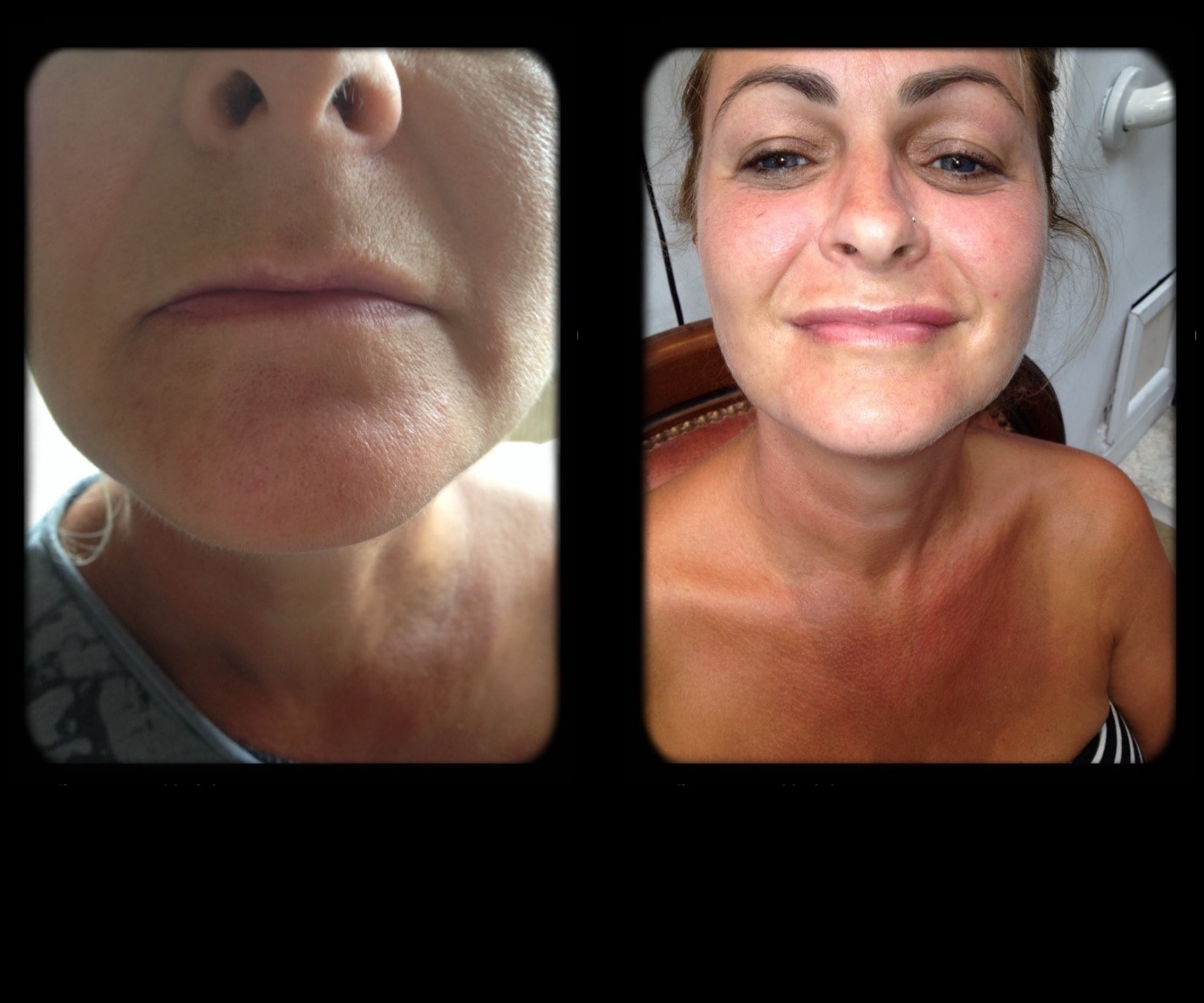 Electronic dermastamp and Restylane Vital Skin Boosters for the rejuvenation of the face, neck and décolleté.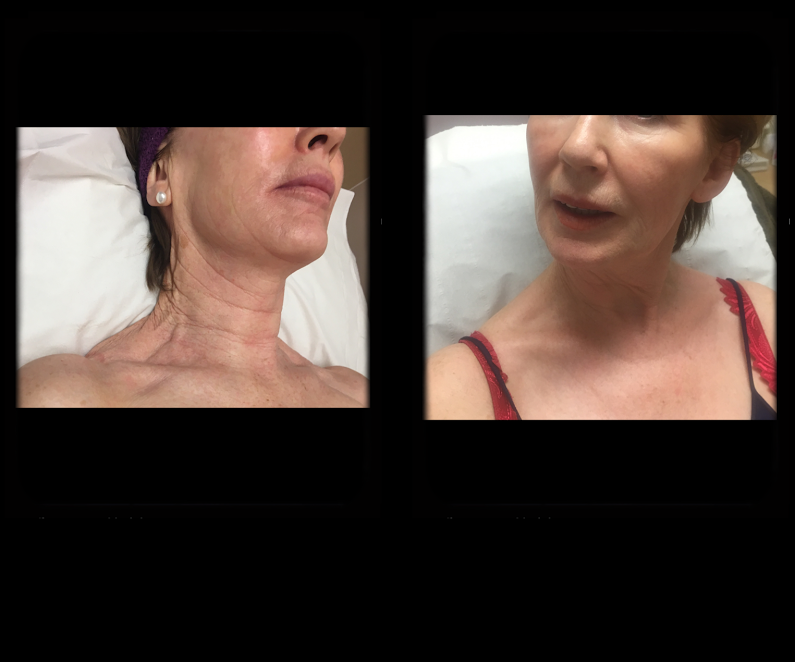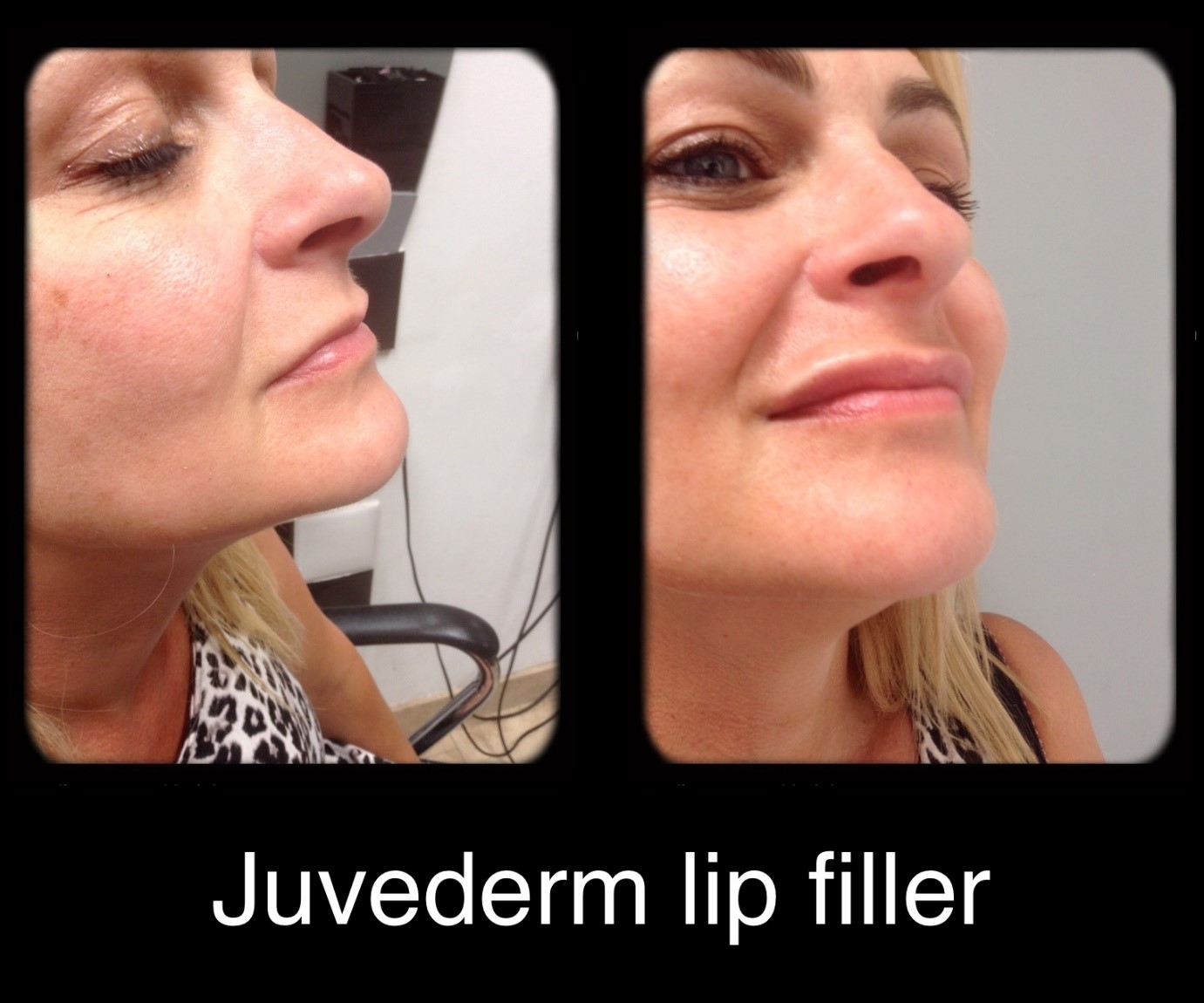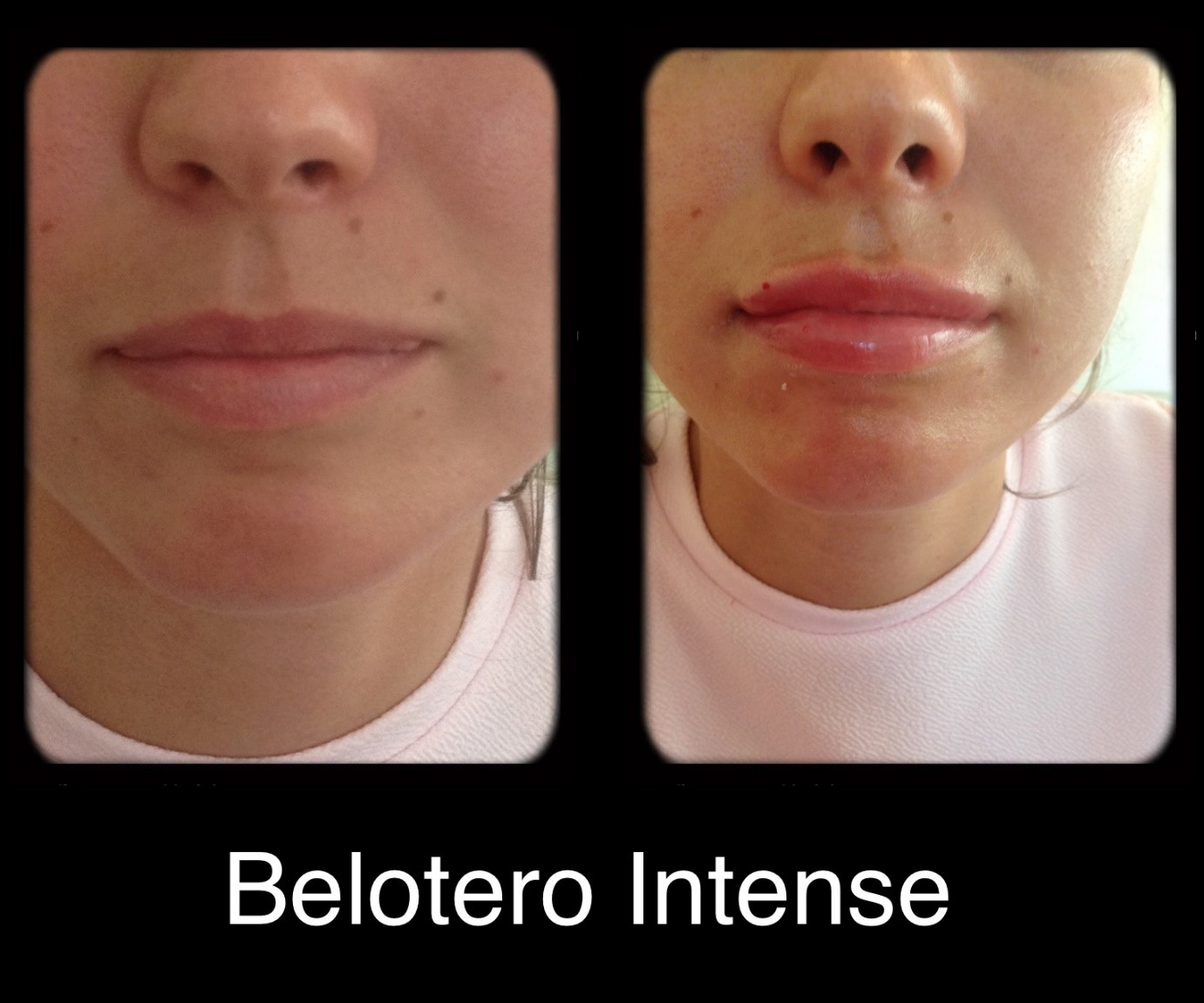 What are the best anti-ageing treatments you offer?
Dermal fillers offer instant wrinkles and line filling and can be used expertly to provide a non-surgical face lift to tackle the volume loss and tone & to refresh a tired face.
Bespoke Medi-grade clinically proven skin care can revitalise dull and tired skin and diminish fine lines and wrinkles.
Skin Boosters are a series of micro droplet injections to target the skin health and to provide hydration and collagen production stimulation.
I want to chase away the January blues? What do you recommend?
Time with people that make you smile and I personally find a glass of fizz helps me smile.
How old do I need to be to benefit from Botox?
Botox can treat the expressive lines on the face. I find usually that clients may benefit from treatment in the mid 30s. Clients may find initially Cosmeceutical skin care can be an initial step to promote skin health and vitality.
Sum up your team in one sentence for me
Professional, discreet and experienced.