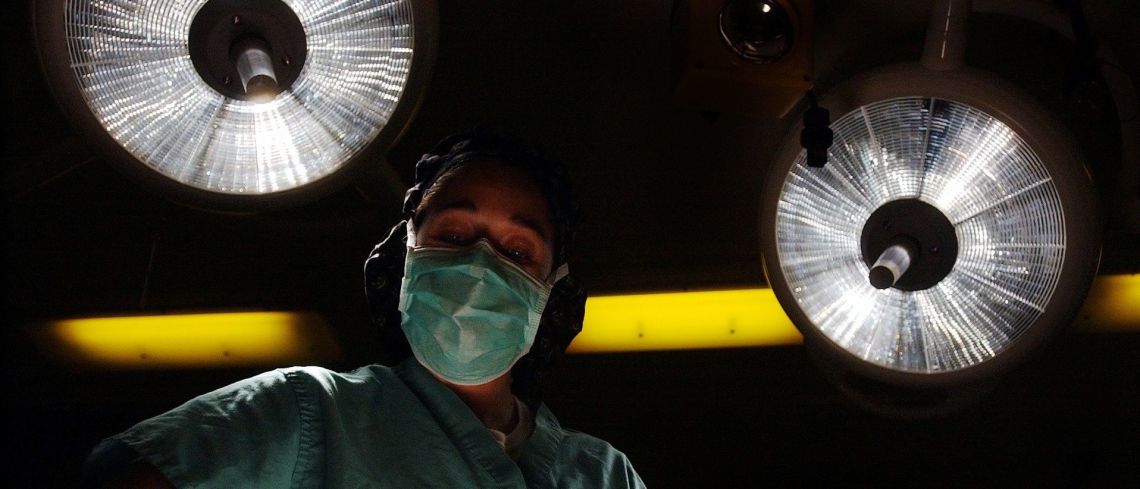 A beauty blogger stunned fans after opting to broadcast her breast augmentation live on social media.

Ashley Devonna underwent the procedure on Friday, making the bold decision to have the entire treatment broadcast on her surgeon's Instagram.
The Texas-based beauty blogger, who boasts more than 220,000 YouTube followers and 60,000 on Instagram, explained why she opted to share the footage.
'It's something that I've always wanted – I've talked to my parents about it,' she said.
'I'm very open with my audience.'
According to her YouTube channel, she was originally a cup size 32A but desired a full B or small C cup.
The treatment was carried out by surgeon and breast augmentation specialist, Dr Farah Khan.
And, after the procedure, the YouTube sensation uploaded a 27-minute long video to her channel, documenting her cosmetic journey.
Although admitting that her stomach was in 'knots' prior to the treatment, she emphasised that she was only broadcasting the procedure with good intentions.
'I wanted to share this, it was always my intention to share this,' she says.
She added that did not predict her decision would gain so much attention – but is pleased that is has, as it means it can educate the public and inform those who are intrigued.
'My doctor and surgeon is okay with this so the fact that she's okay with this let's me know that this is okay. If she wasn't okay with this, I would definitely say absolutely not,' she says.
Only 20 to 30 minutes after the treatment was finished, she said her throat was 'a little sore' but said the outcome was already looking good.
She added that the 24-hour recovery period she was cited was not a joke – saying that she felt absolutely no pain and even went out for dinner that same evening.
Broadcasting cosmetic surgery treatments is not unheard of, with the act popularised by clinical surgeons such as Dr Miami.
Real name Dr Michael Salzhauer, the aesthetic expert regularly posts videos and images of his work onto Snapchat for all to see.
The cost of breast augmentation varies, but usually falls between £4,500 and £5,500.
Related Treatments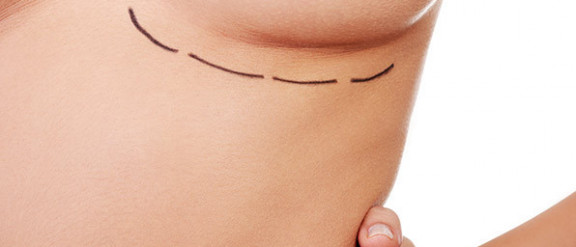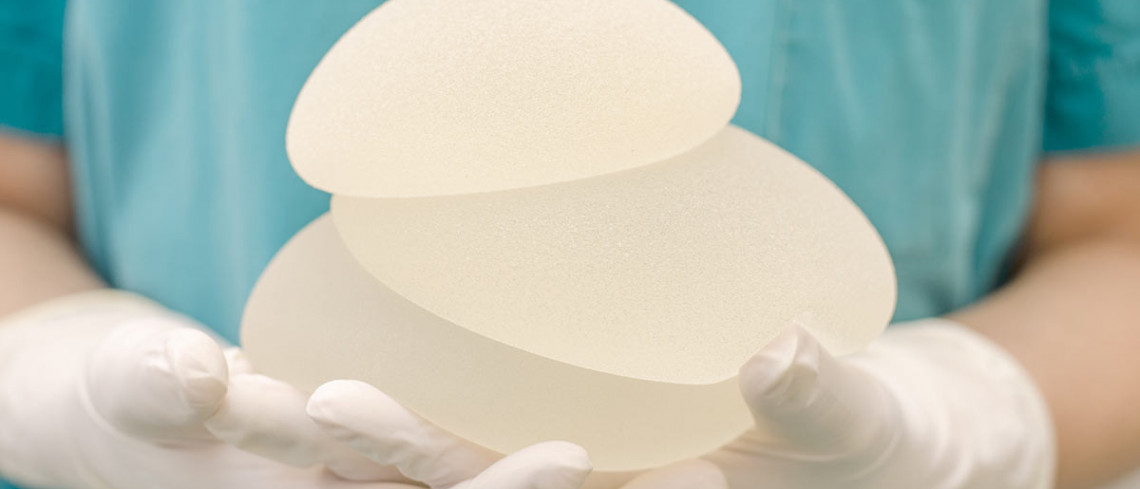 Similar Articles