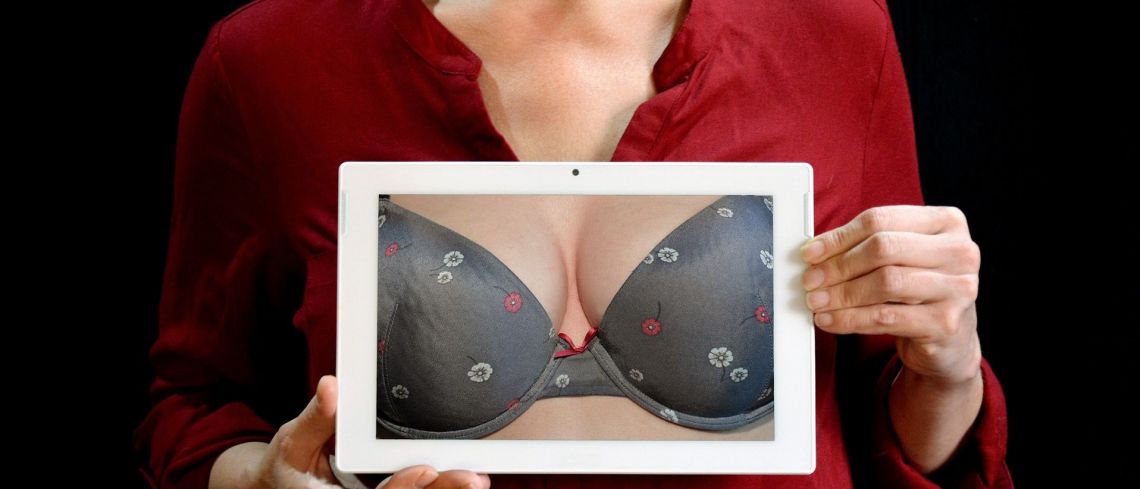 Amber Rose is certainly not shy when it comes to being in the limelight and the glamour model is famously known for her curvaceous figure, but she's recently undergone a breast reduction in order to relieve her of back pain and the weight of carrying around her "stupid heavy" breasts.
The American model and actress took to her Instagram Story to update her fans on her breast reduction surgery and how the recovery process was going so far. She also explained in detail about the surgery itself, performed by Dr. David Matlock and Dr. Garth Fisher, over on her Instagram Story and her fans seemed very keen to gather as much information about the procedure as possible.

Rose explained how she was "really, really big and I think now I might actually just be a D cup, which is like really small for me". Naturally, the mum-of-one model is renowned for her fabulous curves and eccentric style and it doesn't seem like she'll be slowing down anytime soon with regards to her fashion choices.

Shortly after her surgery, Amber Rose told her fans how she was so excited to be able to wear "cute little shirts and little strapless little things". Rose is using her downtime as she recovers from the operation to take part in a spot of online shopping in order to find some new items for her wardrobe to compliment her new look.

Amber insisted that her breast reduction surgery wasn't for aesthetic purposes, but as a result of suffering from back pain due to her "stupid heavy" breasts.
Furthermore, Rose also received treatment on her legs for cellulite which she claims are still "really, really sore" but that she was pleased that the swelling and bruising had appeared to have gone significantly. She voiced her concerns about getting the treatment done back in July as she was worried about the scars that would be left but so far the 34 year old model seems pleased with her results.

It's incredibly important to ensure that you use the correct practice and surgeon when thinking about undergoing a range of treatments as it's essential to ensure that you will be safe and well looked after.

Breast reduction is a very common procedure and is most often done as a result of the patient being in severe pain and/or discomfort. Compare the treatment can help you find the right surgeon to help you achieve your desired results.
Use the link above or search below - good luck!
Related Treatment
Similar Articles