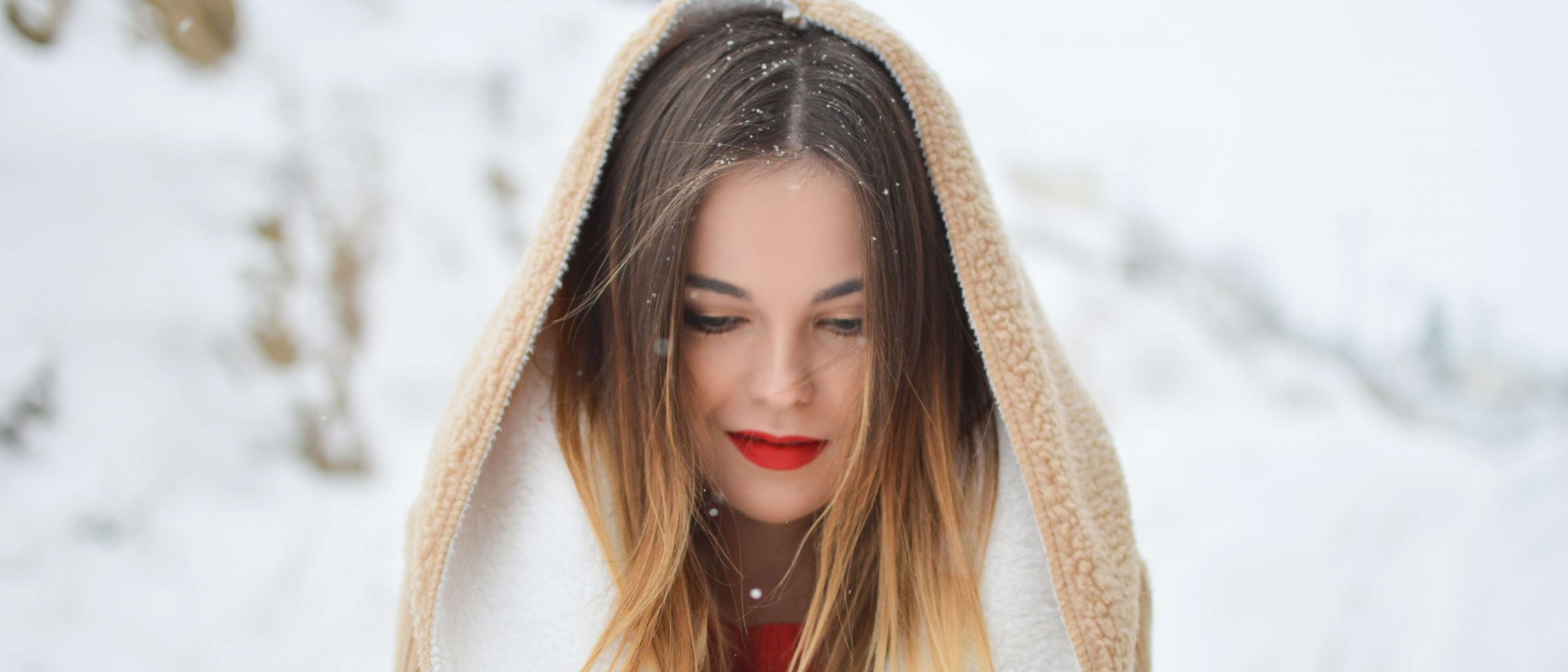 As we teeter on the cusp of December, this time of year is about to ramp up the demands upon us – at home and at work.

Everyone is incredibly busy over the next few weeks and it can be tough finding time for ourselves and our little indulgences are left wanting in the annual flurry of activity.

in the festive preparations, we may have even left it too late to book in our usual hair, nail and massage appointments and so on.

So, with our beauty game plan out of the window, what can we do to perk up for the holidays and boost confidence in the run-up to the party season?

The beauty market continues to evolve and many of us are now searching for beauty treatments with a leaning toward medical aesthetics that can achieve longer-lasting results.

Dr Lisa Delamaine, is the medical director and founder of Persona Cosmetic Medicine, based in Bexley in Kent.
She has devised a 'quick fix' treatment menu to help us look and feel good – even when time is not on our side.

Her selection of treatments outlined below take from as little as 10 minutes but deliver results to keep you looking fabulous throughout the festive season.

PERK your complexion – 10-30 minutes
With a survey revealing that women have 72 'bad skin days' every year, we can brighten your eyes, plump your lips and boost your complexion with an instant skin PERK treatment. Price starts from £40 and includes a take home serum.

Eyes and Brows – 15-30 minutes
According to a survey earlier this year, Prince Harry's girlfriend Meghan Markle has the world's most desirable eyes.

The 35-year-old actress tops a new poll in which Hollywood beauty Megan Fox's peepers came second and the Duchess of Cambridge third.

Want to enhance those 'windows on your soul'? You'd be joining a long list of Brits who are seeking to get rid of the tell-tale signs of ageing.

Dark circles, heavy bags, deep creases and hooded eyelid skin are hard to disguise with make up alone but with a quick tint, we can draw focus to your eyes and lashes or frame the face with an eyebrow tint and shape for immediate lifted defined brows. Prices start from £8.

Fingers and Toes – 15 minutes
We all want pretty and healthy nails – and after a long 'hibernation' hidden inside thick socks and fluffy slipper, the Christmas celebrations often mark an occasion when we want to exposed then once again. Book in for a shape and paint for a flawless finish in half the time of a manicure or pedicure. Price is £10.

Chemical Skin Peels – 30 minutes
Winter is the perfect time to give our skin an overhaul. Without that high exposure to UV rays of the sun that cause colour changes and hyperpigmentation, we can relax knowing that we will achieve that glow to complement the golden colours and glitz of the season. Choose from an Elizabeth Arden PRO Peel or an Obagi Blue Peel Radiance to resurface and brighten the complexion. Prices start from £50.


Related Treatments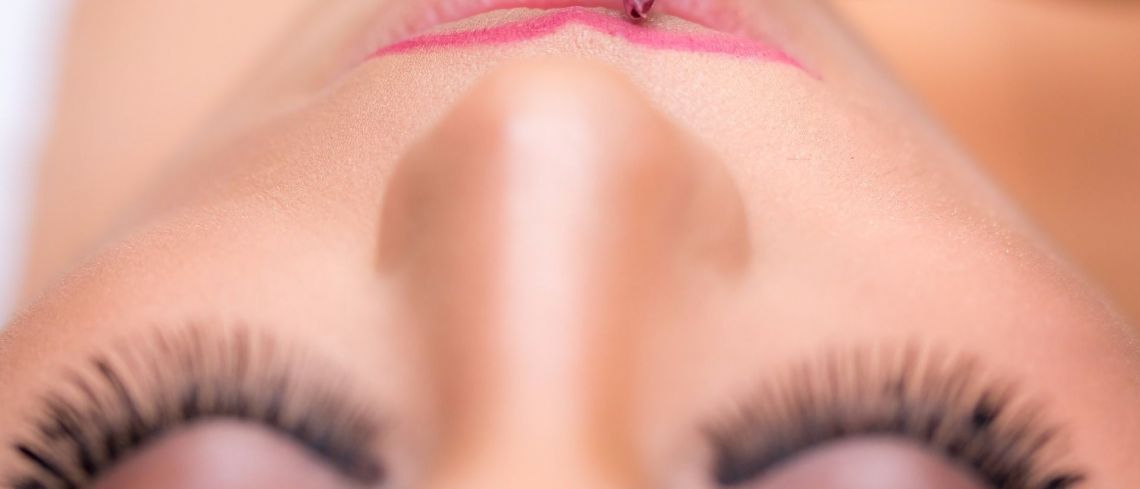 Similar Articles