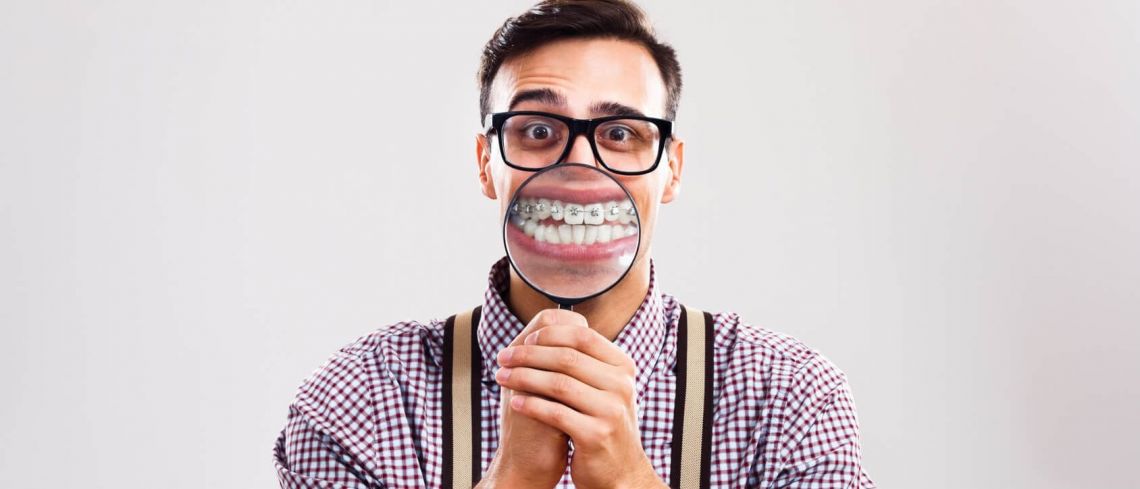 London designer Andrew Shove certainly knows the importance of great aesthetics. The 38 year old is director of Designtank, a successful niche design agency in the capital that boasts a portfolio of high-end clients to includes Sony, IKEA, the beauty range Decorté and the iconic Brompton bike brand.

His company offers 'start to completion' design strategies for leading businesses, which means that the understanding and mechanics of enhancing and improving appearance and appeal are Andrew's forte.
And, with a keen eye for detail, he knew that when it came to his smile, there were improvements to be made. So, when opportunity knocked, Andrew embraced the chance to undergo treatment – his designs on a smile makeover sparked.
He explains: 'I had never really paid much attention to my teeth but, when the opportunity arose to improve my smile and do it all in one thorough logical process – fillings, teeth straightening and whitening – I decided to get myself back ahead of the curve.'
For Andrew, a new straight smile was not just about the aesthetics. As he says: 'It was more about looking and feeling healthy, as well as ensuring I live the second half of my life treating my teeth properly.'
Like many adults looking to fix misaligned teeth and correct broken smiles, Andrew had orthodontic treatment as a youngster. He wore removable braces that he now confesses 'spent most of the time in my pocket or lost', which meant the smile was never properly straightened. That's why this time round he opted for Cfast's fixed braces to ensure commitment to the treatment all the way through to a fantastic conclusion.
Cfast are gentle braces, designed specifically for adults looking to straighten the upper and lower front six teeth that show when we smile – or the 'social six' as they are known.
They are affordable, too, and use tooth-coloured wires and clear brackets to gently straighten teeth in a predictable way.
Andrew's smile was less than perfect because not only were his teeth out of alignment (top and bottom), they had also discoloured over time and he had various old-fashioned fillings.
He acknowledges that a smile makeover can be costly and time consuming – but he hasn't looked back since completing treatment and creating his new smile.
He says:' Yes, it can be expensive and it takes a lot of time, but Cfast was a good cost point for me. The braces were also fixed – so I wasn't tempted to take them out should they hurt – and they are relatively invisible due to their discreet aesthetic design.'
Andrew was treated by Cfast's Head lecturer Dr Mide Ojo, who recently opened Refresh Dental, a cutting-edge dental clinic situated in the heart of the leafy suburb of Twickenham that boasts 100% five-star reviews on Google.
Mide has a huge passion for preventative care and restoring smiles in a relaxed, friendly environment and Andrew took to him immediately – 'I could tell he's one of the best and also one of the most thoughtful dentists and he suggested Cfast that met my expectations when it came to timing and budget.'
Andrew also like the fact that the braces are 'as discreet as you can be with fixed appliances' and felt that 'Cfast was a good balance of cost versus appearance'.
He says they were so discreet that wearing them made little difference to his busy lifestyle – one that often involves meeting and pitching to notable clients and wining and dining, so the fact they didn't affect his speech or eating was a bonus.
And does he now get the 'wow' factor whenever he looks in the mirror? He laughs: 'I think so – I'm not really that kind of person, but it is nice when people compliment my smile.'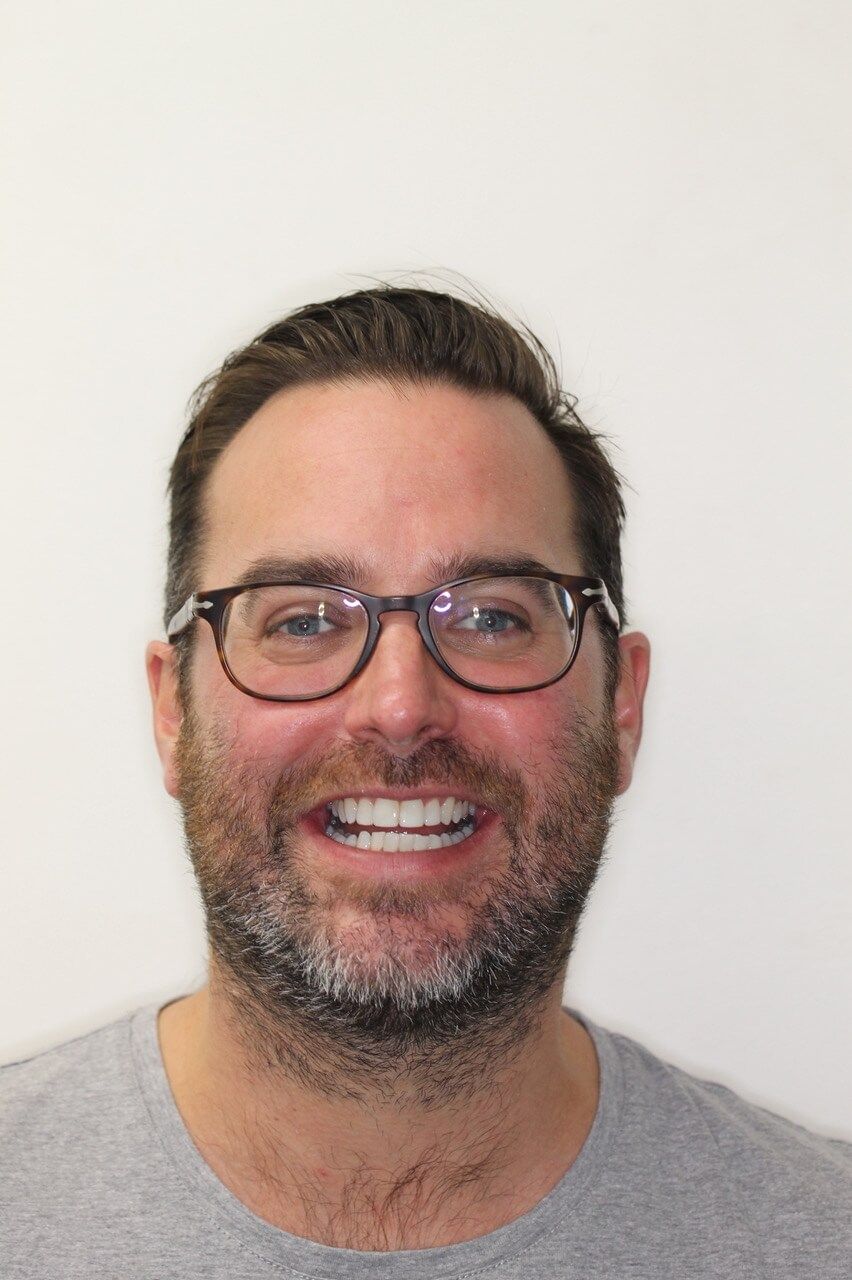 He believes patience in the later stages is essential – his own Cfast treatment was quicker than anticipated and took around six to seven months for most of the movement but, as he says, patience really pays off towards the latter end of the treatment – 'as the tweaks can really make a difference, even if you think you are already finished'.
As he nudges 40, Andrew is a great advocate of braces for all ages – 'most people don't even notice and there is no age where improvement is no longer valid'.
A survey by the Oral Health Foundation recently revealed that the demand for cosmetic dentistry in the UK is steadily increasing, with three in four adults admitting a smile makeover would boost their confidence.
Additionally, braces are more popular than ever before and, although more women are opting for treatment, Andrew believes he is not the only guy to want a better smile. He says: 'I think it's now become more acceptable for men to invest in their appearance and although lot of my mates were surprised, they wouldn't rule it out themselves.'
The designer says of the process – 'It was another design project really – like a house restoration or a rebrand. It's hard work at the time with various challenges but you appreciate it at the end. I may take my new smile for granted, but I do think it does make for a better first impression.'
How to plan your Cfast smile makeover like a designer…
• Start with a budget and clear aims i.e. mine was as much about getting the health of my teeth back on track as it was an aesthetic results
• Plan it through the whole process at the start with your dentist including costs and timings.
• I think there are some hand payment schemes out there which allow you to spread the cost which makes it much more accessible rather than one lump sum.
Related Treatment
Similar Articles