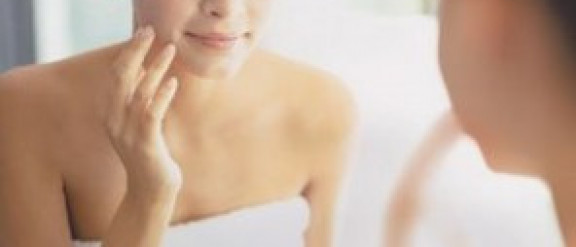 Around 80% of people between 11 and 30 years old are at one stage affected by acne, with a large chunk of these resulting in illnesses such as depression. The demand for acne scar treatments increases every year and so does the need for the best results. In a first to cross dermatology and plastic surgery, the FDA have announced a new product called Bellafill, a filler designed to banish your blemishes.
Unlike procedures like Botox, this innovative filler works to add volume into the skin. Based on clinical trials, results saw 64% of patients with improvement to their skin and the 98% who went back for a touch up after one month, saw improvements over a year.
Thispoly-methylmethacrylate (or PMMA) collagen filler is injected as a gel, designed to give an immediate boost. This gel contains Microspheres which work solely to support your natural collagen production so the results last. However, this procedure requires a revisit a month after the first injection. Collagen, whether synthetic or natural does break down and this revisit helps re-build this for a longer time period. Even though it is still uncertain on how long results will last, it is proven to be safe and effective. Bellafill's results could be life-changing.