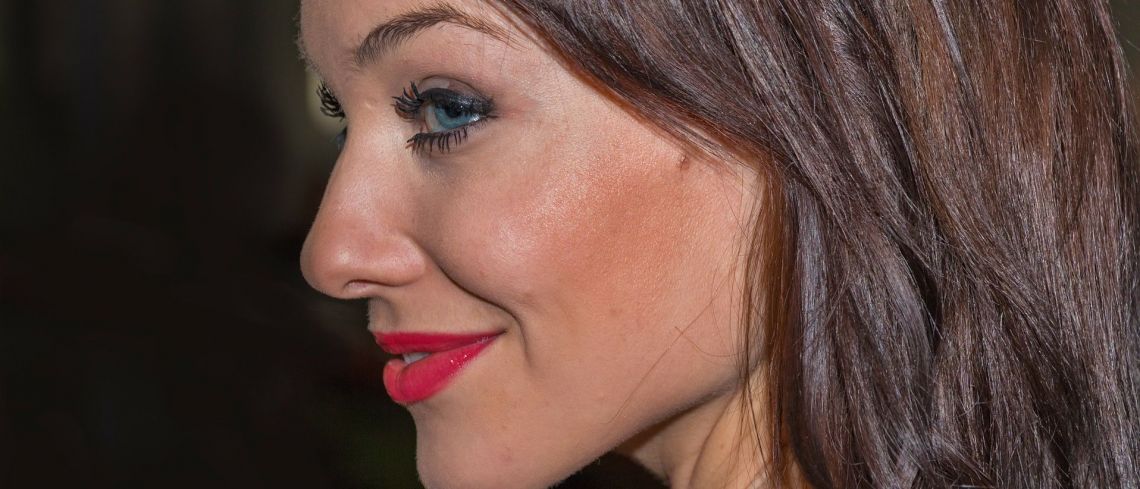 Smile makeovers are not always about 'big ticket' cosmetic dental treatments. With a few canny investments and a dedication to our oral hygiene, we can all achieve a dazzling and healthy, white celeb-like smile.

If you didn't know it already, your dental hygienist is the 'go to' person for smile maintenance – and you can even book in an appointment with them without having to see your dentist first!

Since 2013 when the rules changed, dental hygienists and dental therapists have been welcoming savvy patients into their chairs without any dentist getting involved. Of course, the dentist is there for other treatments – complex or otherwise – so you do need to keep those visits regularly, to, but gums and teeth care comes under the remit of the hygiene department.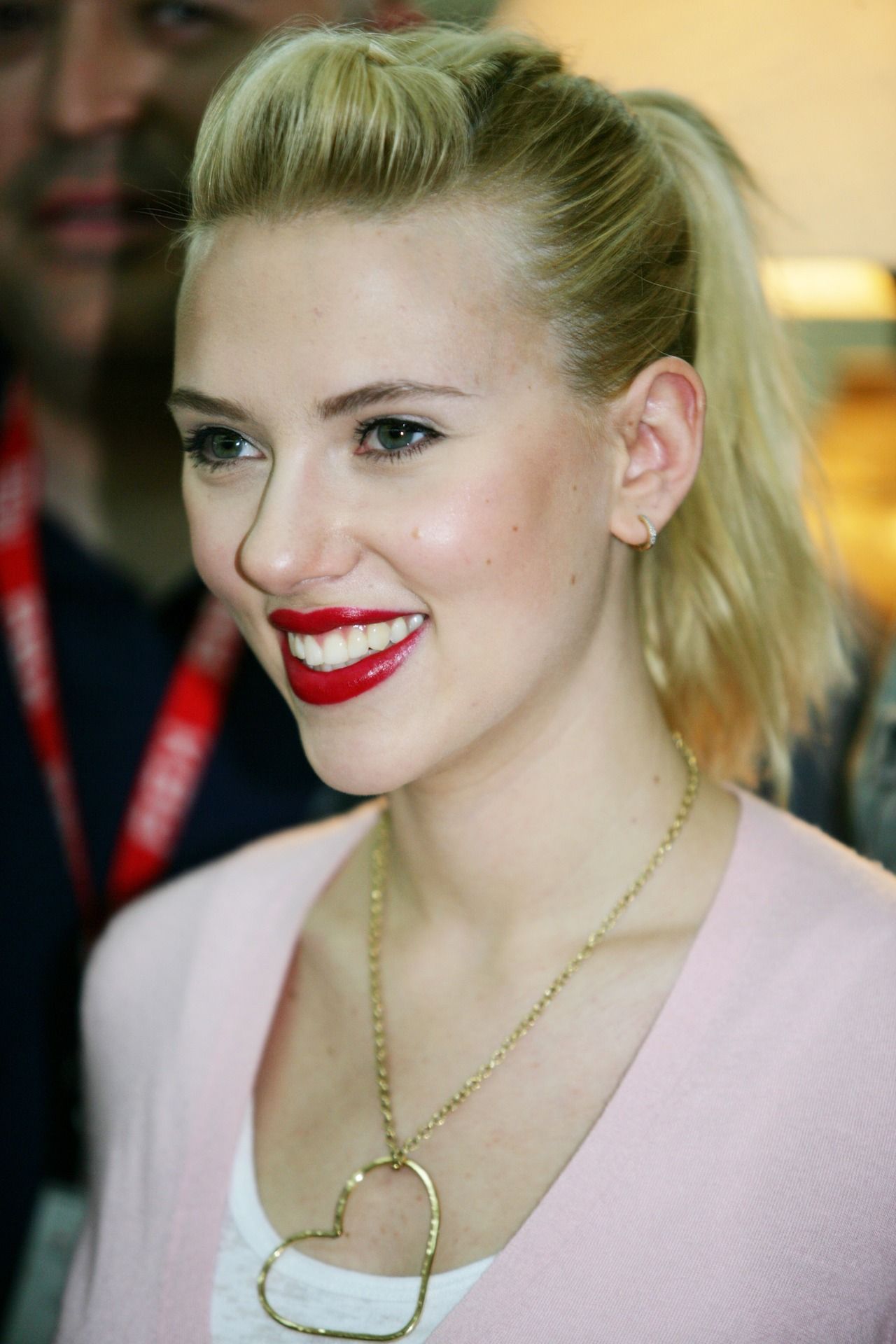 Many beauty experts place a regular appointment for hygiene treatment way up there with other professional beauty and grooming maintenance visits, Finding the right hygienist is now as important to our beauty regime as a hairdresser, colourist, skincare specialist and other aesthetic practitioners.

Indeed, some dental hygienists and therapists can even offer complementary non-surgical facial aesthetics, such as Botox and dermal fillers, so long as they are trained and qualified to do so, competent and insured. For Botox specifically, you will need to see a dentist first.

Dental hygienists are perfectly placed to offer our mouths an all-essential 'MOT' so when it comes to our smiles, what fixes do hygienists offer and what affordable treatments can we expect from the 'smile' experts in the dental team?

It's well documented that smiling makes us appear more approachable and is very often the first thing others notice about us, going a long way to making a good first impression – whatever the occasion.

Gaining confidence in our own smile cannot be underestimated as a brilliant psychosocial tool, which, in turn, will have a positive effect on our own wellbeing.

Dental hygienist and therapist Melonie Prebble is comparethetreatment's oral health expert and knows only too well the importance of creating and maintaining great smiles.

Here, she talks us the procedures that help us achieve an all-essential confident and healthy one.

1. Scale and polish
Plaque and calculus (tartar) can build up in a very short time if good oral hygiene is not practiced between visits. If not removed, soft plaque can harden on the teeth and irritate the gum tissue – and, if this is not treated, it can lead to gum disease. Not very pretty or healthy! A professional clean – or scale and polish – will remove sticky tartar and shift stubborn and unwanted stains while polishing the teeth to make them sparkle so not only feels great to have smooth teeth and a fresh mouth, your smile will be brighter too!
2. Airflow stain removal and maintenance therapy
Air polishing can naturally whiten teeth, by blasting off stains such as coffee, tea, red wine and nicotine with bicarbonate of soda. Some dental hygienists use Airflow, a treatment that uses a revolutionary, new technology to gently remove surface stains with air, water and a specialist powder, for a fresh and sparkling smile. Similar to a jet wash, fine particles of specially formulated powders blast stains and debris from deep between the teeth and on the tooth surfaces. This treatment often brightens your smile. It's great around filling margins, heavy staining and some powders also have reparative benefits.

3. Oral health education, dietary and smoking cessation advice
Keeping your teeth white and healthy is a process. Practising good oral hygiene is important but watching what you eat or drink is just as crucial. Wine, sports drinks, tea, soft drinks, curries, and berries are just some of the substances that can stain your teeth. Oral health education and smoking cessation advice are unsung heroes. Professional guidance on tools and techniques to perfect your home care cleaning routine allows you to remove more plaque and debris form your teeth and mouth. Thorough brushing and interdental cleaning has cosmetic and health benefits and definitely helps keep you stain free.

4. Electric toothbrush
Invest in a new electric toothbrush. Some experts suggest that power brushes remove significantly more plaque from teeth – as well as improve gum health – and are far more efficient than a manual toothbrush. Some power brushes have inbuilt timers that let you know how much time you spend in each quadrant of your mouth and others have sensors that warn you if you're pressing too hard that can do damage to teeth and gums. A power toothbrush can give your mouth that fresh 'just been to the dentist' feeling – and, although they come with a high price tag, the long-term investment is a sound one. Electric toothbrushes come in all different shapes and sizes – some have a brush head that rotates and oscillates whilst others have a compact head or a full-sized head.
Philips Sonicare recreates your hygienist feeling at home – the sonic-powered brush creates dynamic fluid activity, forcing fluid and oxygen bubbles deep between your teeth. The Sonicare EasyClean toothbrush epitomises the Philips' technology-driven healthcare ethos by offering all the benefits of sonic cleaning – high-speed bristle motion and dynamic fluid action – to achieve a healthier mouth. The brush is designed to make the transition from a manual to a power toothbrush that much easier. EasyClean has sleek, clean lines and has been designed with a simple on/off button and easy-start mechanism to gently introduce you to the sensation of sonic brushing. It also provides failsafe timed brushing, thanks to an on-board 'smart timer', which automatically measures brushing in four equally phased periods to ensure consistent and thorough cleaning for the professionally recommended two minutes your dentist or hygienist has suggested is optimum for twice daily brushing. Plus, it's clinically proven to reduce staining and plaque bacteria – and these days you really cannot go wrong as it even has an app to guide you!

5. Interdental cleaning
To be honest there's no point brushing if you are not going to engage in interdental cleaning! Every dental professional will tell you it's extremely important to maintaining healthy teeth and gums. Not only are you removing maturing bacteria and reducing gum disease risks, you are also reducing the odour-releasing bugs that produce bad breath.

6. Cleaning implants and braces
There are plenty of tools and techniques to aid cleaning in tricky areas, particular for those of use who have braces, bridges or dental implants. It's not a one size fits all so professional advice and demonstration is a must. That said, you can't go wrong having a blast with a Philips Sonicare AirFloss Pro. It's a great tool to blast jets of water into difficult to access areas and it truly gives a fresh feels!

7. Bonding
Dental bonding suits those of us with chipped, broken or stained teeth and improves minor inconsistencies in your smile. It's a procedure in which a resin material matching the natural tooth colour is applied to problem areas and dried with ultraviolet light, bonding the resin to the tooth's enamel. It can help enhance the appearance of your teeth, is usually non invasive and can be performed in one visit.

8. Anti-bacteria gels
Anti-bacteria gels can be useful to deodorise your mouth aiming to reduce the numbers of certain bacteria, sometimes useful for tongue cleansing or interdental cleaning.

9. Teeth whitening
Whiter teeth can take years off your appearance and boost your confidence, too. Teeth whiteningis an affordable, fast and painless way of achieving a smile makeover and can bring back the natural, healthy colour of your teeth, without causing any structural changes. It is entirely safe and legal as long as it is dentist-administered and prescribed. There are several systems or brands available and some will work better for certain patients. A dental professional is the best person to assess your smile and advise on which system is best for you. Once you've had the teeth-whitening treatment, maintenance is simple and requires you to wear a custom-made whitening tray once every two to three months. Other methods to maintain white teeth include using some whitening toothpastes or whitening strips. It's worth noting that most kits bought over the counter do not work as effectively as those administered by a dental professional.

10. Botox and dermal fillers
Dental hygienists and therapists can administer Botox treatments with an appropriate prescription for the drug from a dentist or medical practitioner who has assessed the patient, provided the hygienist or therapist is trained and competent in the procedure, and has the appropriate indemnity. This means you will have to see a doctor or dentist before treatment.












































Related Treatments
Similar Articles