At Queensway Orthodontics, we are committed to caring for patients in a professional, honest and comprehensive way and strive to deliver an exceptional patient experience for all. Our highly qualified team is focused on providing excellence in orthodontics, supported by evidence, science and innovation.
We have created an orthodontic clinic which offers a wide range of treatment options for children, teenagers and adults. Our clinic is a family-friendly one and an environment we hope you feel relaxed in. With two locations in Billingham, Cleveland, and Jesmond, Newcastle, we provide orthodontic care for patients in Stockton-On-Tees, Middlesbrough and Teesside. Treatments on offer include:
You can read all our reviews online here to help you decide for yourself!

Free consultations and scans
At your first appointment you will be seen with a treatment coordinator and Specialist Orthodontist as well as have photos and a FREE digital scan and treatment simulation (if suitable) with the latest 3D iTero scanner.
This means that as soon as you are ready, treatment can begin as well as giving you the chance to see your treatment simulation.
Specialist care
All treatment at Queensway Orthodontics is carried out by a specialist orthodontist, or by an orthodontic therapist working under direct supervision of a specialist. Not all providers of orthodontic treatment in the UK have been through the additional years of training entitling them to use the title, orthodontic specialist.
Flexible finance
We are committed to making your time in treatment as simple as possible with flexible appointment scheduling, text reminders and flexible monthly finance (including interest-free) to spread the cost of treatment.
Dr Guy Deeming
Specialist Orthodontist at Billingham and Jesmond practicesBDS (Hons), MFDS RCS (Eng), MSc, MOrth RCS (Edin)GDC number: 77851
Dr Guy Deeming (BDS Hons, MFDS, MSc, Morth) is a Specialist Orthodontist and partner at Queensway Orthodontics working across two multi-disciplinary practices in the North East of England. He is a Clinical Speaker for Invisalign involved with teaching and training other Orthodontists and has treated over 500 cases. In addition he is the Director of Clinical Practice on the board of the British Orthodontic Society, a member of the UK Invisible Orthodontic Network and, previously an Honorary Clinical Lecturer and visiting practitioner at Newcastle Dental Hospital.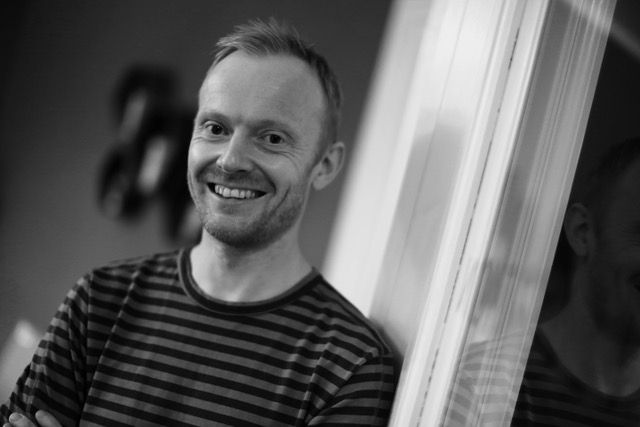 Memberships

British Orthodontic Society
American Association of Orthodontics
World Federation of Orthodontics
British Dental Association
European Orthodontic Society
British Lingual Orthodontic Society
Invisalign Clinical Advisory Board
Invisalign Clinical Speaker/faculty
Hygienist support
If you are having orthodontic treatment, maintaining the health of your teeth and gums is essential. We can provide the necessary hygienist support with one of our hygiene team to help make this easier. In addition, as part of Queensway Dental Clinic we are in an ideal position to offer all the treatment, help and advice you need to achieve a great result with minimal fuss, however complex the problem. This is especially valuable if you require surgery, dental or bridges to replace missing teeth or have a more complicated condition.