Receive a FREE Philips EasyClean (RRP £90) with any treatment booked via Comparethetreatment.com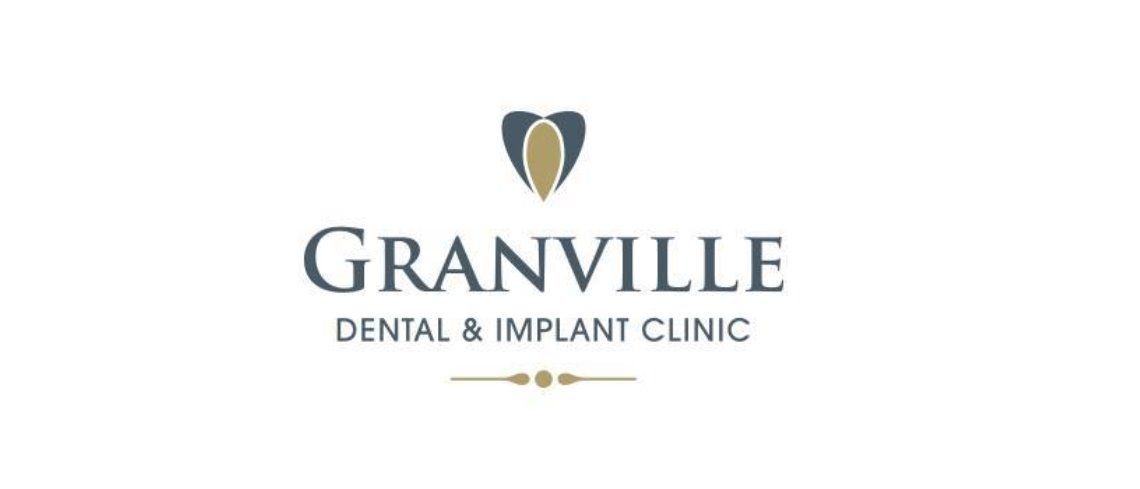 Granville Dental and Implant welcomes you to one of Leicester's longest serving dental practices. Read more
Granville Dental and Implant welcomes you to one of Leicester's longest serving dental practices. For more than 60 years our dental clinic has been providing the highest standards of oral care to the people of Leicester and surrounding areas.
However we don't take a purely clinical approach to dentistry, instead we treat you as a person first and pride ourselves on making each patient feel as comfortable and informed as possible. Our personal approach to dentistry is what sets us apart and we aim to walk you through all treatment options delivering a personal treatment plan which suites you.
Granville Dental and Implant Clinic has been carefully and thoughtfully designed to ensure your experience is as pleasant as possible. Our tranquil environment is complemented by our team of Leicester dentists who have over 50 years of clinical experience between them.

1 Granville Road
Leicester
LE1 7RU