Receive a FREE Philips EasyClean (RRP £90) with any treatment booked via Comparethetreatment.com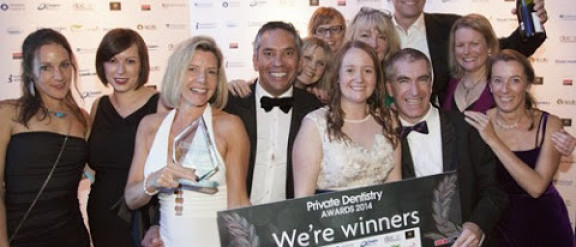 Stradbrook Dental Centre is home to a highly qualified and experienced dental team based in Tonbridge, Kent. We offer patients first-rate dental care in a Read more
Stradbrook Dental Centre is home to a highly qualified and experienced dental team based in Tonbridge, Kent. We offer patients first-rate dental care in a professional and caring environment, ensuring a comfortable and anxiety-free experience.
Our team of friendly dental professionals offer a wide choice of the most up-to-date preventive, cosmetic and specialist dental treatments using cutting-edge technology and superior products.
All the work we carry out has one clear and simple goal, that is to help you to have a healthy, happy smile for life. With this in mind, our dedicated team of dental professionals is committed to working in partnership with you to ensure that you have lifelong healthy teeth and gums. Our aim is always prevention first, so we do our best to provide you with the most appropriate personal advice for ongoing dental care, along with the best professional advice when it comes to making a decision about treatment options.
The team at the Stradbrook Dental Centre can provide you with a solution to make you smile again.
"Thank you very much for the professionalism shown at my appointment, I realise how much specialism and concentration was involved"
"Skilled dentistry, friendly and welcoming attitude, helpfulness with appointments, willing to give explanations for procedures"
"I have had a few implants done & Mark Haswell and his nursing staff were excellent on each occasion. "

47 Lyons Crescent
Tonbridge
Kent
TN9 1EY