Receive a FREE Philips EasyClean (RRP £90) with any treatment booked via Comparethetreatment.com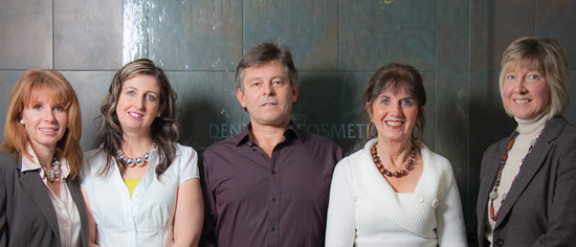 At Dalby Dental & Cosmetic Practice we provide high quality treatment in a friendly environment. Read more
At Dalby Dental & Cosmetic Practice we provide high quality treatment in a friendly environment. We are committed to continuing dental education and keeping abreast of the changes in modern dentistry. We encourage preventive techniques, helping you to understand how to maintain the health of your mouth and keep it free of tooth decay and gum disease. We believe that the best way of making treatment affordable, without compromising our high quality of care, is to offer you a membership of our own Dental Care Plan which provides the following benefits:
Greater choice of treatments and materials.
More time to help prevent decay and gum disease.
A fair and equitable system where everybody pays the same.
Substantial discounts on additional treatments.
Worldwide Trauma and Emergency Insurance.
Redundancy Protection.
At a Glance

51 Northumberland Ave
Cliftonville
Kent
CT9 3BJ