Receive a FREE Philips EasyClean (RRP £90) with any treatment booked via Comparethetreatment.com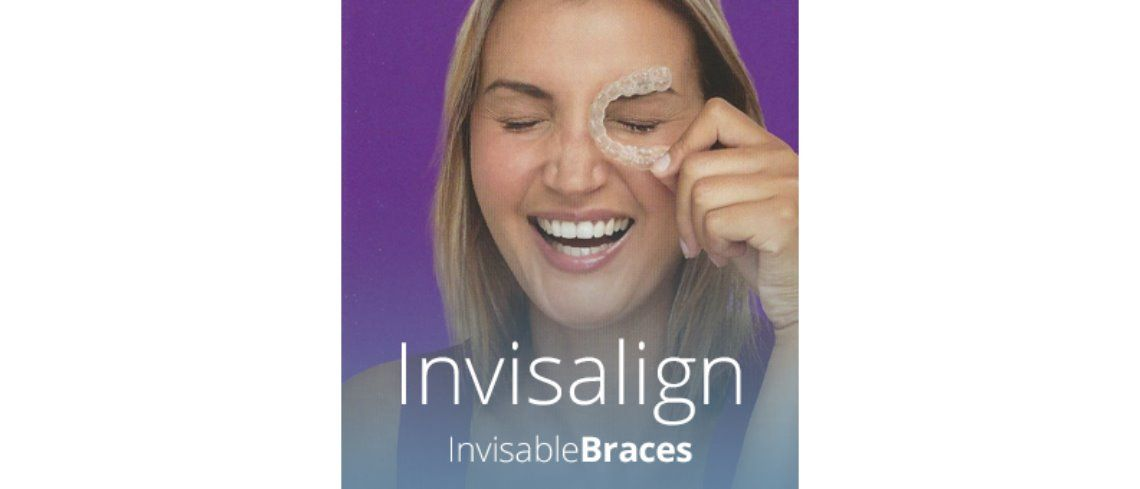 Dr Shirley Cox, a local Specialist Orthodontist providing professional local value for money treatments for both adults and children. Metro Orthodontics and Wapping Dental Centre provide you with all the treatment options necessary to straighten your teet Read more
Dr Shirley Cox, a local Specialist Orthodontist providing
professional local value for money treatments for both adults and children. Metro
Orthodontics and Wapping Dental Centre provide you with all the treatment
options necessary to straighten your teeth. Shirley is a Gold Invisalign
provider and a certified Invisalign provider for Invisalign Teen braces and Invisalign
Vivera retainers. Specialising in Invisalign® (invisible braces) and Radiance
tooth coloured braces.
Why choose our Orthodontic services?
·
Full range of orthodontic treatments all carried out by Dr Cox a
specialist Orthodontist.
·
Value for money treatments with interest free staged payments.
·
Competitive rates, don't be misinformed by discount prices for
lower levels of treatment.
Treatment by a
Specialist
Any dentist can practice orthodontics but only those dentists
who have undertaken a 3 year full time post-graduate study in Orthodontics are
allowed to call themselves a specialist orthodontist. Shirley is trained to
specialist level and is registered with the General Dental Council as a
specialist orthodontist. All specialist Orthodontists
are Dentists but only 3% of Dentists are qualified as specialist Orthodontists.
At the Wapping Dental Centre, Shirley can offer the very latest
treatments available, enabling her to treat adult and child patients who have
simple, moderate and complex needs and to improve both the appearance and the
function of their teeth.

172 The Highway,,
Wapping
London
Greater London
E1W 3DD