Receive a FREE Philips EasyClean (RRP £90) with any treatment booked via Comparethetreatment.com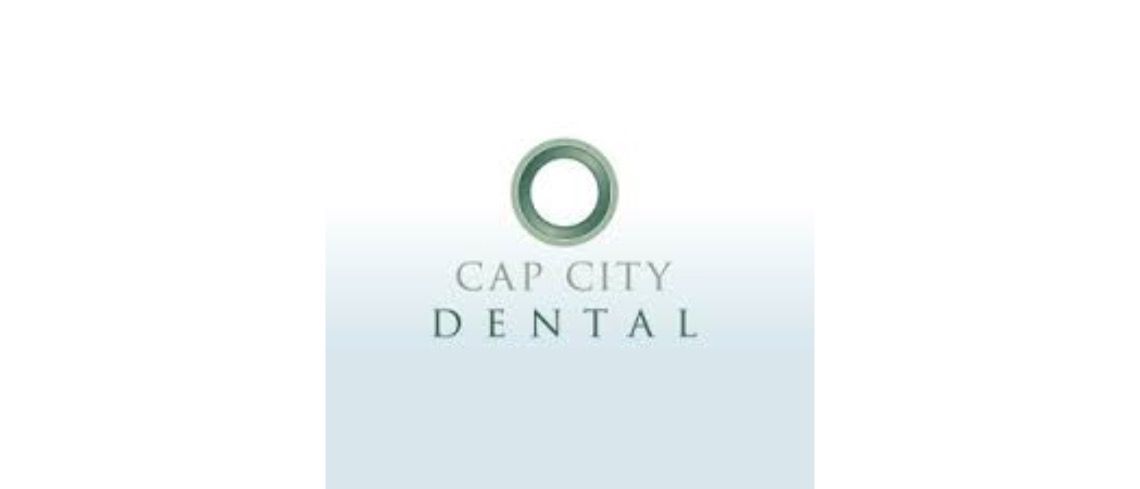 CAP City Dental was established 20 years ago at 123 Cannon Street, in the heart of the City of London, by Dr George Druttman. Read more
CAP City Dental was established 20 years ago at 123 Cannon Street, in the heart of the City of London, by Dr George Druttman - one of the most skilled general and cosmetic private dentists in London. Dr George Druttman carried out hundreds of 'smile makeovers', from minor aesthetic re-shaping all the way to full mouth reconstructions during his 40 years experience in private dentistry in the UK, USA, Australia and Israel.
CAP City Dental provides the best quality preventative, general and aesthetic dental care for the City based patients. CAP City Dental offers patients the use of 'relaxing gas' during treatment - popular form of sedation, especially for the nervous or anxious patients, that truly relaxes the patient. Invariably all patients are almost always easily able to return to work within minutes of their dental treatment.
CAP City Dental offers patients comprehensive solution options for almost any dental problem in a professional & efficient manner with supporting written treatment plans, flexible appointment times taking into account the patients' work constraints as well as their emotional or financial requirements.
CAP City Dental cares passionately about giving patients a confident & natural smile. Dr George Druttman and his team are dedicated to bringing patients an anxiety and pain free experience and giving patients all the advice they need to make informed decisions and helping to maintain a healthy set of teeth for life.
For more information, please check Google Reviews and visit www.capcitydental.co.uk .

123 Cannon Street
London
Greater London
EC4N 5AX