Receive a FREE Philips EasyClean (RRP £90) with any treatment booked via Comparethetreatment.com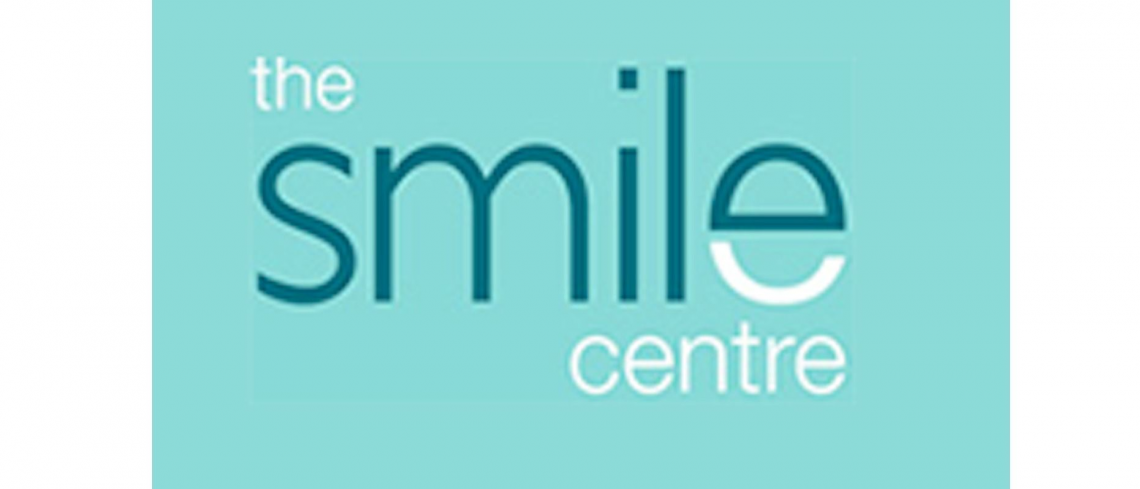 All of our team are here to make your visit trouble free, stress free and enjoyable. Read more
Located in the middle of Rayleigh High Street in Essex, The Smile Centre is a modern, comfortable, six-surgery clinic that has been run by the same family for over 40 years _ caring for the local community and their smiles.
The cutting edge dentistry we perform in our modern and tranquil surroundings ensures that every visit to us is pleasant and productive, which is why we have a loyal patient base that has been coming to our practice for generations!
At The Smile Centre located in Essex, our dentists can provide highly advanced restorative and cosmetic dental care in a relaxing and comfortable environment. As part of our cosmetic specialties we can utilise the following to enhance your smile or complete a total smile makeover.
Each time you visit, you can rest assured you will see the same smiling faces. With easy access to our practice and convenient parking nearby, a visit to The Smile Centre is an easy and effective way to achieve the perfect smile that you deserve.
I am astounded at the results achieved and this has meant my daughter could do her show today and finish her dance college summer school.

35a Rayleigh High Street
Rayleigh
Essex
SS6 7EW