Receive a FREE Philips EasyClean (RRP £90) with any treatment booked via Comparethetreatment.com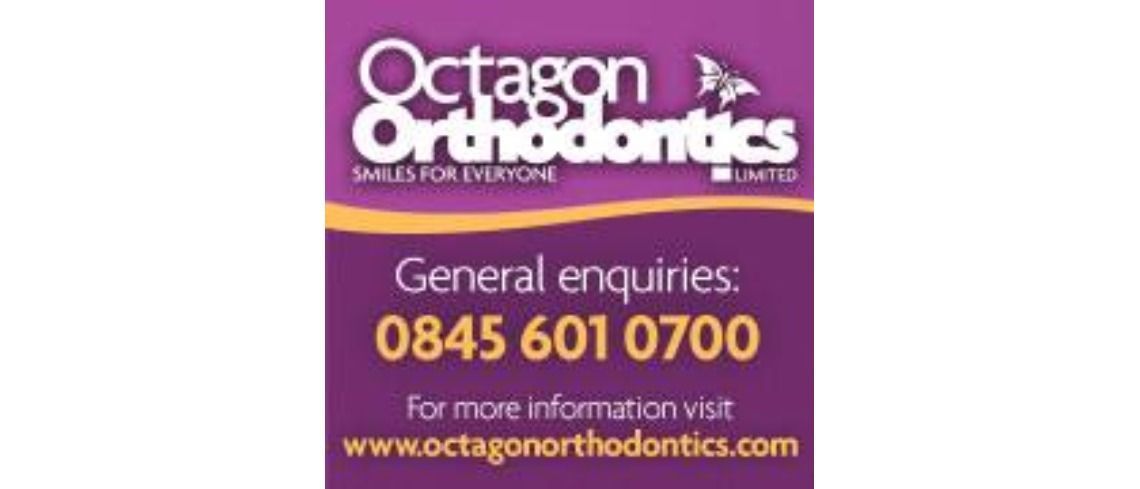 Welcome to Octagon Orthodontics which is the premier provider of braces for adults and children in Bucks, Berks, Middlesex, Oxford and West London. Read more
"I was looking for an orthodontist to continue brace treatment for my children and me following our relocation from Connecticut, USA. Dr Ilori's practice welcomed us and the transition has been a smooth process. My children are happy and the level of service is just amazing," JC of Chalfont St Giles.
For those seeking to improve their smiles, Octagon Orthodontics runs a specialist orthodontic service at Dental Art, an advanced dental practice located in Old Town Beaconsfield.
This purpose built dental centre is colourfully decorated and features a unique gallery of paintings, sculptures and jewellery from local artists, which can be purchased or just enjoyed, contributing to an interesting and inviting atmosphere. Large floor to ceiling glass panes bring light and life into this clinical environment, creating a sense of openness, ease and comfort.
The clinic in Beaconsfield offers the latest orthodontic treatments complemented by the expertise of onsite implantology, endodontic and cosmetic dentistry services.
Very happy with the result of my Invisalign treatment! Would recommend to others!
Very friendly staff and clinicians. I have always has great explanations on how treatment is progressing and what is going on during appointments.

Octagon Orthodontics at Dental Art,
Chesterton Gardens, Grove Road
Beaconsfield
England
HP9 1UR