Receive a FREE Philips EasyClean (RRP £90) with any treatment booked via Comparethetreatment.com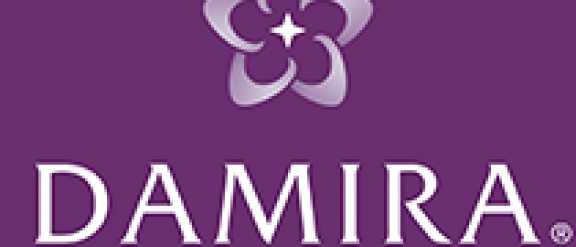 Established in 2003, Damira Dental Studios has grown from one small practice in Oxford to become a leading provider of high quality dental care across the South Read more
Established in 2003, Damira Dental Studios has grown from one small practice in Oxford to become a leading provider of high quality dental care across the South of England. We offer a comprehensive range of treatments both through the NHS and privately.
VISION AND AIMS
At Damira Dental Studios our main focus is our patients and ensuring that we deliver personalised care to every individual. Our vision guides us in everything that we do. That vision is to provide each of our patients with exceptional dental services in a friendly and welcoming environment. We aim to achieve this in 3 ways:
Patient Experience
We want our patients to have a safe and smooth experience so we treat them with respect and we keep our promises. Our staff are professional, knowledgeable and dependable and we go the extra mile to make sure that our patients receive the high standard of care that they deserve.
Choices
We help our patients to make informed choices about their oral health. We do this by putting their interests first and discussing all the available options.
Excellence
We maintain high standards of clinical excellence and we are compliant with the standards set by NHS England, the General Dental Council and the Care Quality Commission.

99 Southbourne Road
Bournemouth
Bournemouth
BH6 3QN